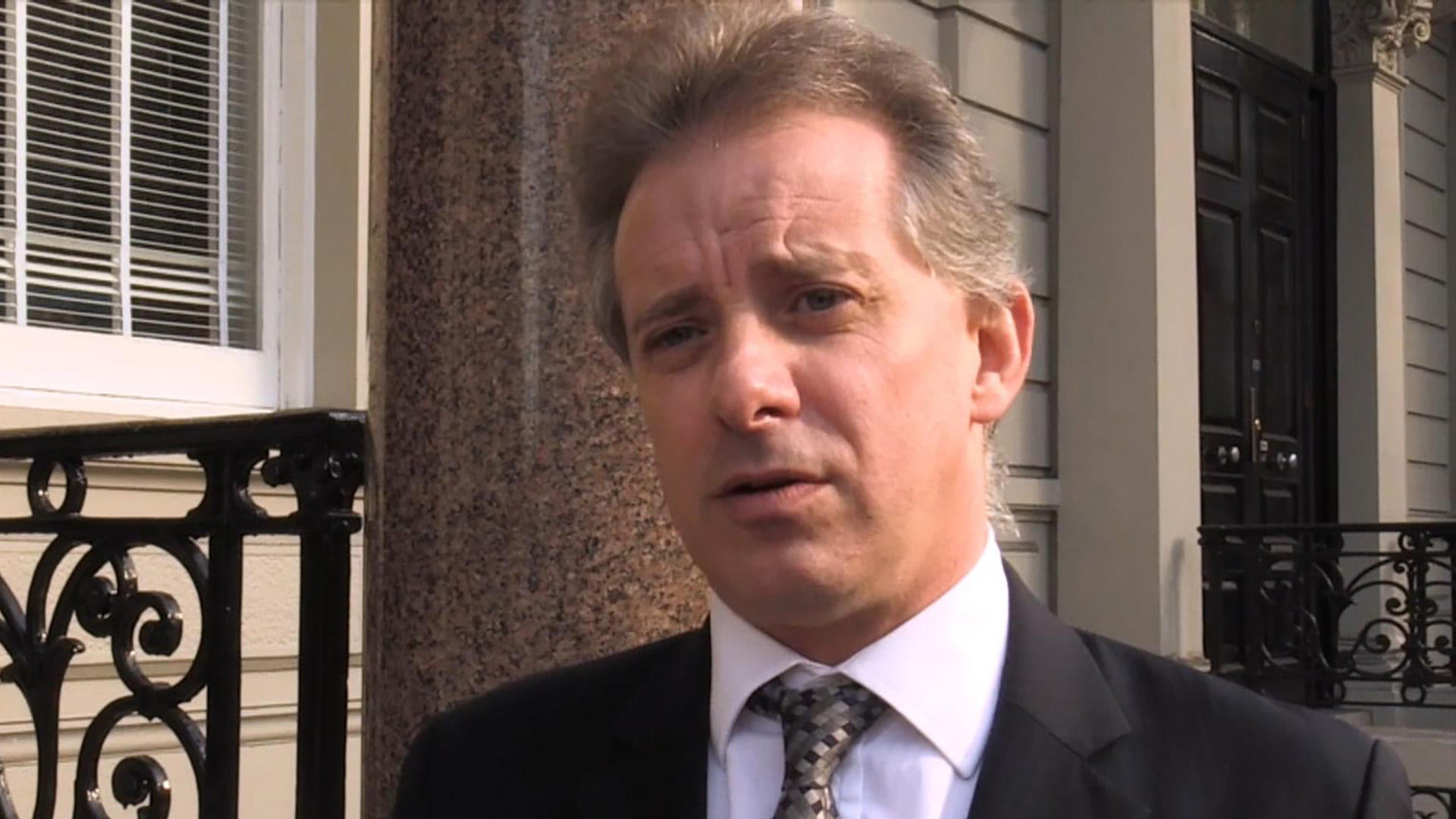 Fusion GPS paid former British spy $168,000 to work on Trump dossier - report
Fusion GPS, the firm that hired a former British spy to compile a dossier on then-candidate Donald Trump, paid a reported $168,000 for the work outlining possible Russian ties to the Trump campaign, according to Reuters.
The research firm had hired former MI6 officer Christopher Steele to collect information about Mr. Trump and his associates' connections to the Russian government and financial ties over the course of the campaign. The Washington Post first reported that the information was funded by contributions made by Democratic National Convention officials and members of the Hillary Clinton campaign and was never ultimately used.
The DNC and Clinton campaign-funded research continued through the end of October 2016, according to the Post's report. Before then, the conservative website the Washington Free Beacon funded Fusion GPS' research during the Republican primaries.
According to Reuters, Fusion GPS' statement on the payment said it had told Congress about how the money was paid last year to Orbis Business Intelligence, a company founded by Steele.
The statement added that the money paid to Orbis was allocated from $1.02 million it received in fees and expenses from the Perkins Coie law firm, which represented the DNC and Clinton's campaign. The total dollar figure had not been previously disclosed.
For months, the DNC and Clinton associates denied any connection to Fusion GPS. The people the Post spoke with said at no point did the Clinton campaign or DNC direct Steele's probe into the Trump campaign.
A source confirmed to CBS News that Clinton only learned about the now-infamous "Trump dossier" after BuzzFeed News posted it, despite her campaign's funding of it.
Thanks for reading CBS NEWS.
Create your free account or log in
for more features.