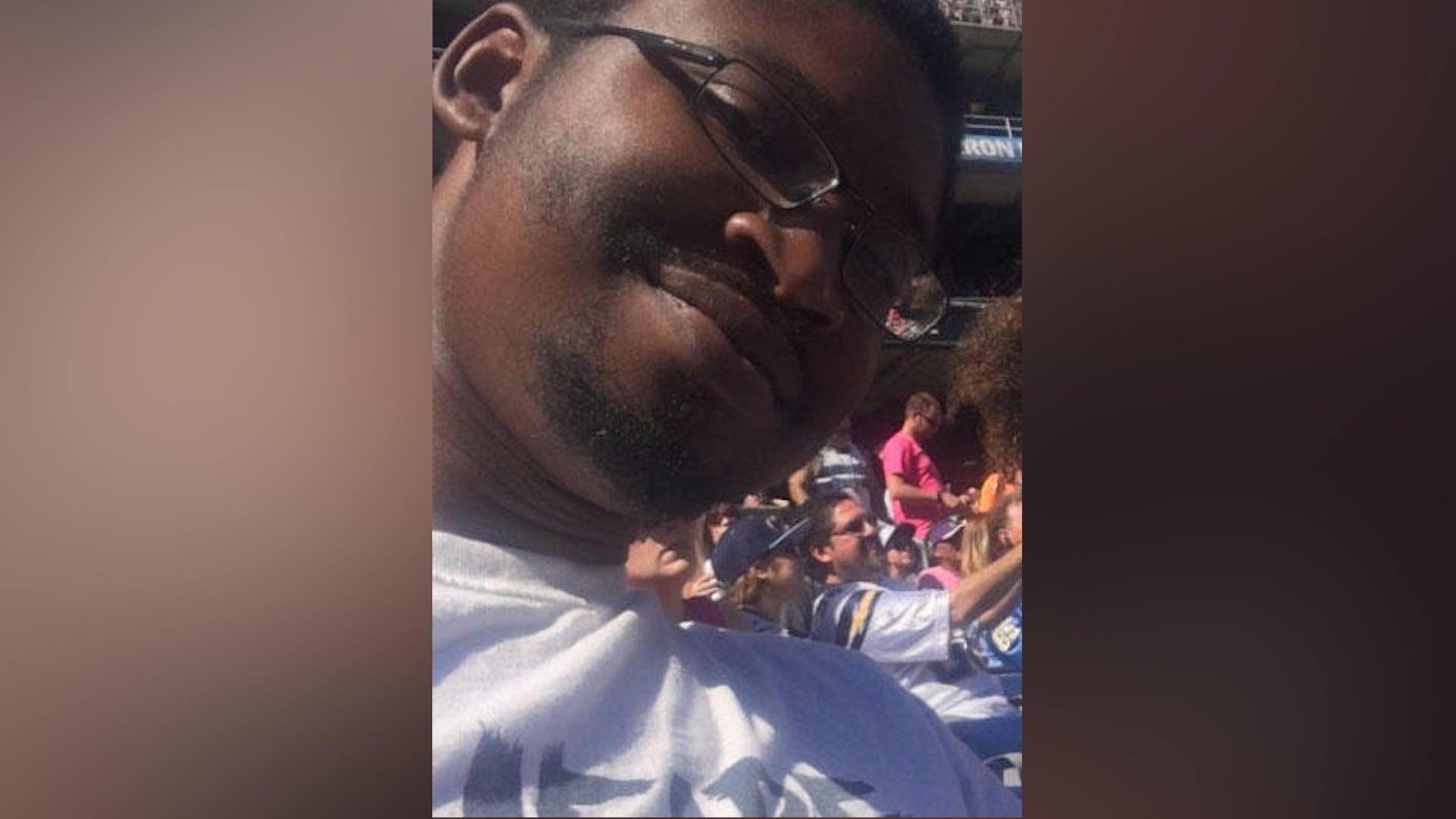 Report: Father saved others from gunfire in Las Vegas before being shot in neck
LAS VEGAS -- A 30-year-old man is being credited with saving the lives of multiple people amid a barrage of gunfire in Las Vegas before he was shot in the neck and wounded, reports the Washington Post.
Jonathan Smith, a copy machine repairman from Buena Park, Calif., was reportedly in Las Vegas at the Route 91 Harvest Country Music Festival to celebrate his brother's 43rd birthday when the shots rang out Sunday. Police have identified the gunman as 64-year-old Stephen Paddock, who they say brought multiple firearms to a suite on the 32nd floor of the nearby Mandalay Bay hotel, smashed two windows and opened fire, killing 59 and wounding more than 500.
Smith told the Washington Post the nine family members who had all attended the concert held hands and ran. He was focused on the safety of his nieces, 22, 18, and 17, but they became separated.
When he turned back to look for his nieces, he saw others too frightened to know what to do and yelled to them, "Active shooter, active shooter, let's go! We have to run."
He reportedly directed them toward a handicapped parking area away from Las Vegas Boulevard where they crouched down behind one of the last rows of cars.
He's being credited with saving 30 people, Heather Long of the Washington Post reported in a tweet that quickly went viral.
"I got a few people out of there," Smith told the Post. "You could hear the shots. It sounded like it was coming from all over Las Vegas Boulevard."
Smith reportedly saw a few young girls who weren't fully hidden. He stood up and moved them, and that's when a bullet struck his neck.
"I couldn't feel anything in my neck. There was a warm sensation in my arm," said Smith told the Post from the lobby of Sunrise Hospital Monday as he was awaiting discharge.
He reportedly has a fractured collarbone, a cracked rib and a bruised lung. He said doctors are leaving the bullet in his neck for now because they're concerned removing it might cause more damage.
In a GoFundMe page, family said he saved dozens before he was shot.
"Our family is so blessed to have someone so heroic and selfless putting the lives of others before his own," the page reads.
The page says Smith has three children and requests donations to help with his medical expenses.
The Washington Post reports Smith later re-united with all of his family members who attended the concert. They are safe.
Thanks for reading CBS NEWS.
Create your free account or log in
for more features.