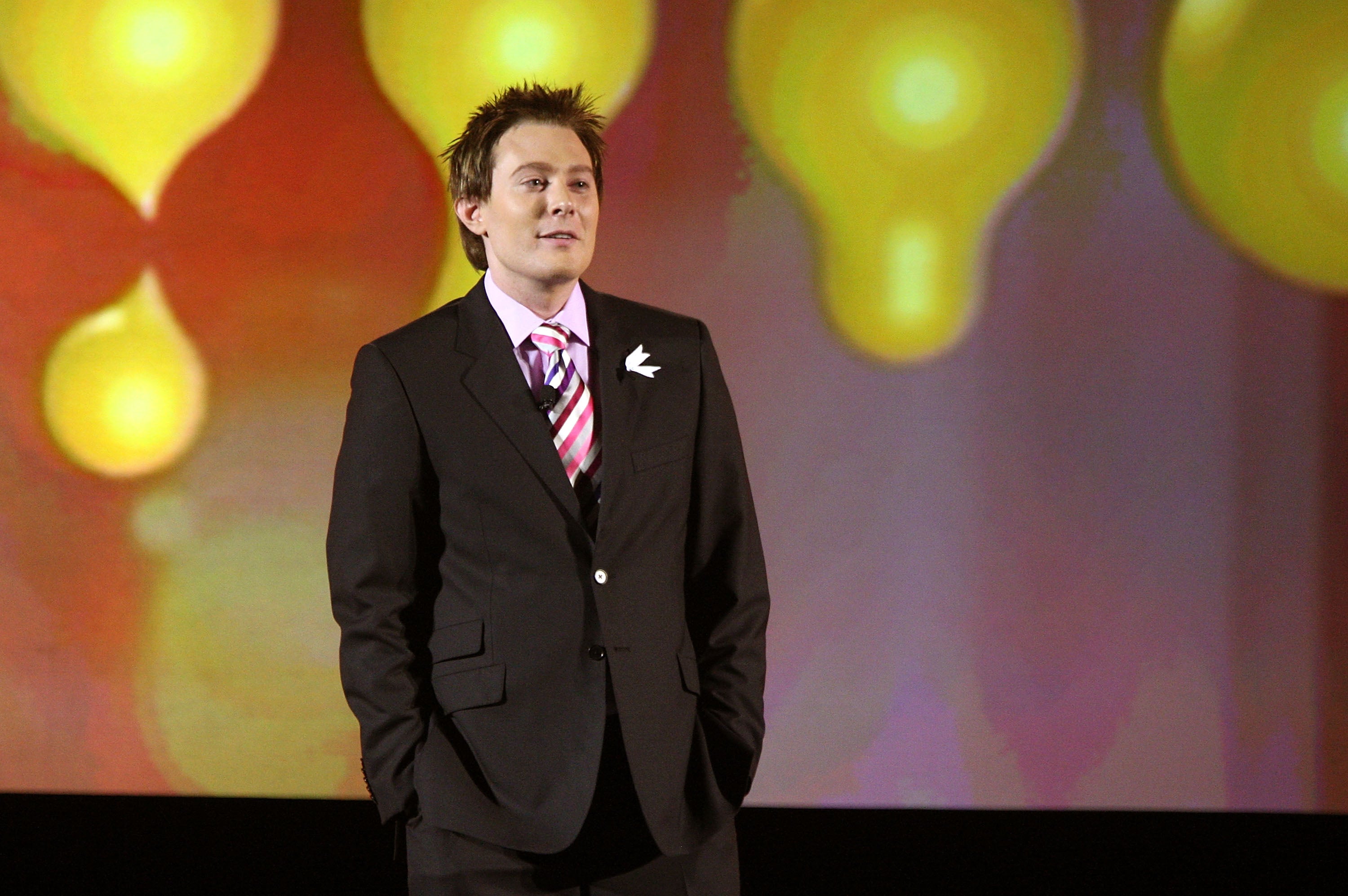 Report: Clay Aiken considering run for Congress
"American Idol" alumnus, LGBT activist, and…member of Congress?

Stranger things have happened.

Clay Aiken, a singer who secured second place on "American Idol" in 2003, is considering a run for Congress in North Carolina's 2nd congressional district, two Democratic sources familiar with his plans told the Washington Blade.

Aiken, a 35-year-old native of Raleigh, N.C., has already taken some very preliminary steps toward a run, according to the Blade's sources, who spoke on condition of anonymity. One source said Aiken had talked with the Democratic Congressional Campaign Committee, which is tasked with recruiting and boosting promising Democratic candidates for the House of Representatives. That same source also said Aiken has consulted with Betsy Conti, a political strategist in the Tarheel State who has worked with former Gov. Bev Purdue, D-N.C., and former Vice President Al Gore.
A second source told the Blade that Aiken met with pollsters at Hart Research Associates last month in Washington, D.C., to pore over survey data.
The seat is currently occupied by Rep. Renee Ellmers, R-N.C., who was swept into office with the tea party wave in 2010. Another Democrat, former North Carolina Commerce Secretary Keith Crisco, has already formed a campaign committee to explore a run, and he is expected to announce his candidacy on Monday.

Since departing American Idol in 2003, Aiken has pursued a successful music and stage career, selling more than six million copies of his albums and performing on Broadway.

He's also dabbled in activism: He co-founded the National Inclusion Project, which aims to help disabled children, and he appeared at a Capitol Hill briefing in 2010 to urge lawmakers to pass anti-bullying legislation that protects LGBT students.

Aiken came out of the closet in 2008 with an appearance on the cover of "People" magazine alongside his infant son, Parker Foster Aiken.
Thanks for reading CBS NEWS.
Create your free account or log in
for more features.