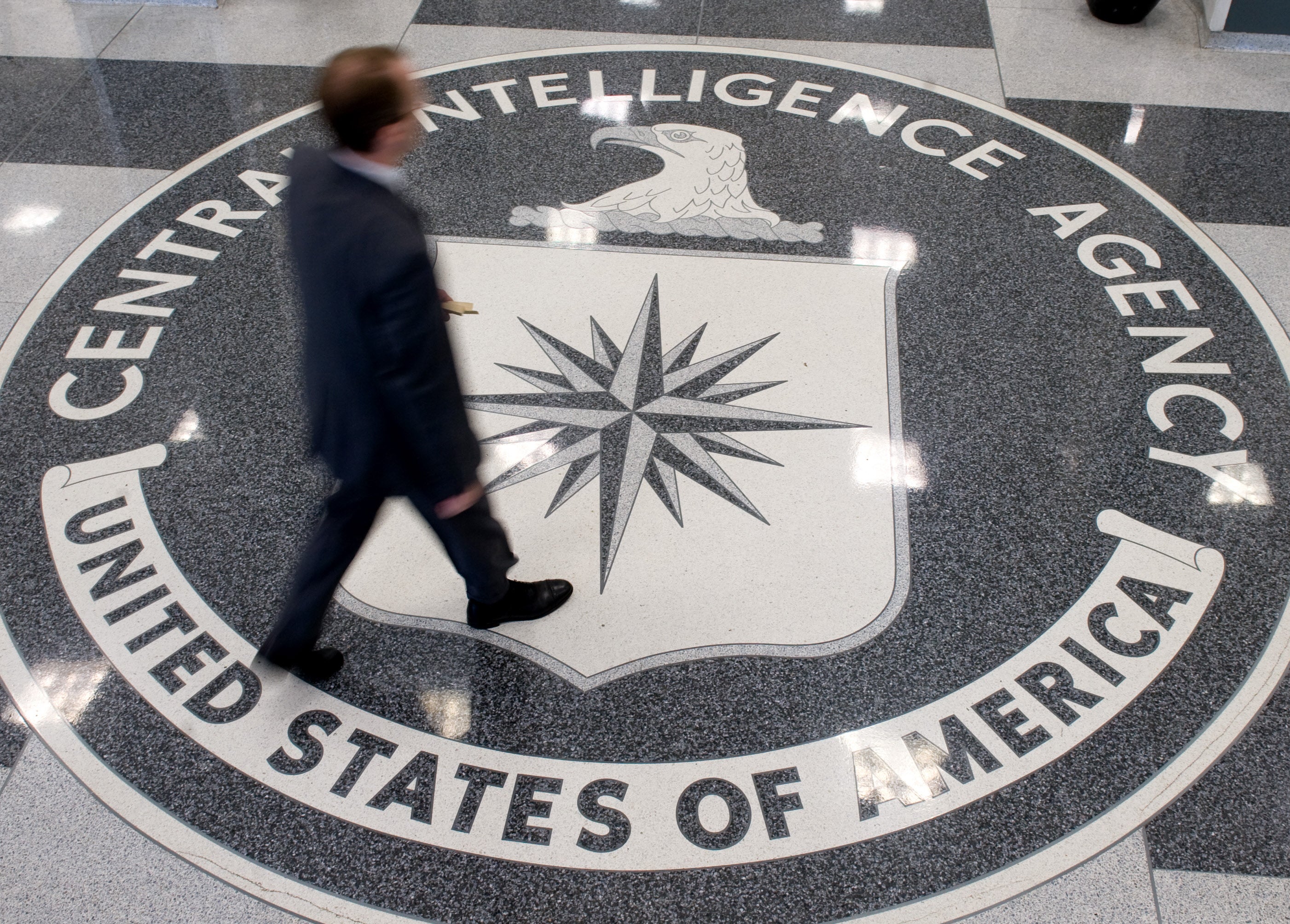 Report: CIA money was given to al Qaeda
Five million dollars -- that's how much an Afghan official was worth in ransom money to al Qaeda. And in 2010, the Afghan government struck a deal with the terror organization, paying the $5 million price tag to free the diplomat.
But according to a New York Times report Saturday, at least $1 million of the ransom money was from U.S. funds provided by the Central Intelligence Agency.
The Times reports that in order to collect the money necessary to liberate Abdul Khaliq Farahi, the Afghan emissary who was kidnapped by al Qaeda in 2008, the country looked to a "secret fund bankrolled with monthly cash deliveries to the presidential palace in Kabul."
Several Afghan officials involved in the episode confirmed to the newspaper that their government "had already squirreled away about $1 million from that fund."
Recent evidence suggesting that the intelligence agency did indeed partly finance the ransom emerged in a New York trial of a Pakistani al Qaeda fighter, Abid Naseer, the Times reports.
Evidence from the trial included Osama bin Laden's correspondence referencing the payment. The correspondence was taken from the computers and documents that Navy SEALs seized in the 2011 raid on bin Laden's compound.
The previously classified letters, made public once entered into evidence in court, contained exchanges that hinted at the overseas source for the funds.
"God blessed us with a good amount of money this month," Atiyah Abd al-Rahman, al Qaeda's general manager, wrote in a letter to bin Laden in June 2010.
But bin Laden warned that the U.S. was possibly setting a trap for the militant fighters, knowing where the money was being sent.
"There is a possibility -- not a very strong one -- that the Americans are aware of the money delivery," the al Qaeda leader responded, "and that they accepted the arrangement of the payment on the basis that the money will be moving under air surveillance."
The Times reported that it was less a strategic ploy than it was continued mismanagement of U.S. funds, citing other such instances of CIA failures.
The Times, which also gathered information about the ransom from interviews with anonymous Afghan and Western officials, was not able to obtain a comment from the CIA.
Thanks for reading CBS NEWS.
Create your free account or log in
for more features.