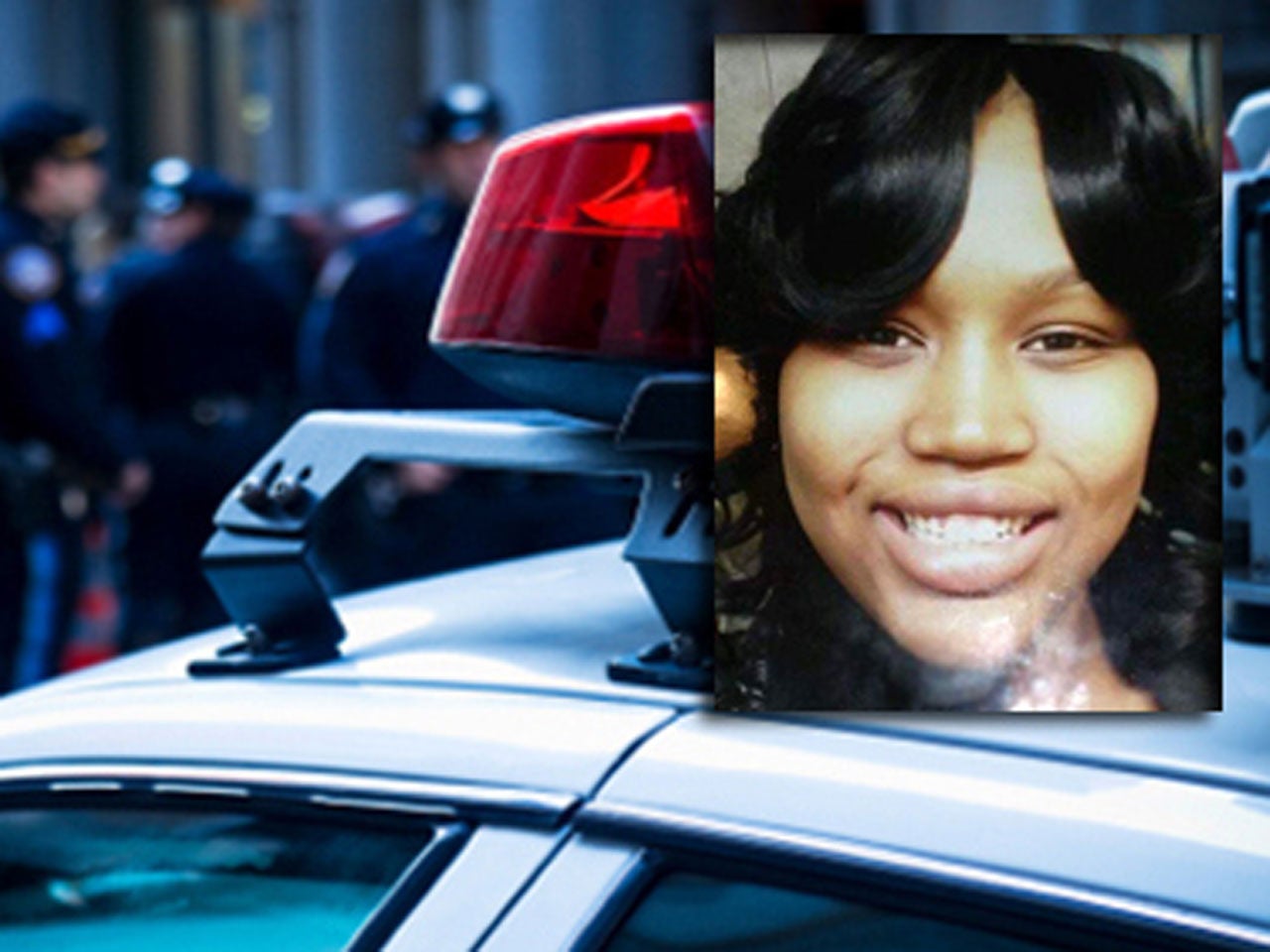 Renisha McBride, Detroit woman, shot to death while seeking help after a car accident, family says
(CBS/AP) DEARBORN HEIGHTS, Mich. - Prosecutors are seeking more information from police before deciding whether to charge a man who fatally shot a 19-year-old woman who may have gone to his door seeking help after a car accident.
Renisha McBride was killed by a shotgun blast around 2:30 a.m. Saturday.
Family members say that McBride had gone to the home after her cell phone died following a car accident. They say McBride was shot in the back of the head when she turned to leave.
"He shot her in the head ... for what? For knocking on his door," McBride's aunt Bernita Spinks told the Detroit News. "If he felt scared or threatened, he should have called 911."
According to reports, the shooter apparently told police he fired his weapon in self-defense, thinking that McBride was an intruder.
"You see a young black lady on your porch and you shoot?" Spinks said. "There was no window broken. My niece didn't bother anyone. She went looking for help and now she's dead."
Police say they've identified the person who shot her and requested a warrant in the case. The Wayne County prosecutor's office says it sent the request back to police Wednesday for additional investigation before making a charging decision.
Thanks for reading CBS NEWS.
Create your free account or log in
for more features.