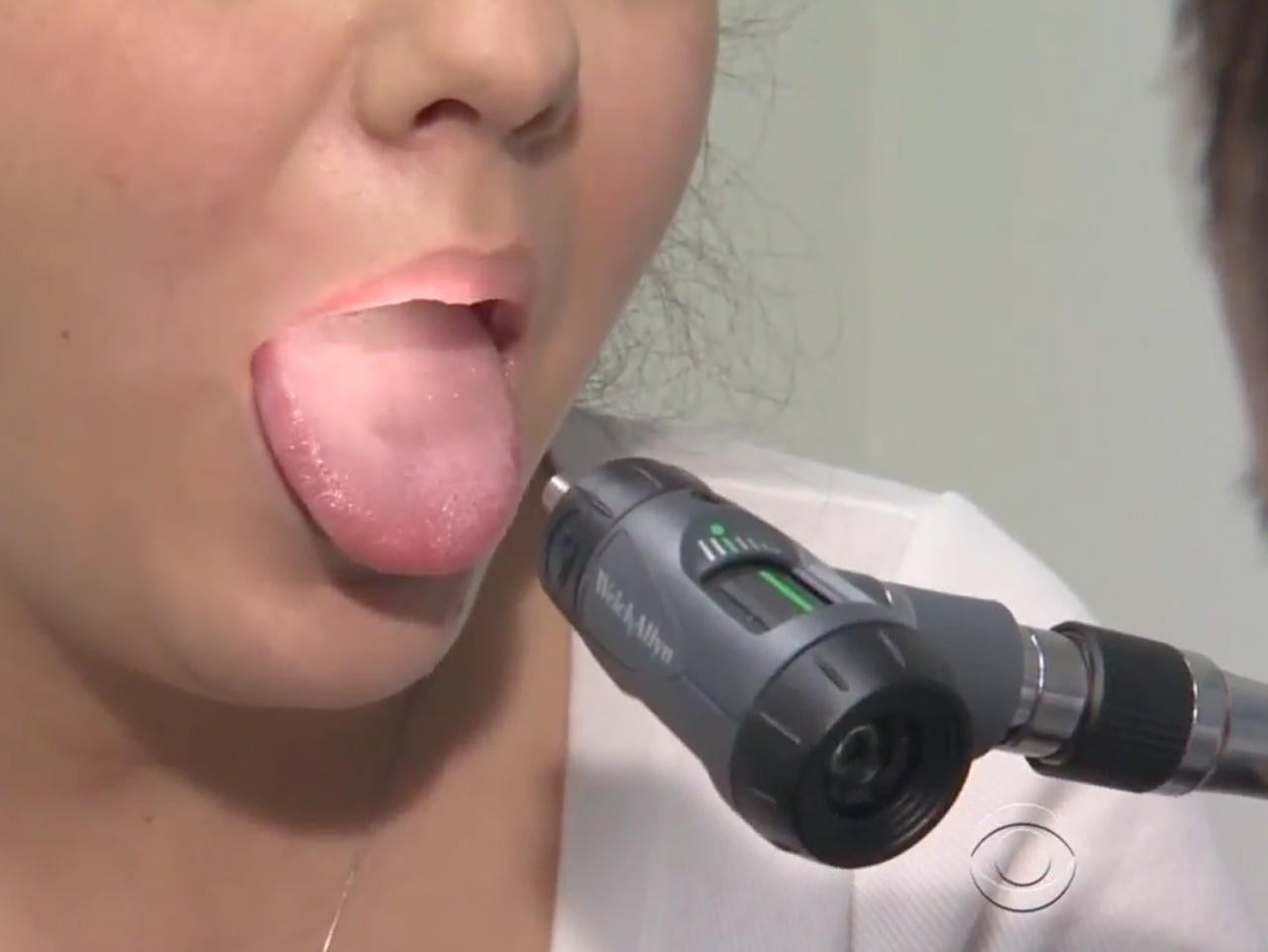 Rapid flu tests only 50 to 70 percent accurate, CDC says
DALLAS -- Dominic Sy didn't feel well, so he came to an emergency room to get a rapid flu test. It requires a swab deep in the nasal cavity for a proper sample, but the results, which are back in around five minutes, can produce false negatives -- meaning a patient with the flu may not know it.
The Centers for Disease Control and Prevention (CDC) says the quick tests are only 50 to 70 percent accurate. They're the most common flu test performed at hospitals and clinics during flu season.
Last week,15-year-old Kira Molina went to a suburban Atlanta clinic when she wasn't feeling well. Her flu test came back negative, but a few days later, the teenager died of liver complications from the virus.
Dr. Cedric Spak is an infectious diseases doctor at Baylor Scott & White Health in Fort Worth, Texas.
"This is a test that can be easily done in the office as what they call a 'point of care' test," he said. "So you can get the results quickly at the exact time that you test it."
Some patients elect for a comprehensive lab test, which takes longer to complete and is more accurate. But even if a rapid test comes back negative, Spak says healthcare professionals are trained to treat symptoms.
"Looks like a duck, quacks like a duck, it's got to be a duck," Spak said. "It may not prove that it's a duck. So somebody comes in, fevers, aches. A lot of people sick in the house or at the school, sounds like the flu. We know the flu is everywhere. It's the flu."
The difference in cost between the two tests can also be a factor for patients. A quick test costs anywhere between $5 to $10. A lab test can cost upwards of $200.
Thanks for reading CBS NEWS.
Create your free account or log in
for more features.