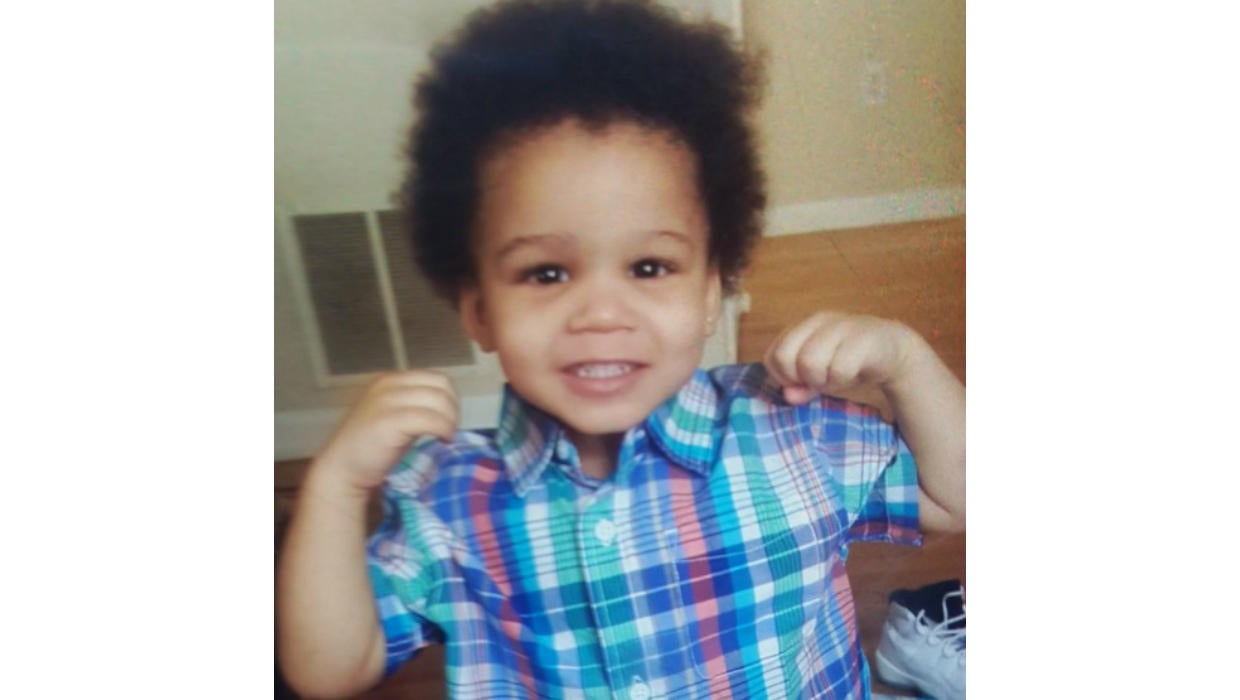 Prosecutor: Man told toddler to put up fists before punching him to death
CAMDEN, N.J. — Authorities say a New Jersey man punched a 2-year-old toddler in the chest so hard he flew into a wall, was knocked unconscious and later died, reports CBS Philly.
Twenty-four-year-old Zachary Tricoche, of Pennsauken, was arraigned in Camden County Superior Court Tuesday on murder charges.
Authorities say that before the deadly assault, Tricoche got into a fight with his girlfriend over not buying groceries he liked. The woman told detectives that during the argument he punched her 2-year-old son twice in the chest, both times sending the toddler flying.
During the incident, prosecutors say Tricoche told the toddler to put up his fists and fight back.
The mother called 911 around 11:30 p.m. on Saturday saying that her son had vomited and then become unresponsive.
The boy, identified by family as Jamil Baskerville Jr., was taken to Cooper University Hospital where he was pronounced dead shortly after midnight.
Following Tuesday's arraignment the victim's grandfather Gerome DeShields voiced his outrage over the death of his grandchild.
"You're less of a man to sit there and put your hands on any type of child, no matter what age it is. He was two years old. There should be no reason you should want to hit him," he said.
A medical examination revealed the boy's liver was crushed and he bled to death internally.
The official cause of death is blunt force trauma and the manner of death is homicide.
Tricoche's bail was set at $1 million cash.
Thanks for reading CBS NEWS.
Create your free account or log in
for more features.