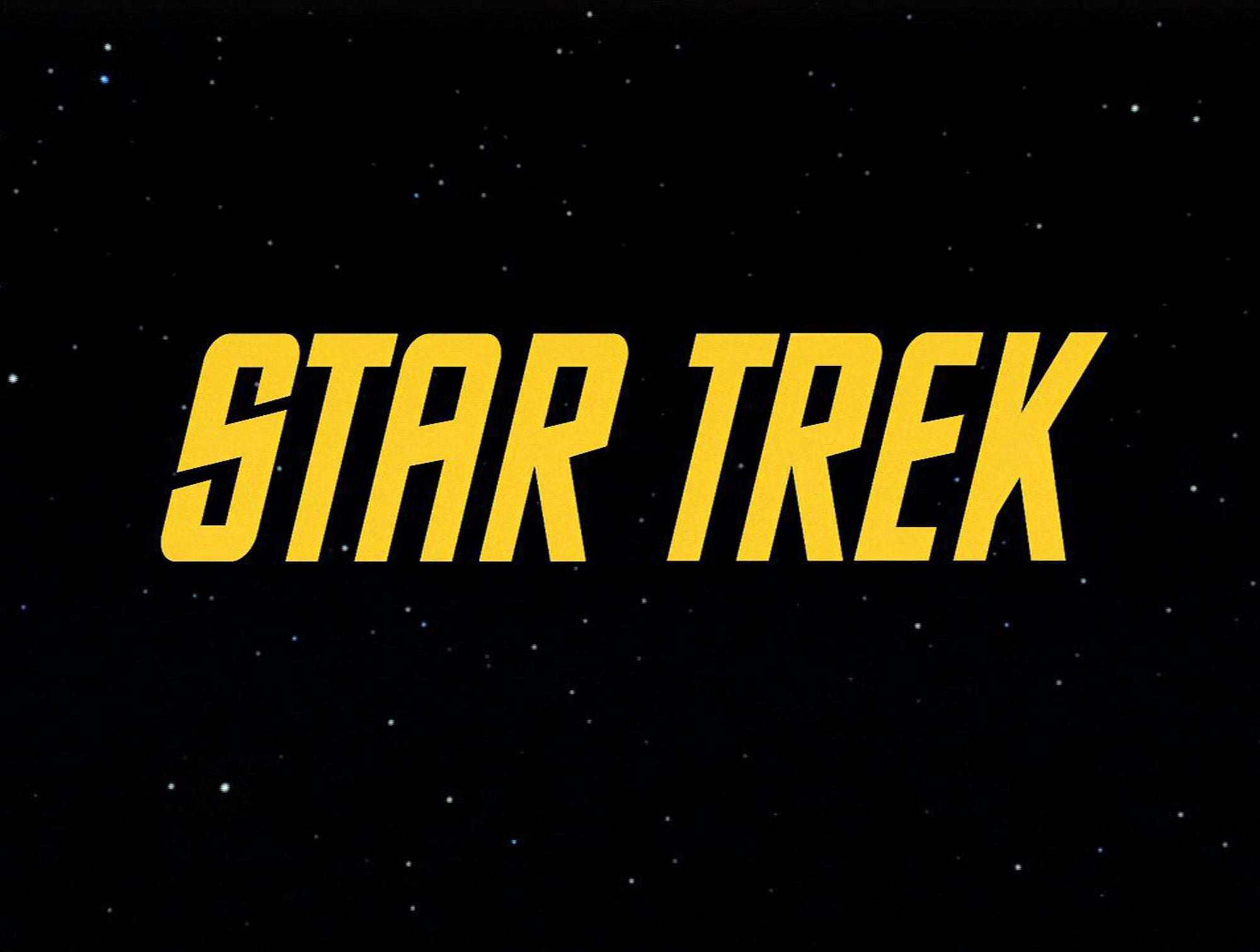 Producer Bryan Fuller gives details on CBS' "Star Trek" reboot
CBS' new "Star Trek" series has found its captain, with "Hannibal" and "Wonder Falls" creator Bryan Fuller tapped as showrunner for the recently announced reboot. He will serve as executive producer and co-creator alongside Alex Kurtzman, who has had a hand in writing the most recent "Star Trek" films directed by J.J. Abrams.
The new series will premiere in January 2017 on CBS proper before moving to the network's new All Access digital service, where it will find its home. The high-profile franchise launch is expected to also serve as a proving ground for the video on-demand service.
"My very first experience of 'Star Trek' is my oldest brother turning off all the lights in the house and flying his model of a D7 Class Klingon Battle Cruiser through the darkened halls. Before seeing a frame of the television series, the 'Star Trek' universe lit my imagination on fire," Fuller said in a statement. "It is without exaggeration a dream come true to be crafting a brand new iteration of 'Star Trek' with fellow franchise alum Alex Kurtzman and boldly going where no 'Star Trek' series has gone before."
Before embarking on creating series of his own including "Dead Like Me" for Showtime and "Pushing Daisies" for ABC, Fuller got his start in television writing stories for the "Star Trek" series "Deep Space Nine" after earning the show's attention through an open script submission program and was soon hired as a staff writer for "Star Trek: Voyager."
Fuller's most recent television success came with the cult favorite "Hannibal," which ran for three seasons on NBC and made him a fixture at Comic-Con. He is also currently working on the TV adaptation of Neil Gaiman's novel "American Gods" for Starz.
While writing for the new "Star Trek" series has barely begun, fans are already speculating that Fuller may use the opportunity to make on of his own "Trek"-related dreams come true by casting Angela Bassett at the head of the new crew, a casting choice he mused on in a 2013 interview with Den of Geek -- before the series was ever on the table.
"I want Angela Bassett to be the captain, that's who I would love to have," Fuller said at the time. "You know Captain Angela Bassett and First Officer Rosario Dawson. I would love to do that version of the show but that's in the future to be told." That future, it seems, could be at hand.
Thanks for reading CBS NEWS.
Create your free account or log in
for more features.