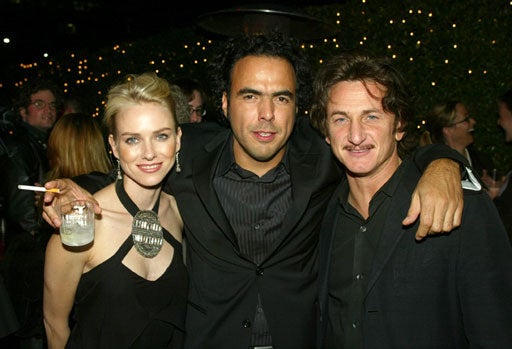 Poll: Majority Believe In Ghosts
This Halloween may be filled with trick-or-treaters in scary costumes, but for more than one in five Americans, some costumes might be real: they told CBS News pollsters they have seen a real-life ghost in some form. And whether or not they've seen one, even more Americans believe that ghosts actually do exist.
Nearly half of Americans say they believe in ghosts, or that the dead can return in certain places and situations.
DO YOU BELIEVE IN GHOSTS?
Yes

48%
No

45%
Women are more likely to say they believe in ghosts than are men: 56 percent of women believe, while 38 percent of men do. More than half of younger Americans aged 18 to 45 believe in ghosts; those over 45 are less likely.
More than one in five Americans says they have seen a ghost themselves, or have felt themselves to be in the presence of one.
HAVE YOU PERSONALLY SEEN OR FELT THE PRESENCE OF A GHOST?
Yes

22%
No

77%
On this question, too, there are age and gender differences: women are about twice as likely as men to say they've seen a ghost. More than one-quarter of younger Americans under 45 say they have encountered one; those over 45 are much less likely to say this.
DEMOGRAPHIC GROUPS: BELIEF IN AND ENCOUNTERS WITH GHOSTS
Believe in ghosts
All

48%
Men

38%
Women

56%
Under 45

54%
45 and over

41%
Seen a ghost
All

22%
Men

14%
Women

29%
Under 45

29%
45 and over

15%
On the broader question of whether there is life after death, in general, a large majority of Americans are believers in an afterlife.
DO YOU BELIEVE IN LIFE AFTER DEATH?
Yes

78%
No

14%
The most religiously observant Americans are most likely to say there is an afterlife: about nine in 10 of those who attend religious services weekly or almost every week believe in it. This view is shared by seven in 10 of those who rarely or never attend services. Americans of all age groups believe in an afterlife. So do most men and most women.
But for most, views about the afterlife will remain driven by faith, not scientific facts: the overwhelming majority of Americans do not think that science will ever be able to prove whether or not an afterlife of any kind exists.
WILL SCIENCE EVER PROVE IF AN AFTERLIFE EXISTS?
Yes

8%
No

87%
---
This poll was conducted among a nationwide random sample of 808 adults, interviewed by telephone October 3-5, 2005. The error due to sampling for results based on the entire sample could be plus or minus four percentage points.
For detailed information on how CBS News conducts public opinion surveys, click here.
Thanks for reading CBS NEWS.
Create your free account or log in
for more features.