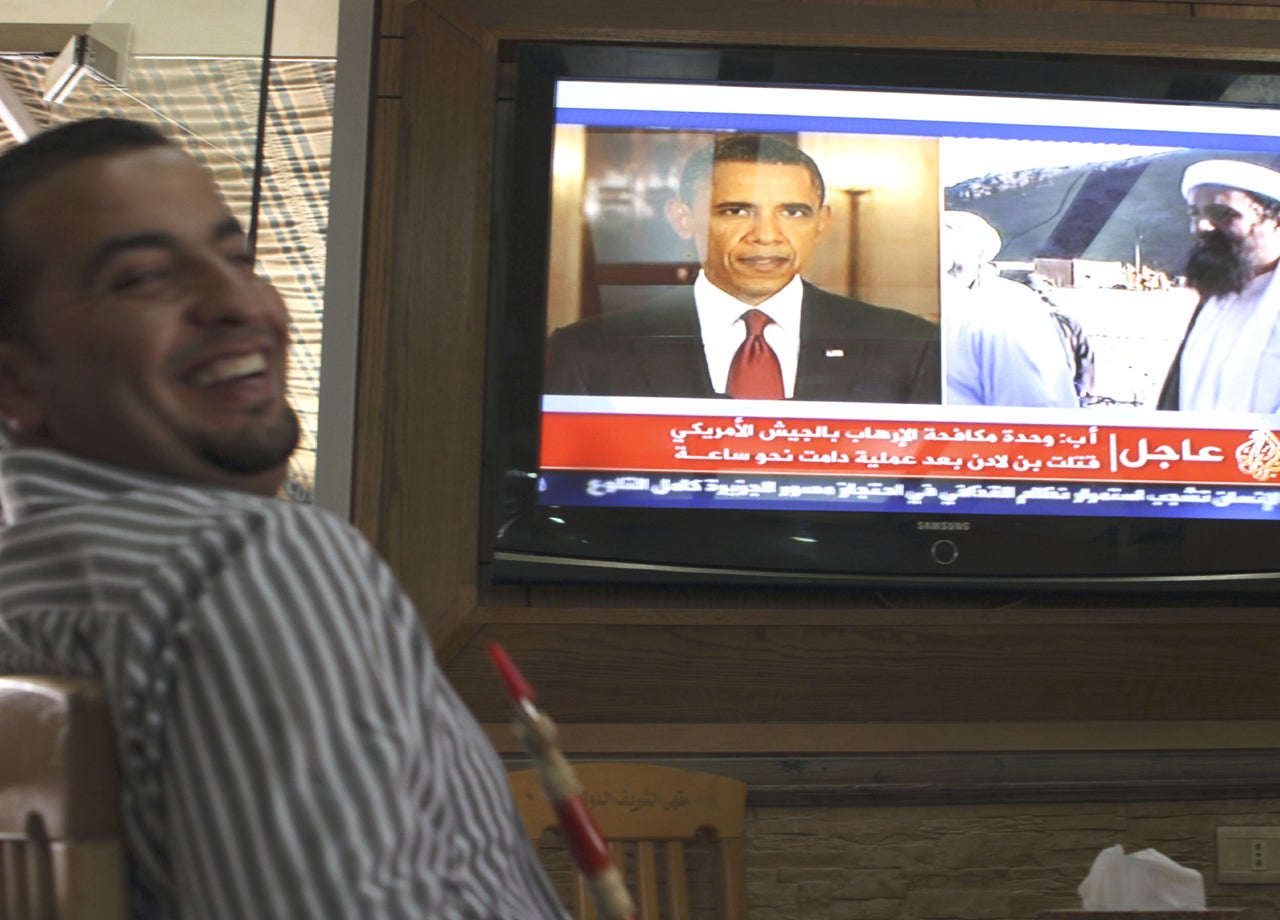 Poll: Bin Laden out of favor among Muslims
While Osama bin Laden had maintained his supremacy within extremist circles as the spiritual head of al Qaeda, his influence among Muslim adherents in general has waned considerably over the last decade, according to a survey taken in the weeks leading up to his death.
A report released Monday by the Pew Global Attitudes Project, a project of the Washington, D.C.-based Pew Research Center, shows that in six predominantly-Muslims nations recently surveyed, little support was found for bin Laden.
In the Palestinian territories - where the terrorist leader received his greatest level of support among Muslims - only 34 percent said they were confident that bin Laden would do the right thing in world affairs. Similar support was even lower among Muslims in Indonesia (26 percent), Egypt (22 percent) and Jordan (13 percent), He had virtually no support among Muslims in Turkey (3 percent) and Lebanon (1 percent).
Osama bin Laden Largely Discredited Among Muslim Publics in Recent Years (Pew Research Center)
Special section: The killing of Osama bin Laden
The 2011 figures show a remarkable drop in support since the first such survey was taken in 2003, when bin Laden had an approval rating of 74 percent in the Palestinian territories, 59 percent in Indonesia, 19 percent in Lebanon and 15 percent in Turkey. (In the earliest survey in Egypt, in 2006, bin Laden's support was at 27 percent.)
Among Muslims in Jordan and Pakistan, bin Laden's support rose following the U.S. invasion of Iraq; it was 61 percent in Jordan in 2005, and 52 percent in Pakistan. Jordanian support for bin Laden fell sharply in 2006 following al Qaeda suicide attacks in Amman. Similar frustration over violence in Pakistan has drastically cut support there as well, falling from 52 percent in 2005, to just 18% last year.
Though long-term numbers show overall disfavor, there was a slight uptick between 2010 and 2011 in Egypt (from 19 percent to 22 percent), Indonesia (25 percent to 26 percent), and Jordan (0 percent to 1 percent).
The survey found little support among the Muslim public for al Qaeda as well. Only 2 percent of Lebanese Muslims and 5 percent of Turkish Muslims viewed the group favorably. Positive views were held by considerable minorities in Jordan (15 percent), Egypt (21 percent) and Indonesia (22 percent). Twenty-eight percent of Palestinian Muslims had a positive opinion of al Qaeda, but more than two-thirds - 68 percent - had a negative opinion.
The most favorably ratings of al Qaeda were recorded in Nigeria - 49 percent in 2010.
Surveys were conducted between March 21 and April 12, 2011.
Thanks for reading CBS NEWS.
Create your free account or log in
for more features.