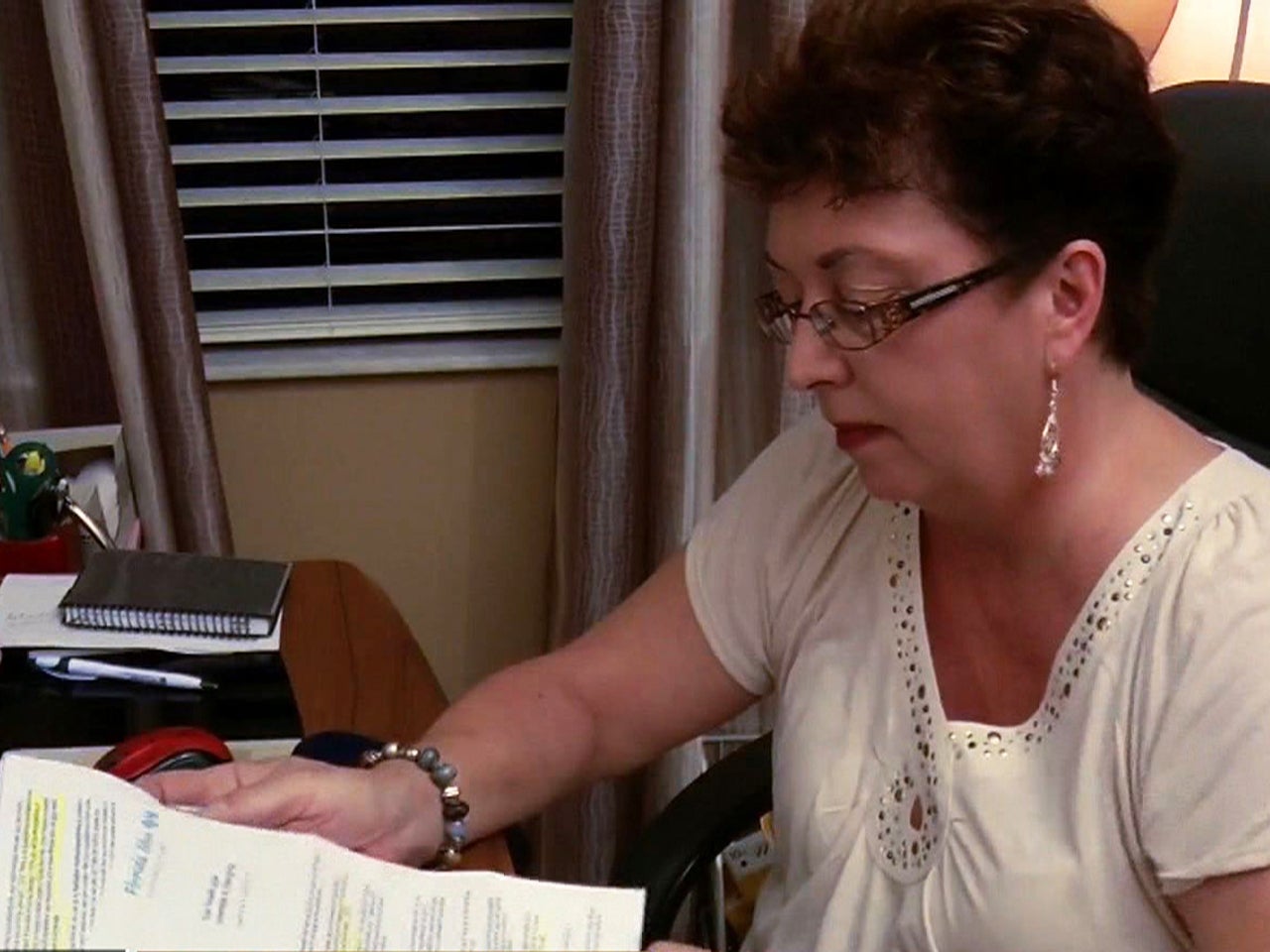 Policy cancellations, higher premiums add to frustration over Obamacare
(CBS News) Nearly five weeks into the launch of HealthCare.gov, the management expert brought in to turn around the website says its issues are fixable. But it's going to take weeks, not days. That comes as some Americans are being surprised, not only that they are being booted off their current plans, but at how much they're being asked to pay for new ones.
Special Section: Obamacare Kicks Off
For many, their introduction to the Affordable Care Act has been negative: a broken website, and now cancellation notices from insurance companies followed by sticker shock over higher prices for the new plans. It's directly at odds with repeated assurances from the president, who has said "if you like your insurance plan, you will keep it. No one will be able to take that away from you."
But people across the country are finding out they're losing their existing insurance plans under Obamacare because requirements in the law, such as prenatal and prescription drug coverage, mean their old plans aren't comprehensive enough.
In California, Kaiser Permanente terminated policies for 160,000 people. In Florida, at least 300,000 people are losing coverage.
That includes 56-year-old Dianne Barrette. Last month, she received a letter from Blue Cross Blue Shield informing her as of January 2014, she would lose her current plan. Barrette pays $54 a month. The new plan she's being offered would run $591 a month -- 10 times more than what she currently pays.
Barrette said, "What I have right now is what I am happy with and I just want to know why I can't keep what I have. Why do I have to be forced into something else?"
According to HealthCare.gov, Barrette is eligible for some subsidies, CBS News' Jan Crawford pointed out on "CBS This Morning." But Barrette told CBS News she has no idea what those subsidies would be because she cannot log on to the website -- an issue U.S. Health and Human Services Secretary Kathleen Sebelius is sure to be asked about when she testifies on Capitol Hill Wednesday.
Technical problems continued through the weekend, as Americans trying to sign up were blocked from the website on Sunday. The administration blames technical problems at a Verizon data center for shutting down HealthCare.gov. The Obama administration says it needs until the end of November to make HealthCare.gov work -- two months after the launch.
What average Americans have been saying for weeks has now become the conventional wisdom in Washington -- "the rollout has been a disaster," as Sen. Jeanne Shaheen, D-N.H., remarked Sunday on "Face the Nation."
Shaheen said Sunday of the November deadline, "I hope that's accurate. We're hearing from lots of constituents in New Hampshire, that they want to enroll in health insurance -- that they can't because of the problems with the website."
Watch Jan Crawford's full report above.
Thanks for reading CBS NEWS.
Create your free account or log in
for more features.