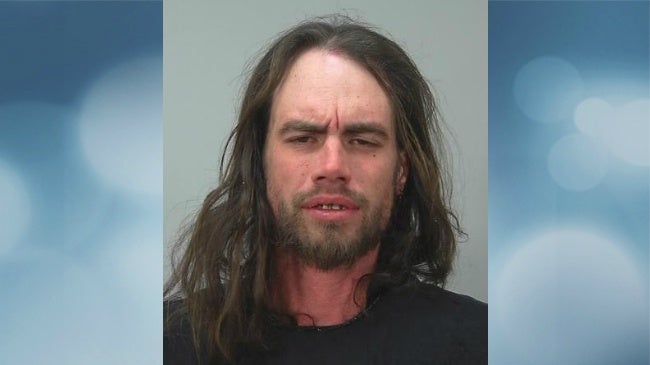 Police: Man throws bottle at bartender for turning on Christmas music
MADISON, Wis. -- A Madison man was arrested after allegedly throwing a beer bottle at a bartender who changed the bar's music from Black Sabbath to Christmas tunes, reports CBS affiliate WISC.
Madison police responded just before 4 p.m. on Christmas Eve to the Farm Tavern Bar, where patrons said an allegedly intoxicated Christopher Gamboeck, 33, became upset about the change in music.
Police say Gamboeck chugged a bottle of beer and slammed it down on the counter after swearing at the bartender, according to the release. Gamboeck then threw the beer bottle in the direction of the bartender's head, police said.
Other patrons stepped in to keep him from going behind the bar as he allegedly circled it with his fists clenched. Gamboeck's uncle eventually got him to the door, but before he left he grabbed a Christmas tree, pulled it to the ground, and broke several ornaments, police said.
When police tracked Gamboeck down at his residence, he rushed toward the officers and had to be threatened with a stun gun before he was eventually arrested, according to the release.
Gamboeck started yelling gender-based obscenities at a female officer before he was transported to the Dane County jail in tentative charges of disorderly conduct and criminal damage to property.
Thanks for reading CBS NEWS.
Create your free account or log in
for more features.