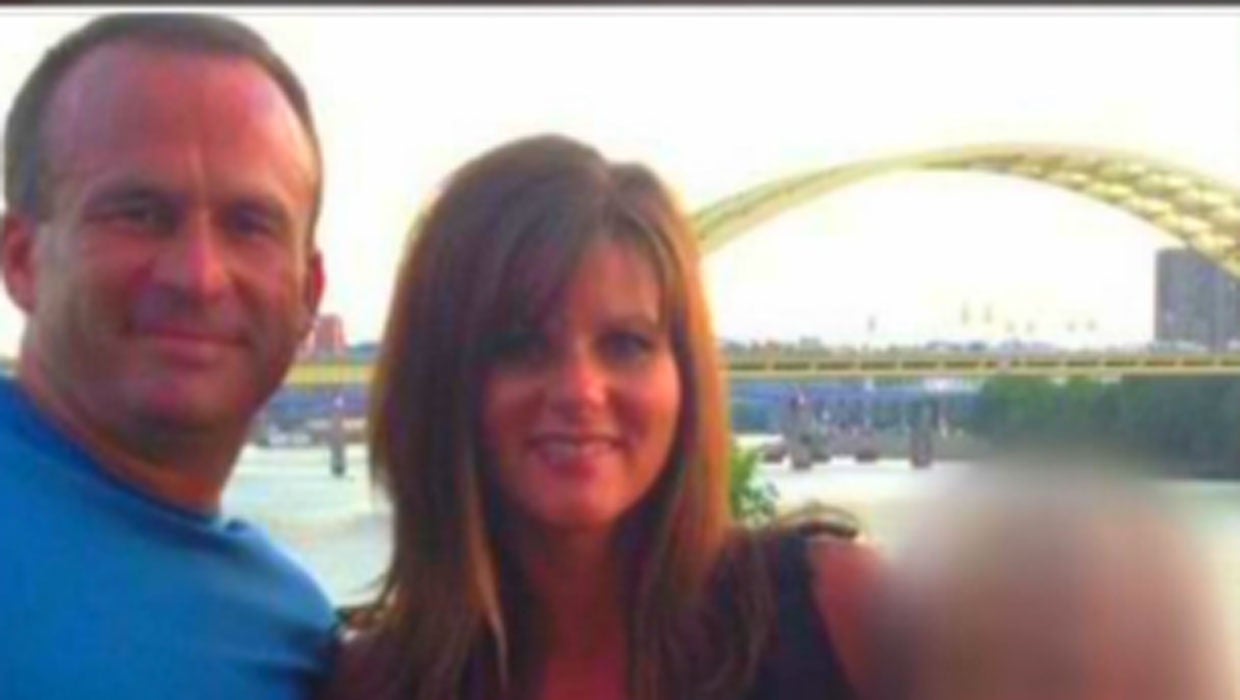 Police: Teacher ran over husband while daughters were in car
LANCASTER, Ohio -- A second-grade Ohio teacher is charged with fatally running over her husband while their two daughters watched from inside the car.
The Fairfield County sheriff's office says 42-year-old Daniel Luke was killed Sunday night at the family's home near Canal Winchester, southeast of Columbus. His 40-year-old wife, Angela, pleaded not guilty Tuesday to charges including aggravated vehicular homicide.
A report says Daniel Luke was fatally injured during a domestic dispute that carried over into their driveway. Angela Luke was in the car with their 8- and 12-year-old daughters.
According to a 911 call obtained by CBS affiliate WBNS, the 12-year-old can be heard pleading with her father to stop assaulting her mother in the house. The child can be heard saying "He's hitting my mom and he's pinning her to the ground! And he won't leave her alone, and he's yelling at her."
Dispatcher: Ok, so he's physically hurting your mom?
Child: He's pinning her to my bed and he's making marks on my mom, and he's like, and he's not letting her through or anything.
Dispatcher: Ok, where are they, do you know what they're fighting about?
Child: Everything! Get off my mother! (Screaming)
Angela Luke told investigators that the struggle continued outside, and her husband was trying to hold on to the vehicle.
On the 911 call, the 12-year-old is heard yelling "go fast, mommy!"
She says her father was clinging to the car's window, but fell off. "My father's dead! My father's dead! My father's dead! Please come help, hurry!"
The girl told the dispatcher that her father was bleeding profusely from his head and was unconscious.
A message left seeking comment from Angela Luke's attorney wasn't returned.
Thanks for reading CBS NEWS.
Create your free account or log in
for more features.