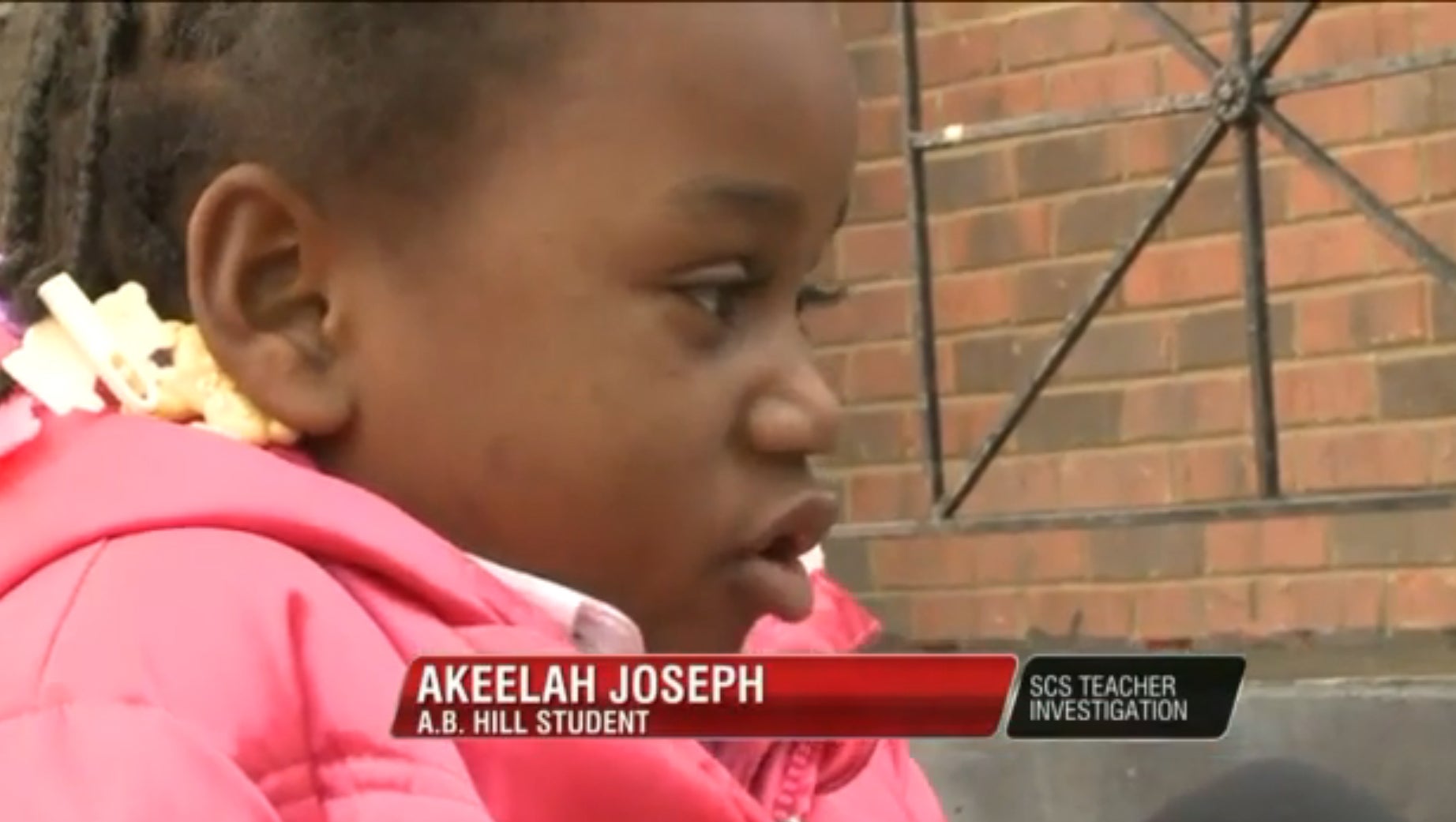 Police: Teacher locked kindergartner in closet
MEMPHIS, Tenn. – A Memphis teacher locked a 5-year-old girl in a classroom closet and then left the school, police said Wednesday.
Shelby County Schools said Kristin Oshfeldt, a teacher at A.B. Hill Elementary, has been suspended without pay, CBS affiliate WREG reported.
Akeelah Joseph's mother said the kindergartner was trapped in the dark closet for more than an hour Tuesday before a substitute teacher found her. Oshfeldt had apparently gone home sick in the meantime.
Akeelah wasn't harmed, but her ordeal was stressful.
"I almost peed on myself because I couldn't make it to the bathroom," she told WREG.
The school system, Memphis police and the state Department of Children's Services are all investigating.
Akeela''s mother, Wanda Joseph, says her daughter was terrified and freezing in the closet. She wants the teacher fired.
"You don't do a child like that. If you're going to punish a child, you tell them to stop and behave or you're going to write them up and send them to office. You don't put a child in a closet, period," said Wanda Joseph.
Thanks for reading CBS NEWS.
Create your free account or log in
for more features.