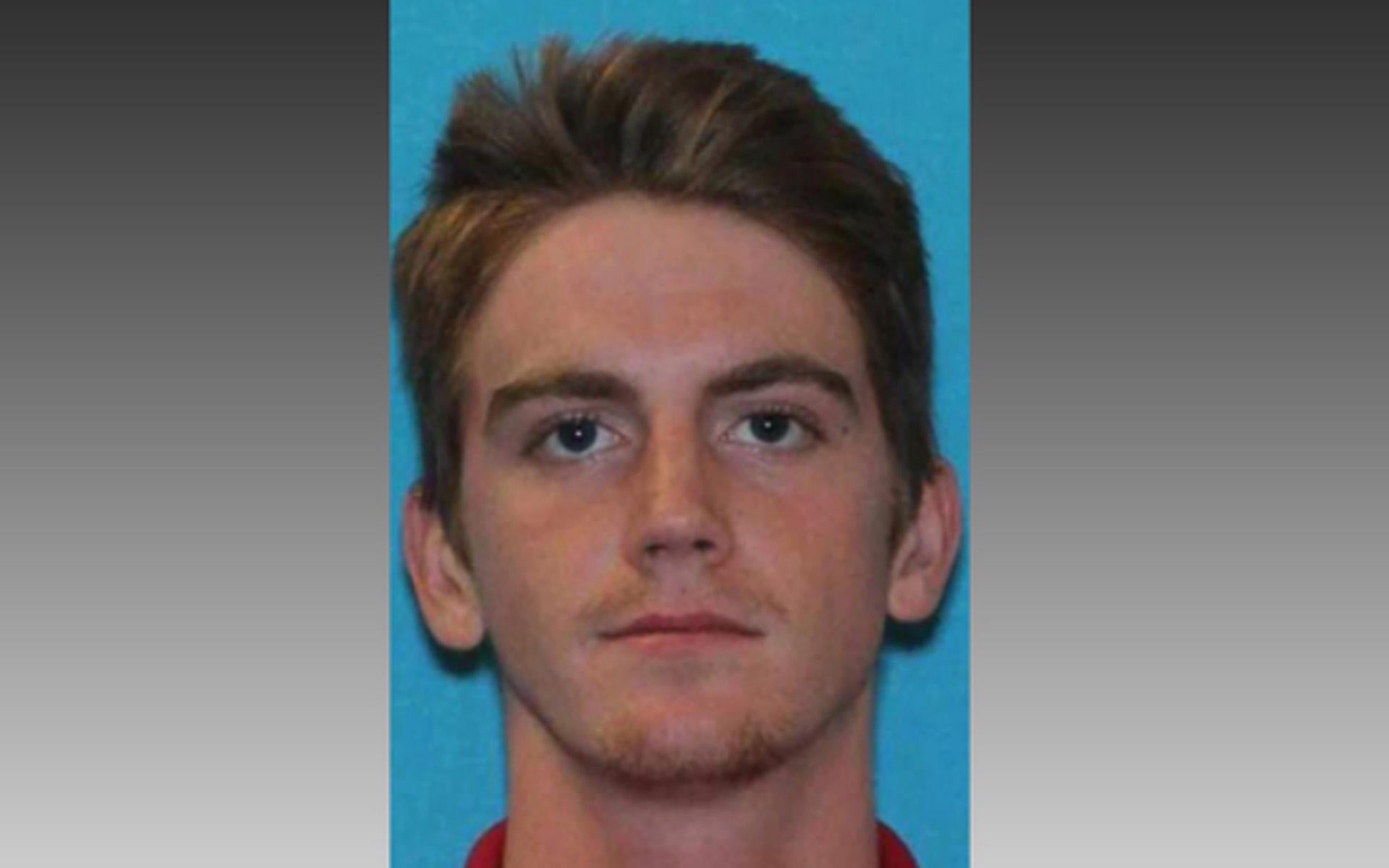 Police: Student confessed to shooting Texas Tech officer
LUBBOCK, Texas -- A Texas Tech University student confessed to killing a campus police officer who had been booking him on a drug possession charge, telling detectives he had done "something illogical" and that "he was the one that shot their friend," an investigator said.
In an affidavit released Tuesday, Det. Thomas Bonds of the Lubbock city police department said Hollis Daniels III confessed to killing Officer Floyd East Jr. after his recapture Monday evening.
Texas Tech Police Chief Kyle Bonath said Tuesday that East had gone to Daniels' dorm room after police "received reports about a student behaving erratically who was believed to be in possession of a weapon."
The room was empty when East arrived, and the officer allegedly found evidence of drugs and drug paraphernalia. Daniels returned to the room after, and was brought to the police station, Bonath said.
According to Bonds, the 19-year-old wasn't handcuffed while East was processing the paperwork. Another officer left the room and then heard a loud bang. When he returned, he found East mortally wounded and Daniels gone. East's body camera was also missing, but his service weapon was still holstered.
As police searched for Daniels, his family called police, Bonath said, warning that he might be in possession of a weapon and suicidal.
The campus was locked down for about an hour Monday night and students were ordered to shelter in place during the search. Daniels was recaptured following a foot chase near the police station. He had the body camera and a handgun, Bonds wrote.
Daniels "immediately" told the officers he "f----d up," according to the affidavit, obtained by CBS affiliate KLBK.
It's not clear why Daniels wasn't placed in handcuffs or whether he had been searched when arrested. Police also haven't said whether they believe Daniels used his own gun or one belonging to the department. University officials did not respond Tuesday to messages seeking additional details. They scheduled a news conference for later Tuesday.
Daniels, who is from the San Antonio suburb of Seguin, is charged with capital murder of a peace officer and is being held in the Lubbock County jail on a $5 million bond. Online jail records don't indicate whether he has an attorney who can speak on his behalf.
Daniels is the son of H. A. "Dan" Daniels, a well-known figure in Seguin. The elder Daniels was a city councilman from 1998 to 2002 and again from 2006 to 2010, when term limits prevented him from running for re-election. He didn't immediately reply to phone messages seeking comment that were left at a family business and calls to the family's home got a busy signal.
The school's president, Lawrence Schovanec, said East's family is in the thoughts and prayers of the Texas Tech community.
"I want to express my deep appreciation to the Texas Tech Police Department, Lubbock Police Department, Lubbock Sherriff's Office, and other state and federal law enforcement officials for their response," he said.
Gov. Greg Abbott issued a statement expressing his condolences and saying he had mobilized state law enforcement resources to aid in the investigation. State Attorney General Ken Paxton went to the school Tuesday to show support.
Texas Tech is a public research university in Lubbock, which is in West Texas. With more than 36,000 students, it's one of the largest universities in the state.
Thanks for reading CBS NEWS.
Create your free account or log in
for more features.