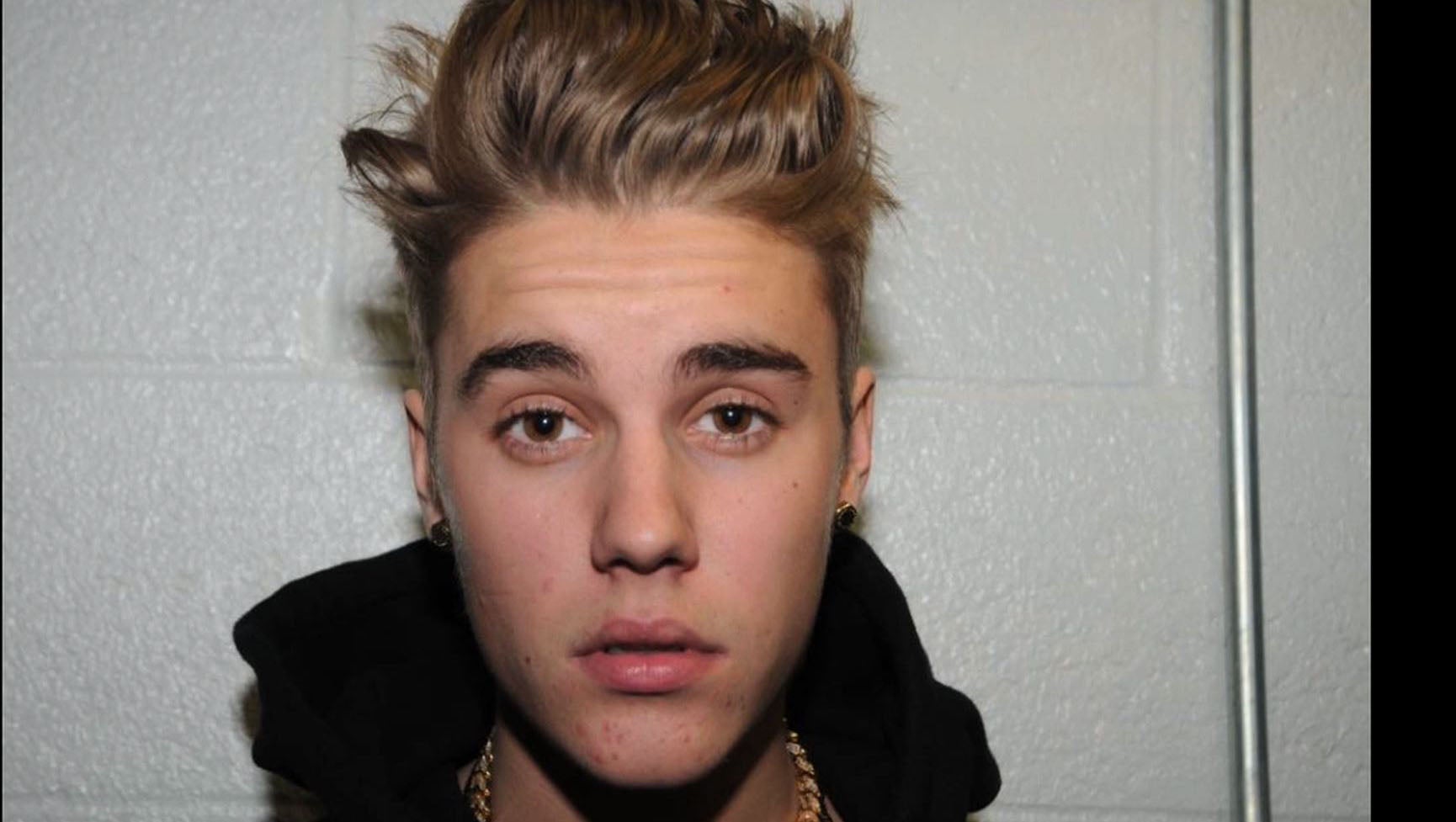 Police release revealing photos of Justin Bieber
MIAMI BEACH, Fla. - Miami Beach police have released revealing pictures of international pop superstar Justin Bieber shortly after he was arrested, CBS Miami says.

Bieber was taken into custody on Jan. 23 after police said he was driving under the influence on Miami Beach.
The pictures released Tuesday were taken inside the Miami Beach Police Department as he was being booked.
They were released to CBS Miami and other news outlets the same day a Miami-Dade County judge decided he would release additional police videos of Bieber -- but only after they've been redacted.



Miami-Dade County Judge William Altfield said two of the five unreleased video clips depict the singer's genitalia during a urine test for drugs at the Miami Beach Police Department. Altfield agreed with lawyers for Bieber, who turned 20 on Saturday, that the video's airing would be an invasion of privacy that outweighed the public's right to know.
The close-up pictures of Bieber released Tuesday reveal the multitude of tattoos all over his body, including a sleeve tattoo on his left arm, tattoos on his back that include a Bible quote and praying hands on his left leg. There's also a tattoo of Jesus.
Police stopped Bieber and singer Khalil Amir Sharieff on Jan. 23 after what they said was an illegal street drag race involving exotic cars.
Breath tests showed that Bieber's blood-alcohol content was below the .02 legal limit for underage drivers, but police said toxicology tests revealed the presence of the active ingredient in marijuana and the antidepressant Xanax.
Bieber has pleaded not guilty to driving under the influence, resisting arrest and invalid-license charges.
Thanks for reading CBS NEWS.
Create your free account or log in
for more features.