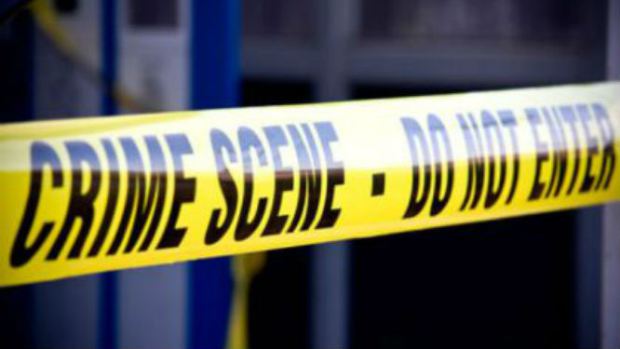 Police: Man used social media to track, stalk and steal from women
FULLERTON, Calif. -- Police say a man used photos posted to social media to track down several college students, and then stalk and steal from them, reports CBS Los Angeles.
Arturo Galvan, 44, has been charged with burglary, receiving stolen property, peeping and prowling, according to police in Fullerton, Calif. Victims told CBS Los Angeles that their nightmare began in the spring, when one of their cars was broken into.
A week later, that same woman, a college student, says a man stood at her bedroom window.
"I just was like barely covered, and he was standing right there staring at me through my blinds," she said. "I just screamed at the top of my lungs and tears were flooding down my face."
Days later when that woman's roommate was home alone, police say, the man broke in through her bedroom window.
"I was so terrified. I refused to sleep here again so I left that night," she said. The women became even more unsettled soon after, when many of their friends experienced burglaries, too.
Then police figured out why Galvan allegedly targeted the group.
Investigators say he used students' social media accounts to stalk them, target their homes and steal dozens of computers, jewelry, photos and underwear.
The woman had posted pictures on Instagram, and even though they didn't disclose their locations, the so-called geotagging feature allegedly allowed Galvan to map the locations where the photos were taken -- often in their homes.
"I know my account was on private, but a lot of my really good girlfriends they're on public and so it really made me realize we shouldn't put where we are ever," said one of the women. "It could be you."
Police told CBS Los Angeles that they advise people to go into their settings on Instagram and to click "never" next to the "allow location access" option.
Thanks for reading CBS NEWS.
Create your free account or log in
for more features.