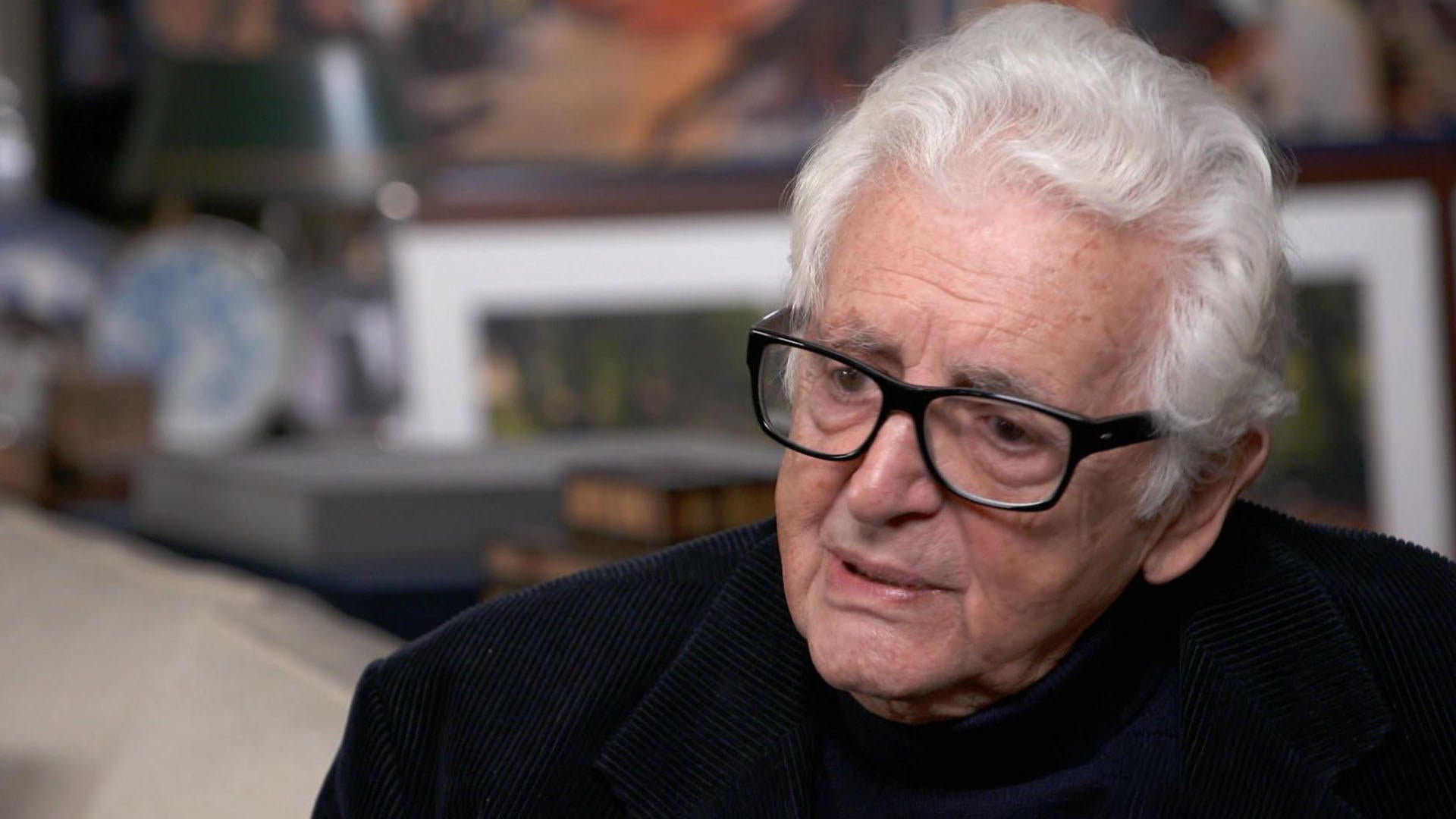 Harry Benson's new book celebrates his extraordinary career
NEW YORK -- For nearly 70 years, one man has pointed his lens at the country's most important events and people. When Bobby Kennedy was shot, Harry Benson was there.
"I turned to him and I see Bobby's fallen to the floor," Benson told CBS News. "Ethel appeared ... she threw her hand up ... I'm saying to myself, 'Don't mess up today, mess up tomorrow.'"
When Martin Luther King's family met his body after Memphis, Harry Benson was there.
CBS News asked if when Benson took a picture of Coretta Scott King and the kids, did Benson know, "I've got it?"
"No. No. very rarely do you know," Benson said.
When the Beatles had their famous pillow fight, Harry Benson was there -- his favorite picture ever. The Beatles were celebrating after they were told they were no. 1 in America.
Benson's been "there" for nearly seven decades, documenting the people and events that defined our times. Famous shots of the biggest shots: the Clintons' kiss, Liz Taylor after brain surgery, Sinatra at a masquerade party.
"Someone shouted out, 'Oh, there's Frankie Batman,'" Benson said. "Oh, he was angry."
Benson photographed each of the last 12 presidents -- from the royalty of Reagan, to the regular-guy feel of Gerald Ford the morning of his inauguration.
"And I came. And he opened the door. And he's washing, drying the dishes," Benson recalled.
The kid from Scotland left the world of London newspapers to become one of the great chroniclers of the American civil rights movement and chaos of the 1960s.
Now 87, Harry Benson is out with a new book celebrating his extraordinary career.
This man of pictures can also turn a phrase when asked how his life behind the camera should be remembered.
"Maybe I'll settle for the greatest photographer of all time," Benson chuckles. "I was glad I was there when I was there."
Which is exactly how the rest of us feel, Harry.
Thanks for reading CBS NEWS.
Create your free account or log in
for more features.