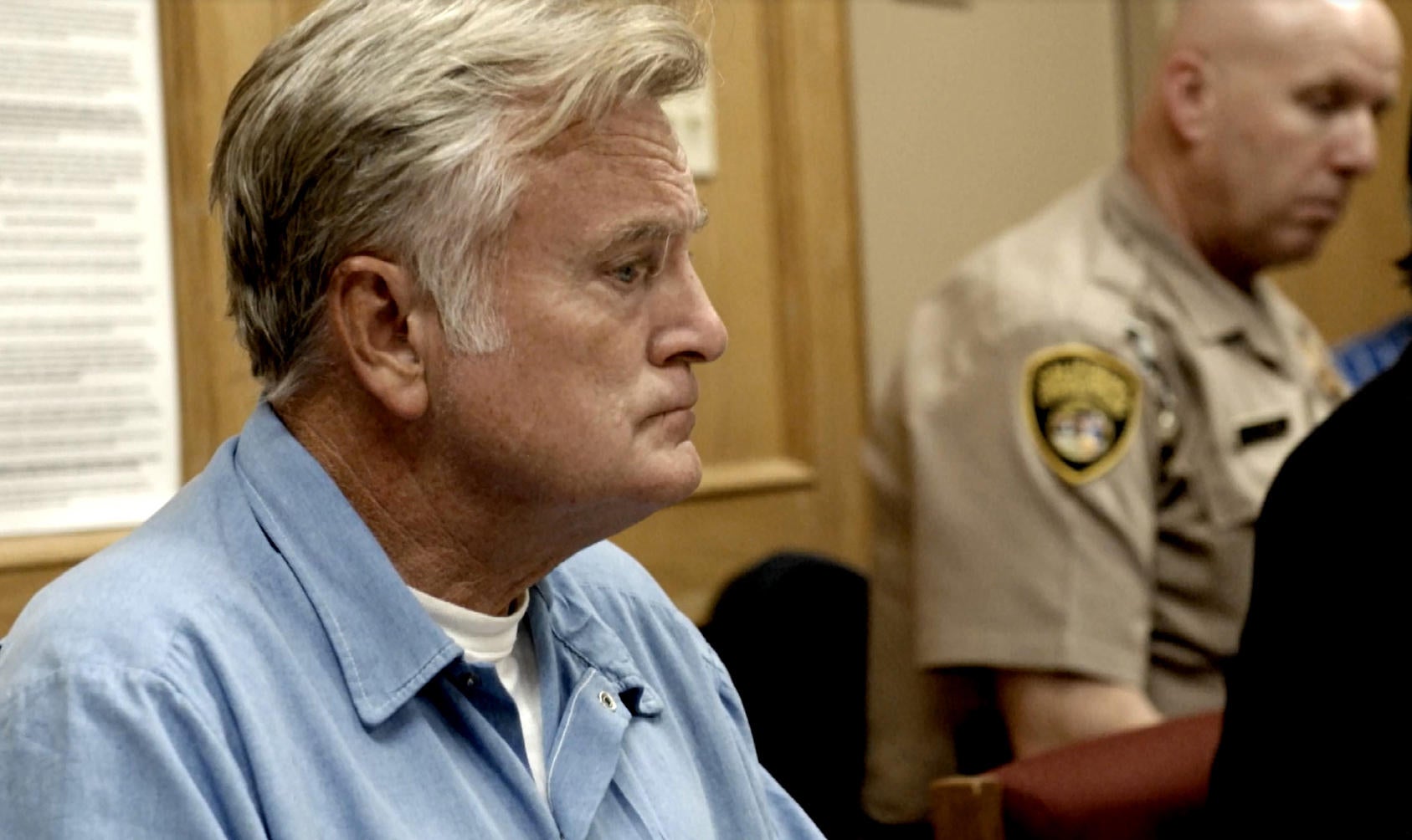 Calif. sisters fight to keep mother's killer behind bars
Ryan Smith is a "48 Hours" producer. He investigated the murder of Phonthip Ott and her daughters' fight to keep her killer behind bars during the episode, "Crime & Punishment."
As a producer for "48 Hours," I often times come face-to-face with human tragedy—and the lives affected—in the cases we cover for CBS. We sometimes hear of the five stages of grief and healing after a loved one dies: denial, anger, bargaining, depression and acceptance. All are part of the traditional framework that helps us learn to live without the one we lost. But what happens if the criminal justice system forecloses on this process of moving on? Not allowing people to receive closure they so desperately yearn for?
In this Saturday's "48 Hours," that is what two California sisters struggle with as they relentlessly fight to keep their mother's killer in state prison as he comes up for parole—20 years later—time after time.
"We're still being victimized and he's behind bars," says Jeanette Marine, daughter of murder victim Phonthip Ott, whose body was pulled from the Sacramento River—in a weighted duffel bag—by a local fisherman. "Our family gets to relive everything over and over again, every time there's one of these hearings. It's frustrating that he [the man convicted in the murder] still gets so much power."
For Marine's sister, Tippy Dhaliwal, it is families like hers that suffer the consequences of what they call an over-generous parole system that favors murderers. Especially by having to hear the grisly details of their mother's murder in near perpetuity.
"Why can't he just sit there and rot?" Dhaliwal says of Dennis Ott, her stepfather and the man convicted of her mother's murder. "Where are the rights of our mom? She doesn't have any rights."
One of the benefits of being a "48 Hours" producer assigned to investigate this case—and cases like it—is that I am, most times, able to talk with all sides: police, prosecutor, victim's family, defense attorney, and the convicted murderer themselves.
In this particular case, with all of the unfinished business and healing yet to happen, all these years later, I discovered that the victim's daughters, Tippy and Jeanette, had never met the fisherman who had pulled their mother from a muddy river more than two decades ago. He, alone, is the man who changed the course of the police investigation, and his discovery helped police secure an arrest in the murder.
One warm day this January, we were able to bring all three together, at the marina where the ugly truth of what had happened to Phonthip Ott was finally revealed after weeks of uncertainty.
As a golden sun set along the river, to this producer, the scene was almost serene and cathartic.
"Where would we be if you had not found her?" Tippy asked the fisherman.
"There's no tellin' darlin','" he responded.
Thanks for reading CBS NEWS.
Create your free account or log in
for more features.