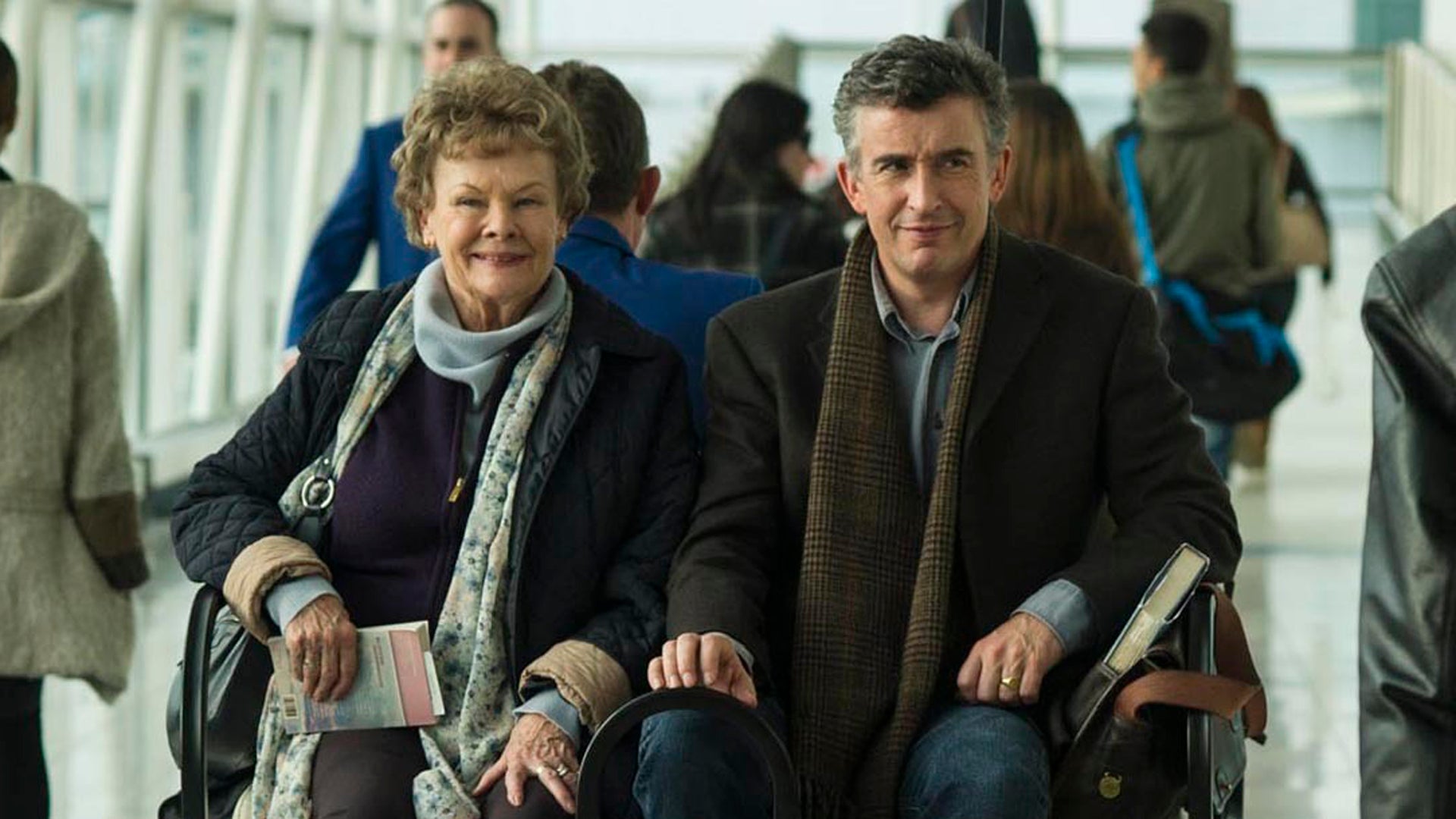 "Philomena" and Ireland's Magdalen Laundries
The movie "Philomena," which opens this week and stars Judi Dench, tells the true story of an unwed, pregnant Irish girl who is sent off to a convent, where her baby is given up for adoption against her will. Years later, as an elderly woman, Philomena tries to find her son.

The convent where Philomena was sent was a "Magdalen Laundry," one of many convents across Ireland where thousands of girls – pregnant out of wedlock or otherwise deemed morally wayward – were placed by the church or their families. At the laundries, the girls endured harsh, unpaid labor to make restitution for their sins.

Steve Kroft reported on the Magdalen Laundries in 1999, only two years after the last one had closed and when the full story of the laundries was coming to light. "The women had been virtual prisoners," Steve reported. "Confined behind convent walls for perceived sins of the flesh, condemned to a life of servitude."
Earlier this year, the Irish government released a report on the laundries. The report acknowledged, for the first time, that the state was directly involved in the laundries, having sent as many as one quarter of the women to these institutions -- most of them in their twenties, but at least one as young as age 9.
"The chronicle of the Magdalen Laundries was for many years characterised primarily by secrecy, silence and shame," the report says. "The psychological impact on these girls was undoubtedly traumatic and lasting."
Thanks for reading CBS NEWS.
Create your free account or log in
for more features.