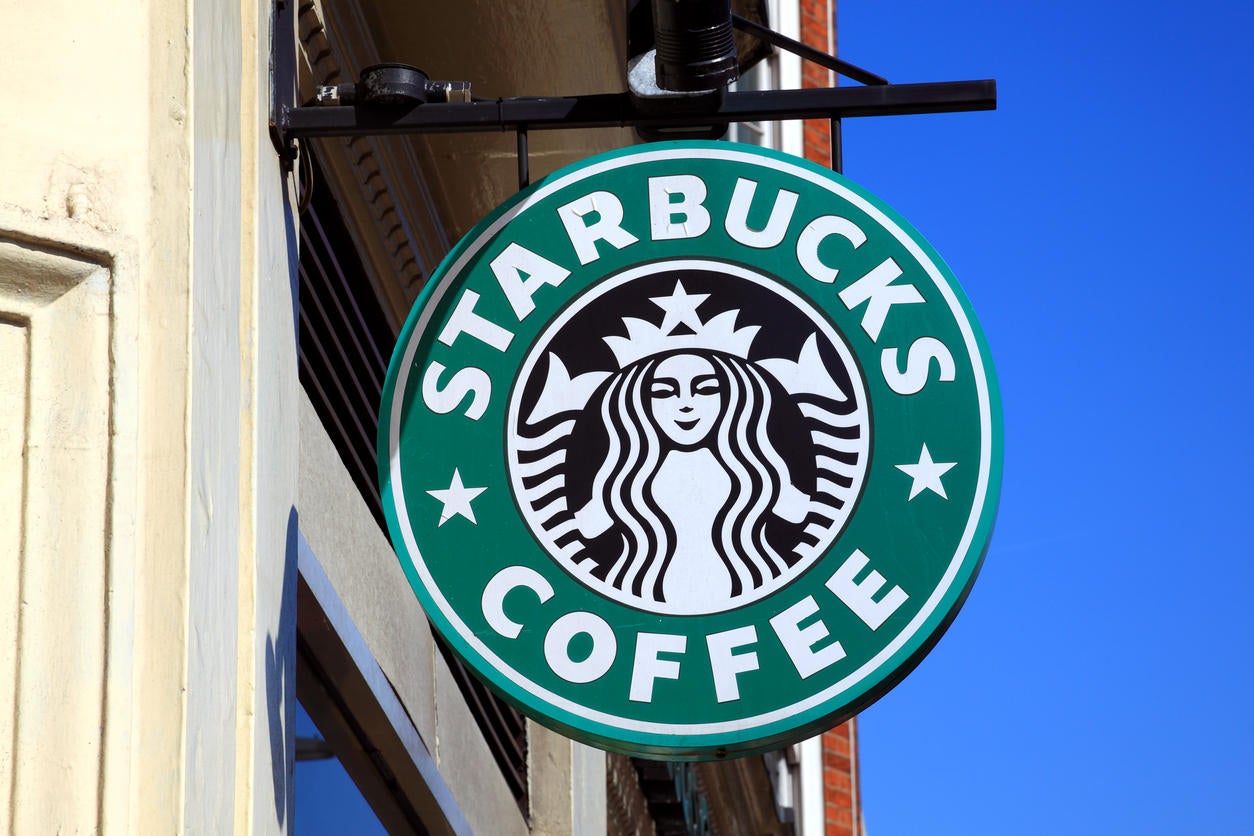 Starbucks CEO apologizes for arrests of 2 black men waiting in Philadelphia store
PHILADELPHIA -- The chief executive of Starbucks has apologized after a video of two black men being arrested at a Philadelphia location went viral. Starbucks' CEO Kevin Johnson issued a statement saying the situation had a "reprehensible outcome." He promised the company has "immediately begun a thorough investigation of our practices."
The video, captured by author Melissa DePino, shows the tail end of what occurred during the incident that has led to public outrage. The men were waiting to meet their friend when they were asked to leave, witnesses said. Police were then called to the scene.
Lauren Wimmer, an attorney for the men, declined to identify them but told CBS Philadelphia they were at the Starbucks for less than 15 minutes, waiting for a third person to arrive for a business meeting over a real estate project. By the time that person arrived, so did the police.
"The video, in this case, essentially speaks for itself," Wimmer said. "These guys were doing what people do every day, they were having a meeting and they were undoubtedly singled out because of their race." People inside the Starbucks at the time also thought the men were being singled out because of their race, so some stepped in to try to help.
"Six or seven of us went outside and were asking the police officers why are they doing this. They eventually took the two away," said Kant Khatri, who witnessed the arrest.
Johnson, the Starbucks CEO, insisted the company "stands firmly against discrimination or racial profiling." He said he hopes to meet with the two men to offer a personal apology.
Philadelphia Police Commissioner Richard Ross defended his officers' decision to arrest the men. Ross said Starbucks employees called police to say the men were trespassing. He said they came in to use the restroom but were denied because they hadn't bought anything.
Ross, who is black, said police asked the men to leave three times but they refused. Ross said his officers "did absolutely nothing wrong."
Philadelphia Mayor Jim Kenney said Saturday he was "heartbroken" to see the city in the headlines for an incident that appears at this point "to exemplify what racial discrimination looks like in 2018."
Kenney says he's asked the Commission on Human Relations to examine the company's policies and procedures "including the extent of, or need for, implicit bias training for its employees."
Thanks for reading CBS NEWS.
Create your free account or log in
for more features.