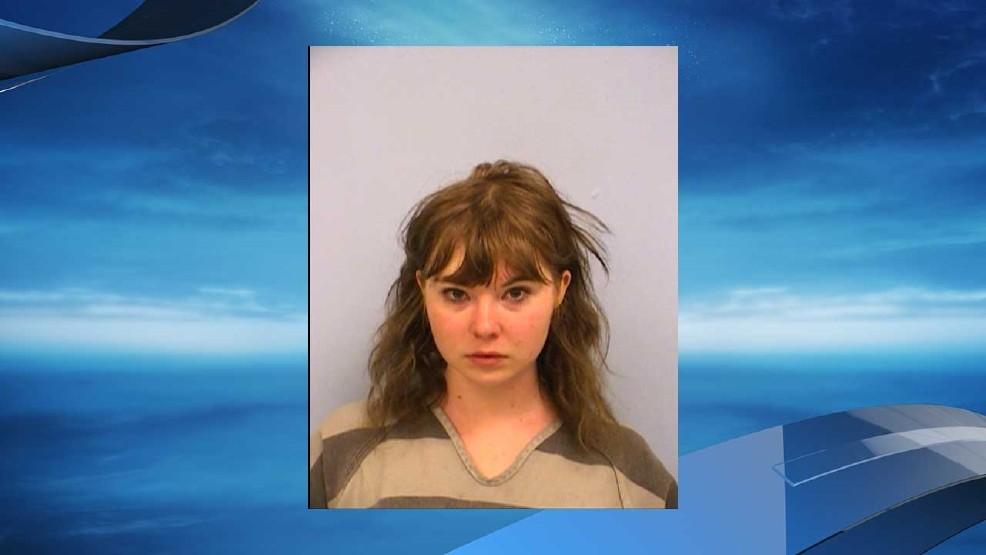 Teen sentenced for stabbing she called "absolutely fantastic" in diary
AUSTIN, Texas — An Austin teen who in 2015 stabbed a stranger multiple times because prosecutors say she wanted to know what it was like to kill someone will spend the next 15 years in prison, reports CBS affiliate KEYE.
Pearl Moen was convicted in the Nov. 14, 2015 attack, in which she approached a woman napping in a park and stabbed her 21 times. The victim survived, but suffered massive blood loss, a collapsed lung, and permanent nerve and tendon damage.
Moen had a history of drug use and psychological issues, but no criminal record. She hid in the bushes watching the victim prior to the stabbing, which prosecutors said she carried out because she wanted to know what it would feel like to commit murder.
In a diary entry included in court documents, Moen depicted the stabbing, calling it "absolutely fantastic."
So, okay, I'll start with the exciting bit. I stabbed an innocent woman to death earlier today. (Technically yesterday since it's 1 am). It was absolutely fantastic. Murder gives me a high unlike any other, it feels like this crisp unreality. Flashing & sparkling. Adrenaline & shock. Fight or flight mode. How do I even go about describing it. The whole thing was unreal. I'm so proud of myself. I stabbed her like 20 times. Maybe more. I wasn't counting. She screamed & grabbed at me saying "what the f***?! Help. Leave." For now, I should explain why. Other than the fact that I'm a homicidal psychopath. I have a deep hatred towards people right now...Yesterday I lost my other gold ring I've worn all my life on a chain as it was ripped off by a girl I was murdering. Fate is weird...
Prosecutors say Moen also depicted the stabbing in several drawings that were discovered by her mother and given to police.
Moen, who was 17 when the incident occurred, was sentenced to 15 years in prison as part of a plea agreement, according to the Travis County District Attorney's Office.
Thanks for reading CBS NEWS.
Create your free account or log in
for more features.