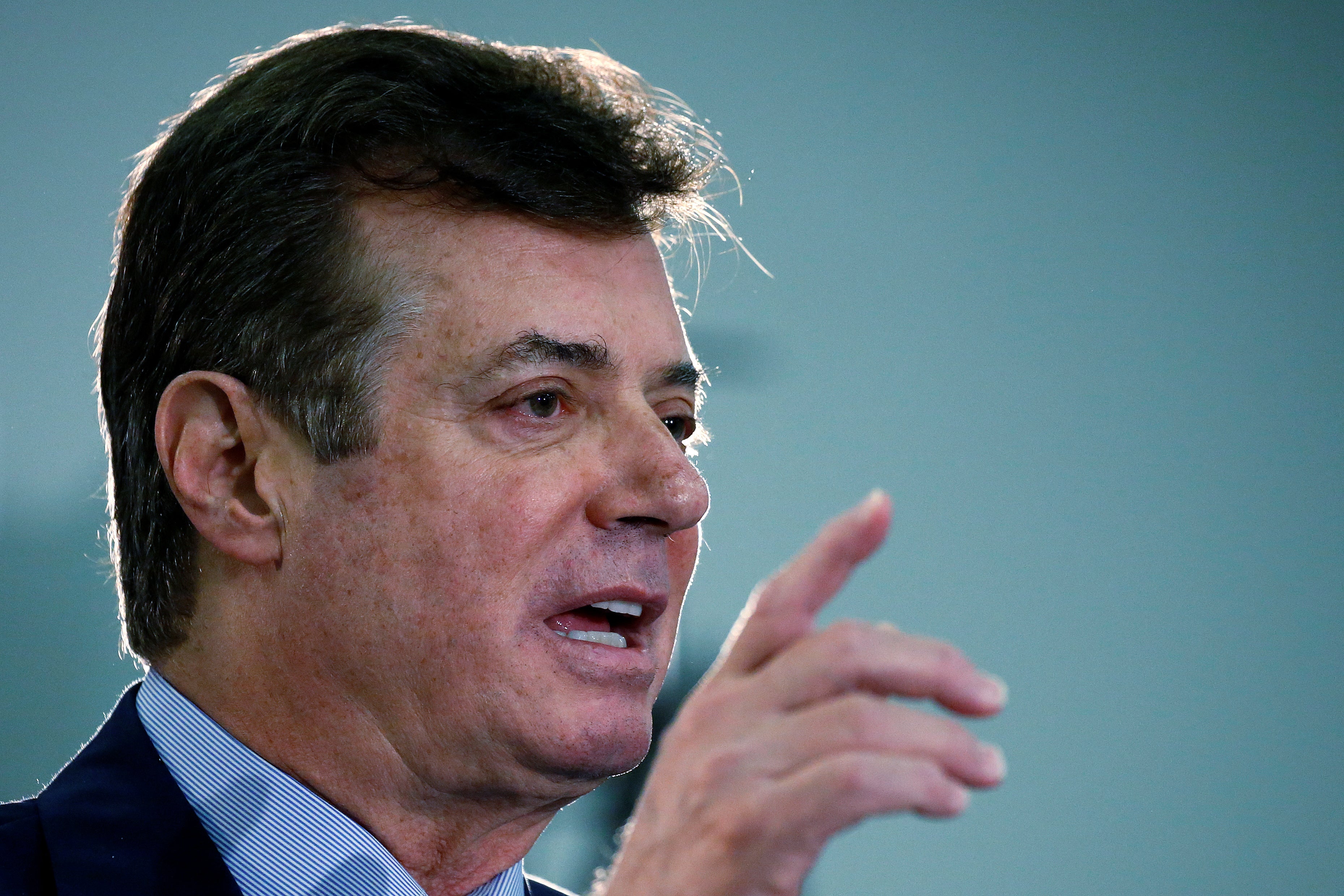 Paul Manafort spokesman responds to wiretapping report
A spokesman responding on behalf of former Trump campaign manager Paul Manafort issued a rare response, after CBS News confirmed Manafort was wiretapped during an investigation encompassing the efforts of Russian operatives to influence the election.
"If true, it is a felony to reveal the existence of a FISA warrant, regardless of the fact that no charges ever emerged," Manafort spokesman Jason Maloni said in a statement released Tuesday. "The U.S Department of Justice's Inspector General should immediately conduct an investigation into these leaks and to examine the motivations behind a previous administration's effort to surveil a political opponent. Mr. Manafort requests that the Department of Justice release any intercepts involving him and any non-Americans so interested parties can come to the same conclusion as the DOJ – there is nothing there."
The intercepted communications could include conversations between Manafort and Mr. Trump. Those recordings are now a part of Robert Mueller's investigation, although the wiretapping began prior to Mueller's appointment as special counsel to take over the FBI investigation into Russian election meddling and any ties to the Trump campaign.
Since then, Mueller has convened a grand jury in the probe. Federal investigators have told Manafort they plan to indict him, The New York Times reported Tuesday.
According to CNN, which first reported the Manafort wiretapping, the U.S. government listened in on the former campaign manager's conversations during the election cycle. The wiretapping, however, was not continuous, CNN reported.
CBS News' Arden Farhi, Andres Triay and Kathryn Watson contributed to this report.
Thanks for reading CBS NEWS.
Create your free account or log in
for more features.