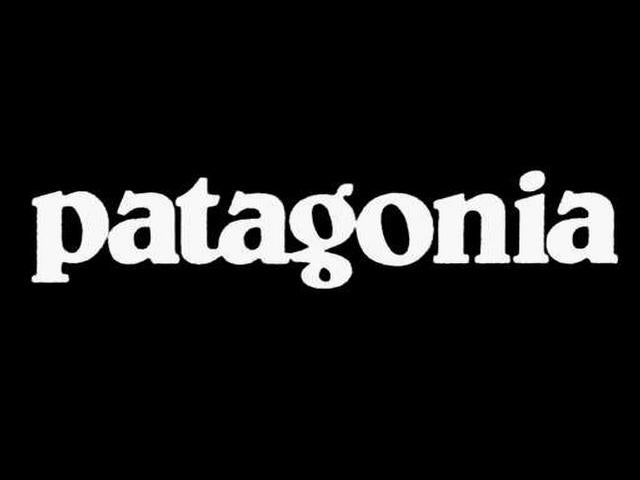 Patagonia donating its $10 million Trump corporate tax cut to environmental groups
Patagonia, the popular outdoor gear brand, plans to donate $10 million to environmental groups using the money it's saving from the Trump corporate tax cuts this year. The California-based company's chief executive officer, Rose Marcario, announced the move in a Linkedin post Wednesday afternoon.
The company said the move was a direct response to the president's tax policies, which are expected to save American corporations billions of dollars. The windfall, intended to spur investment, was an even bigger gift to the oil and gas industries: part of the bill opened up 19 million acres of Alaska's wildlife refuge to potential drilling, said Patagonia in a written statement.
"Taxes protect the most vulnerable in our society, our public lands and other life-giving resources," wrote Rose Marcario, the company's chief executive officer, in her Linkedin post. "In spite of this, the Trump administration initiated a corporate tax cut, threatening these services at the expense of our planet."
That donation will be in addition to the company's "1% for the Planet" campaign, which gives one percent of sales to to environmental preservation and protection groups. The campaign has distributed over $89 million to environmental groups since its inception in 1985.
Marcario, who described the tax cut as "irresponsible," said Patagonia plans to use the extra money to support "grassroots groups; including those dedicated to regenerative organic agriculture, which may be our greatest hope for reversing the damage done to our overheated planet."
Patagonia's announcement comes less than a week after the National Climate Assessment was published, warning of the devastating impact of unchecked climate change. The nearly 1,700-page report produced by 13 federal agencies stated that extreme weather and climate-related events in the U.S. are worsening, and that predicted hundreds of billions of dollars will be wiped from the economy, and tens of thousands of lives lost, if steps aren't taken to reduce the impact.
"Our government continues to ignore the seriousness and causes of the climate crisis. It is pure evil," wrote Patagonia founder Yvon Chouinard in a written statement. "And we need to protect our public lands and waters because they are all we have left."
Patagonia has not been shy about its environmental activism. Last year the retailer sued the Trump administration in federal court over a public lands issue in Utah and donated its 2017 Black Friday sales, which coincidentally were also $10 million, to environmental groups.
Though the donations certainly helped fund activism, they weren't bad for Patagonia's bottom line, either.
"Any time that we do something good for the environment, we make more money," Marcario told students at the University of California, Berkeley last year.
Thanks for reading CBS NEWS.
Create your free account or log in
for more features.