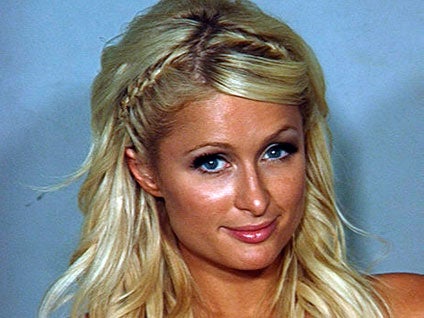 Paris Hilton Pleads Guilty: No Jail Time in Cocaine Case
LAS VEGAS (CBS/AP) Hollywood socialite Paris Hilton pleaded guilty today to misdemeanor charges stemming from her cocaine arrest last month at a Las Vegas hotel-casino.
PICTURES: Reality TV's Run-ins with the Law
Hilton faced a felony drug charge, but avoided jail time by acknowledging during the Las Vegas Justice Court hearing that she had cocaine in her purse and that she lied to police when she was arrested.
Hilton was arrested, along with 34-year-old Las Vegas nightclub tycoon, Cy Waits, inside the luxurious Wynn resort after a small bag containing 0.8 grams of cocaine fell out of her Chanel purse when she reached for lip balm in front of a police lieutenant.

Hilton, wearing a champagne-colored blouse, a black pencil skirt and black platform heels - told Justice of the Peace Joe M. Bonaventure the cocaine was hers.
The 29-year-old pleaded guilty to drug possession and obstructing an officer. Under the terms of the plea deal, Hilton will serve a year of unsupervised probation and have to complete a drug abuse program. The rail-thin blonde will also have to pay a fine of $2,000 and complete 200 hours of community service.
"The purpose of this at this point is that you change your conduct," Justice of the Peace Joe M. Bonaventure told the hotel heiress. "The Clark County Detention Center is not the Waldorf-Astoria."
Clark County prosecutor David Schubert echoed that sentiment, saying "Our main concern is that Ms. Hilton stay out of trouble over the next year."
Hilton's attorney, David Chesnoff, said the celebrity would attend an outpatient substance abuse treatment program, and that she would continue to volunteer with animal rights groups and children's hospitals to meet the requirements of the plea agreement, he said.
"I know Ms. Hilton is contrite and accepts the responsibility for her actions," Chesnoff said.
After the incident, Wynn Resorts Ltd. Spokeswoman Jennifer Dunne told The Associated Press that Hilton is no longer welcome at Wynn Las Vegas and Encore, and Waits was reportedly relieved of his managerial duties at both establishments.

Complete Coverage of Paris Hilton on Crimesider.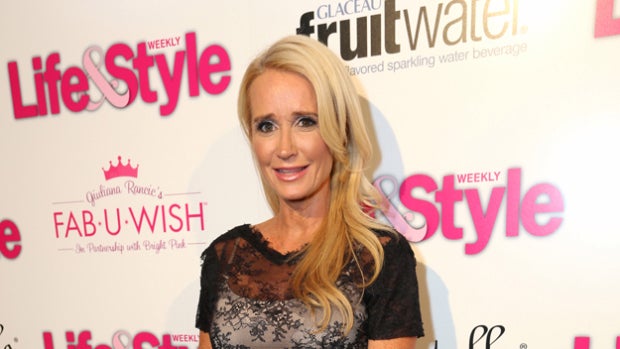 Thanks for reading CBS NEWS.
Create your free account or log in
for more features.