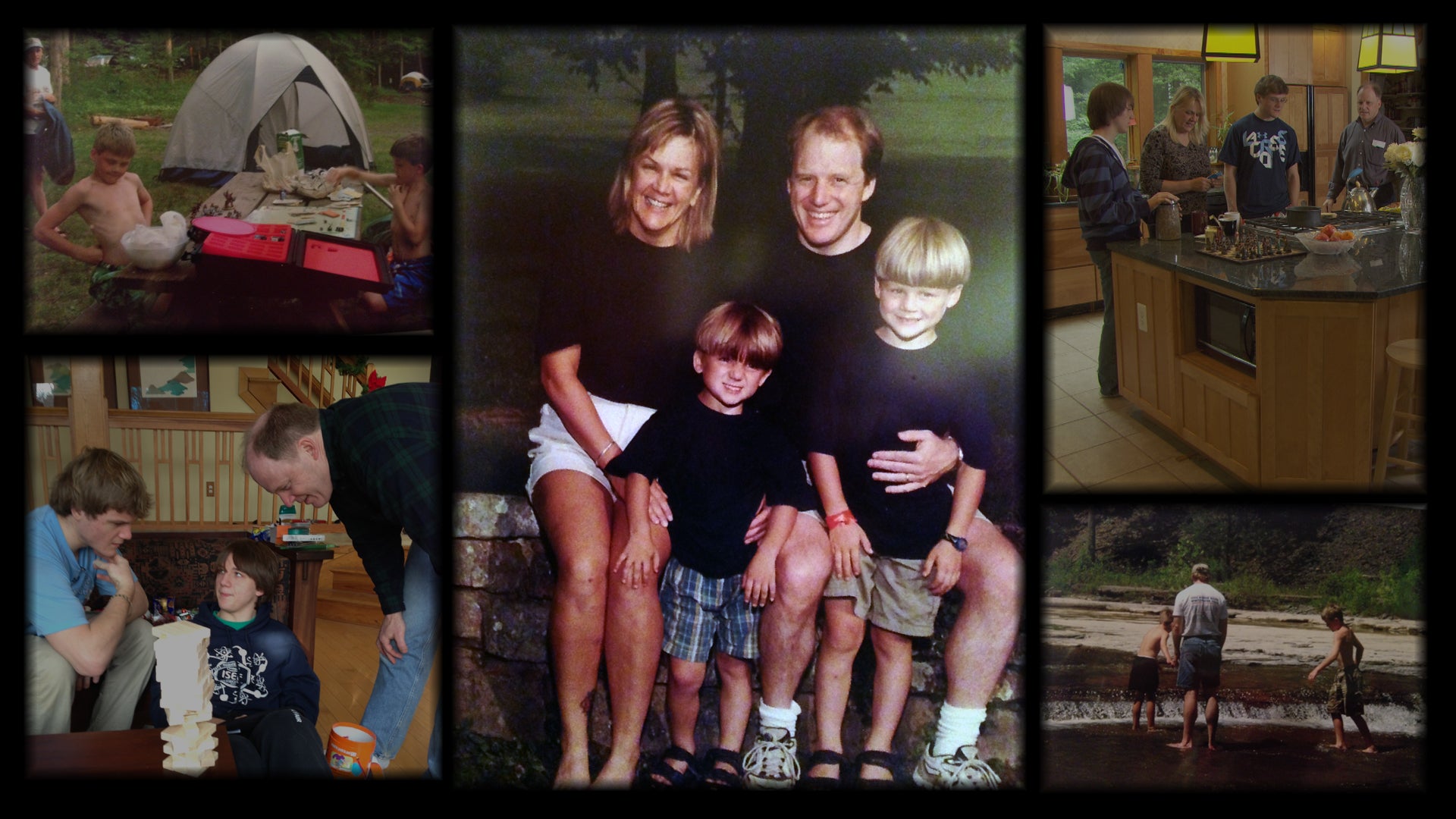 Parenting a gifted child: Lessons from the Andrakas
Parents of gifted children often turn to how-to books and blogs for help in parenting their kids in a healthy way. But it's hard to beat the success of the Andraka family when looking for examples in positive parenting of gifted kids.
"I think they're probably the ideal parents in a certain way," said Morley Safer after meeting Steve and Jane Andraka. "They're hands-off until you need them."
Safer and producer Katy Textor got a first-hand look at how the family works, spending time with them at their Maryland home and getting to know them over months of reporting. Safer and Textor's 60 Minutes report tells the amazing story of Jack, the youngest member of the family, who began his journey from high school freshman to cancer researcher at the age of 14.
Jack had been obsessed with science since he was a toddler, so when a family friend died of pancreatic cancer, Jack decided he would develop a better test for the disease.
"He had this great idea in the back of his biology class," explains Textor. "He came home and he told his parents, 'I think I have an idea for a test for pancreatic cancer.' And they were like, 'Oh, really, do you?'"
Jack's idea went on to win the grand prize of the Intel International Science and Engineering Fair in 2012. How Steve and Jack Andraka helped their son bring his idea to life is the subject of this week's 60 Minutes Overtime feature.
"The motto in the house is you can do anything you want to do down in that basement. Just don't burn the house down," Safer said of the basement lab the Andrakas built for Jack and his older brother Luke.
"They found a way in their suburban Maryland house to keep their kids engaged and challenged," says Textor. "They're out doing projects on the nearby river and doing water quality testing for fun on a Saturday-- you know, that's not your average mom and dad."
Dr. Anirban Maitra, Jack's mentor on his cancer-test project, said the Andraka family has remarkable tenacity. "We always talk, 'Lets throw money at this and it'll work out.' You don't necessarily need to throw money at it-- you do need to throw effort at it," Maitra said. "And I think that's what his parents did, they threw a lot of effort into it."
After Jack's success became a national story, Jane Andraka even shared some of her parenting tips in an online Ted Talk, which she titled "Hijacking your child's education."
Watch the video above to meet Steve and Jane Andraka and hear more about their parenting philosophy.
---
COMMENT
What do you think of the Andraka family's approach to parenting? Do you have tips of your own to share?
Video courtesy the Intel International Science and Engineering Fair
Thanks for reading CBS NEWS.
Create your free account or log in
for more features.