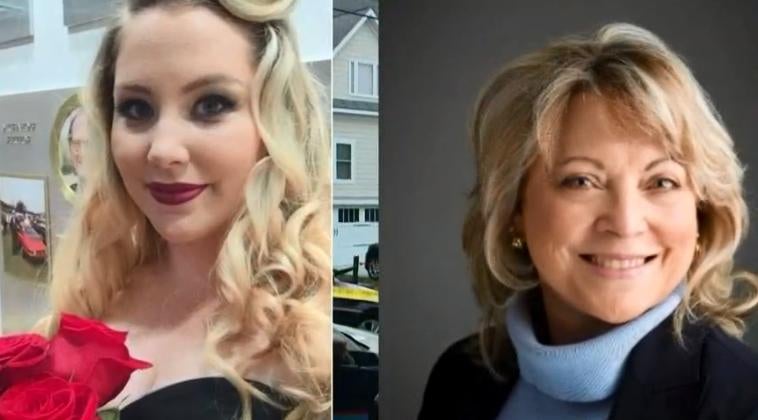 Woman staged 2017 deaths of mom and sister to look like murder-suicide, police say
McLEAN, Va. -- Police have arrested a woman and charged her with the 2017 deaths of her sister and mother and staging the crime scene to look like a murder-suicide. When 23-year-old Helen Hargan and her mother, 63-year-old Pamela Hargan, were found dead in a McLean home in July 2017, police initially reported the deaths as a murder-suicide.
But at a press conference Friday, Fairfax County Police said detectives quickly realized the crime scene had been staged. Megan Hargan was arrested Friday morning in Monongalia County, West Virginia.
Fairfax County Police Maj. Ed O'Carroll said the 35-year-old Hargan tried to obtain money from her mother's bank account fraudulently on both the day of the slayings and the day prior.
Tammy North, Pamela Hagan's sister, told CBS affiliate WUSA-TV that she was not surprised by the arrest. "I've known that it was coming, and now it's here. It was like it all blew up in your face," North said.
She said she believes the motive was money and jealousy. North said Pamela had bought the younger daughter Helen a house that she was about to move into, before they were killed.
Police say this case remains active and there could be more charges. It was unclear Friday if Megan Hargan had an attorney.
Thanks for reading CBS NEWS.
Create your free account or log in
for more features.