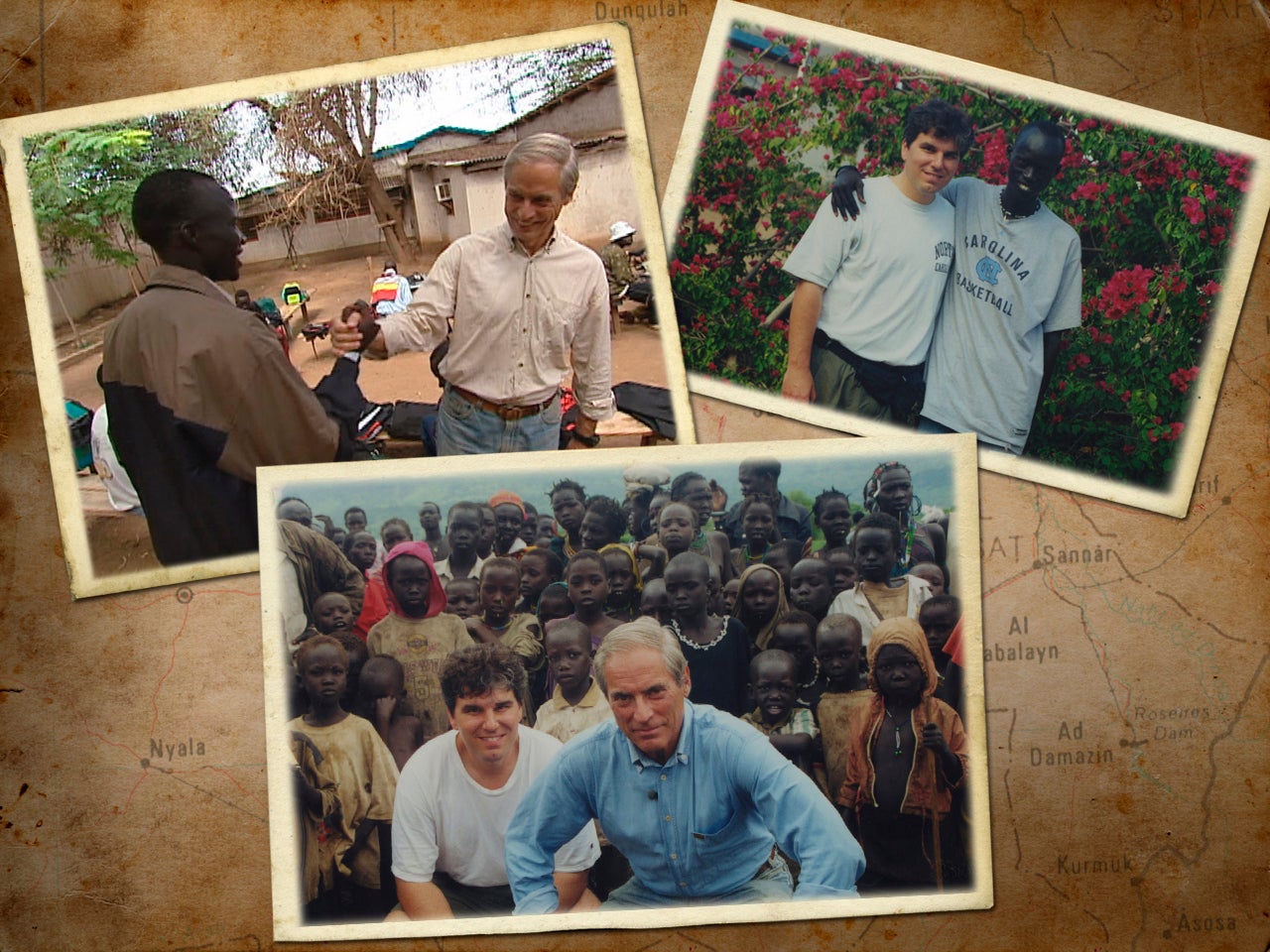 Our amazing 12-year journey with the Lost Boys
In the spring of 2001, when 60 Minutes correspondent Bob Simon and producer Draggan Mihailovich arrived in an African refugee camp, they thought they'd be simply reporting on the Lost Boys story: Orphaned Sudanese boys survive against all odds and are rescued by an American airlift. But they had no idea that the assignment would turn into a 12-year journey for 60 Minutes.
"Most of the people who've come across the Lost Boys really, really fall for them," says Mihailovich. And the 60 Minutes team was no exception. For Mihailovich and Simon, this is the story that got personal. The team not only fell for the Lost Boys, they became part of their new family in America.
"Listen, I've been doing stories for a very long time," says Simon. "We've seen a lot, we reporters, so we don't get deeply moved quite as often as we might. But this was deeply moving. And our affection -- our love -- for these boys was quite something."
For the whole story, watch this week's Overtime feature in the above video player.
Thanks for reading CBS NEWS.
Create your free account or log in
for more features.