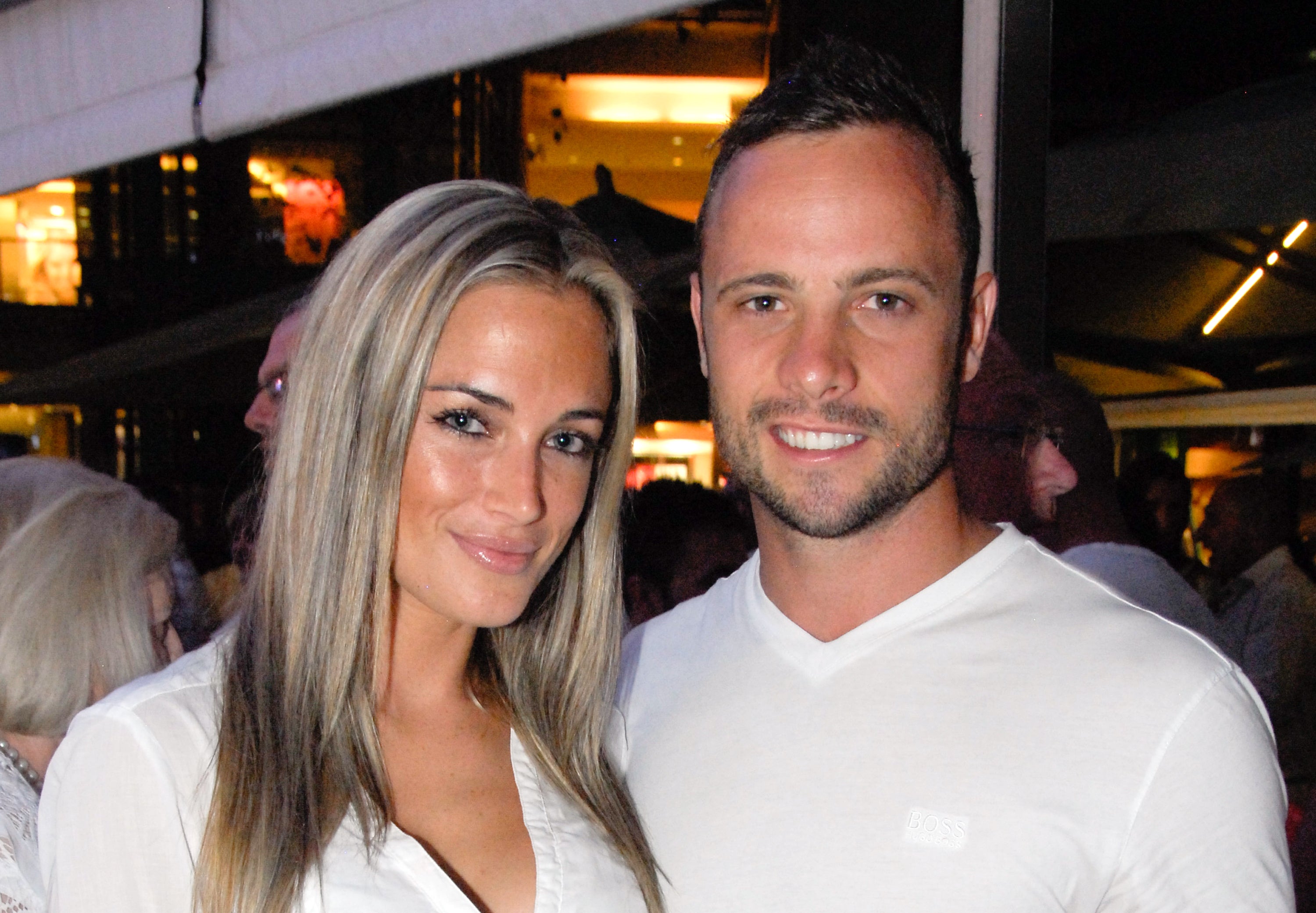 Court doubles Oscar Pistorius' prison sentence
BLOEMFONTEIN, South Africa -- Oscar Pistorius' prison sentence has been increased to 13 years and five months by South Africa's Supreme Court of Appeal.
The court on Friday upheld an appeal by prosecutors, who challenged Pistorius' original six-year jail sentence saying it was too lenient for his conviction of murder in the shooting of girlfriend Reeva Steenkamp in 2013.
Pistorius has served just over a year of that six-year sentence.
Pistorius shot Steenkamp in the pre-dawn hours of Valentine's Day 2013.
This was the second time prosecutors had gone to the Supreme Court in the central city of Bloemfontein to challenge the initial decision by trial judge Thokozile Masipa.
In 2015, they successfully appealed against her judgment that Pistorius was not guilty of murder. The court overturned Masipa's verdict of culpable homicide - or manslaughter - and convicted Pistorius of murder.
Judges can deviate from prescribed minimum sentences if there are compelling circumstances. The prosecution says there were no compelling reasons for Masipa to give Pistorius a lighter sentence.
"What we are saying is the court exercised its discretion inappropriately," prosecutor Andrea Johnson said in Friday's hearing in front of a panel of five judges. Johnson called the six-year sentence "unjust."
Johnson also said Pistorius had not shown "genuine remorse" for shooting Steenkamp multiple times through a closed toilet door in the pre-dawn hours of Valentine's Day 2013. Pistorius claimed he thought Steenkamp was a dangerous intruder.
Prosecutors were asking the Supreme Court for permission to appeal against Pistorius' sentence after Masipa denied them permission.
Thanks for reading CBS NEWS.
Create your free account or log in
for more features.