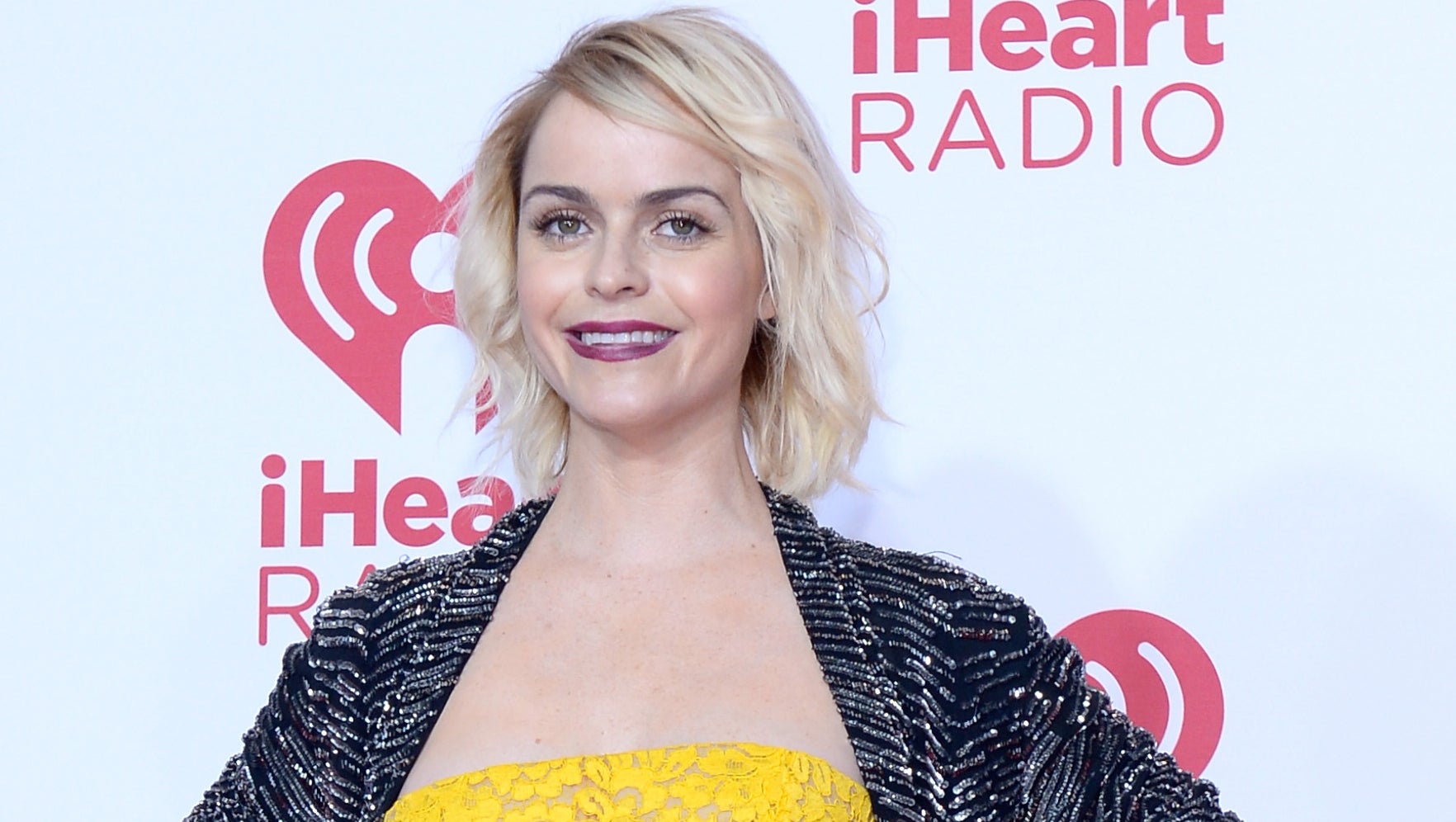 "Orange Is the New Black" star Taryn Manning arrested in New York
"Orange Is the New Black" star Taryn Manning had a brush with law enforcement -- off screen.
She plays a prisoner on the hit Netflix show, but in real life, Manning was arrested in New York on Tuesday afternoon for charges of criminal contempt, the NYPD tells ET.
Reports have surfaced that the 36-year-old actress was handcuffed by law enforcement for violating her restraining order and making criminal threats against her former roommate, Jeanine Heller, but police officials would not confirm such claims.
Manning reacted to these reports on her Twitter Wednesday, writing: "Oh! That's what happened huh? I'd say get the ALL the facts correct before any posting @TMZ or tell the whole story. Let's get it right!"
She added: "For a phone call and a lot of time on your hands, you too can get a news media outlet to post totally incorrect information! #sarcastictweet."
Manning later wrote on Wednesday that she was shaking off the claims, tweeting: "All good! Let's fly like a bird above it! En-route to you @fudgiethegreat lets go have the BEST day like we planned! #disneyland."
In July, Manning pressed charges against Heller alleging that she was harassing her with text messages and emails. A mutual restraining order was issued for both women. Then, on Sept. 2, Heller was arrested for allegedly violating the order.
The actress' lawyer issued a statement to Us Weekly in regards to her client's recent arrest. "In response to a reported arrest of Ms. Manning, please note that the District Attorney's Office investigated an allegation of a violation of an order of protection. The District Attorney declined to prosecute Ms. Manning and the arrest was voided," the statement reads. "The allegation was false. It is unfortunate that additional false allegations by an individual convicted of violating orders of protection intended to protect Ms. Manning are facilitated by purported news organizations to perpetuate the harassment of Ms. Manning exponentially."
It seems Manning's real life can be just as dramatic as her role as Tiffany "Pennsatucky" Doggett on "Orange Is the New Black."
Go here to see what Manning and her co-stars were doing before they were portraying on-screen inmates.
Thanks for reading CBS NEWS.
Create your free account or log in
for more features.