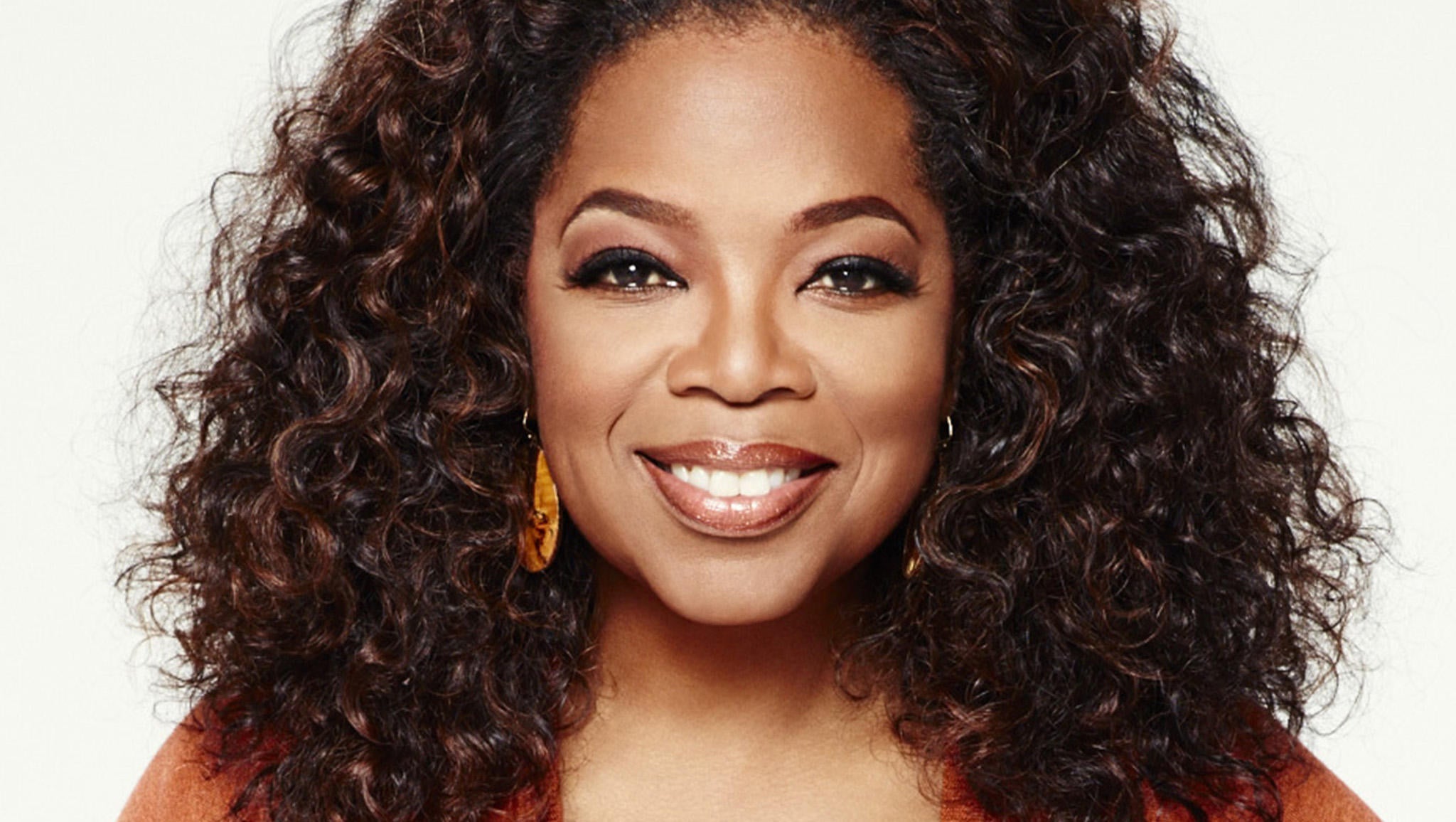 Oprah Winfrey becomes special contributor to "60 Minutes"
Oprah Winfrey, the esteemed broadcaster, producer, actress and philanthropist, will become a special contributor to "60 Minutes," the news magazine's executive producer Jeff Fager announced on Tuesday.
Winfrey will make her first appearance on CBS News' legendary Sunday night broadcast this fall.
"There is only one Oprah Winfrey," Fager said. "She has achieved excellence in everything she has touched. Her body of work is extraordinary, including thousands of interviews with people from all walks of life. She is a remarkable and talented woman with a level of integrity that sets her apart and makes her a perfect fit for '60 Minutes.' I am thrilled that she will be bringing her unique and powerful voice to our broadcast."
Winfrey said that she's been a "big admirer" of "60 Minutes" since her days as a young reporter.
"I'm so excited and proud to join forces with this historic news program, which for me represents the bastion of journalistic storytelling," Winfrey said. "At a time when people are so divided, my intention is to bring relevant insight and perspective, to look at what separates us, and help facilitate real conversations between people from different backgrounds."
Winfrey has established during her storied career an enduring connection with the American people. For 25 years, Winfrey was host of her award-winning talk show "The Oprah Winfrey Show," which was the highest-rated television program of its kind in history.
While hosting and appearing on the No. 1 syndicated show, Winfrey founded her own production company, Harpo Productions. Under her leadership, Harpo developed many successful syndicated programs, including "Dr. Phil," "The Dr. Oz Show," and "Rachael Ray," among many others, plus motion pictures under her Harpo Films banner. Those films include the recent award-winning "Selma" in which she also had a featured role.
In 1985, Winfrey co-starred in Steven Spielberg's "The Color Purple," where she was nominated for an Academy Award for Best Supporting Actress. She earned critical acclaim in "Lee Daniels' The Butler" and will appear in the upcoming HBO movie "The Immortal Life of Henrietta Lacks" and the feature film adaptation of "A Wrinkle in Time" from Disney.
In 2011, in partnership with Discovery Communications, Winfrey founded OWN: Oprah Winfrey Network and serves as its chairman and CEO. OWN has become one of the fastest growing cable networks for women, achieving its highest rated and most watched year in network history in 2016.
Winfrey founded O, The Oprah Magazine, which FORTUNE magazine declared the most successful start-up in that industry's history and recently debuted her first cookbook memoir, Food, Health and Happiness, which reached #1 on the New York Times Bestsellers List. She joined the Weight Watchers board of directors in 2015.
Winfrey is also one of the most active philanthropists in the world, donating more than $20 million to the creation of the Smithsonian's National Museum of African American History and Culture. The Oprah Winfrey Leadership Academy for Girls in South Africa will celebrate its 10th anniversary this year, of which she has contributed more than $100 million to provide education to academically gifted girls from disadvantaged backgrounds.
In 2013, Winfrey was awarded the Presidential Medal of Freedom by President Barack Obama, the nation's highest civilian honor.
Thanks for reading CBS NEWS.
Create your free account or log in
for more features.