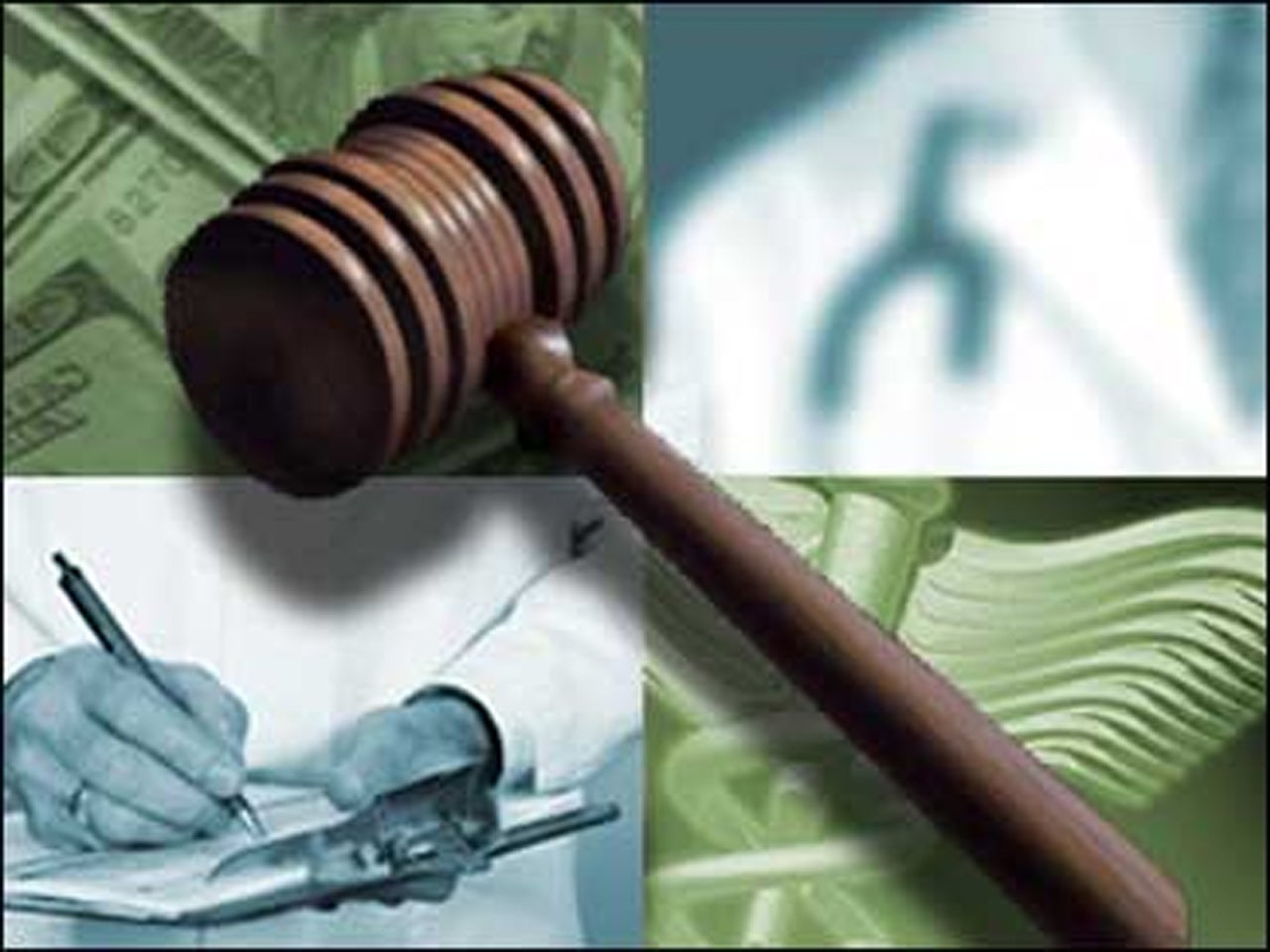 Opera singer sues claiming birth surgery led to career-ending flatulence
LOUISVILLE, Ky. -- A singer with the Nashville Opera Company is suing the federal government saying a botched childbirth operation at a military post has caused flatulence and incontinence and threatened her career.
Amy Herbst and her husband, former Army Staff Sgt. James Herbst, claim a nurse-midwife at Blanchfield Army Community Hospital at Fort Campbell, Ky., caused her injuries during the birth of her son in February 2012 when the nurse performed an episiotomy to enlarge the birth opening.
The couple, who live in Cincinnati, claims the nurse made the incision during the second stage of Herbst's labor, without informing Herbst or getting her consent. During a follow-up visit, another nurse told Herbst attempts to repair the incision had been unsuccessful.
Herbst alleges she is unable to work as a professional opera singer as a result of incontinence and excessive gas, the lawsuit says.
Laura Boyd, a spokeswoman for the hospital, said in an email that the Army hasn't had a chance to review the complaint and that it would be inappropriate to comment on a pending lawsuit.
An attorney for Herbst, Charles M. Allen of Glen Allen, Va., said in an email that Herbst will not be able to perform until the injury is repaired by surgery. The couple have delayed the surgery until they decide whether to have more children, Allen said.
The Nashville Opera Company's website indicates Herbst is a mezzo-soprano. Allen said she performed in Madame Butterfly in October 2012, a role she was able to manage because there were a limited number of performances.
"Her incontinence makes performing with any regularity impossible," he wrote.
Her husband was a soldier at Fort Campbell on the Kentucky-Tennessee state line at the time but has since left the Army. He is a senior security engineer in Cincinnati, Allen said.
Under the concept of sovereign immunity, in which the government may not be sued without its permission for acts taken on behalf of it, most people have high legal hurdles to cross to bring a lawsuit. Under Federal Tort Claims Act, the government has waived sovereign immunity if a tortious act of a federal employee causes damage.
The couple is seeking $2.5 million in damages and costs. The Herbsts filed the suit Jan. 16 in federal court in Cincinnati.
Thanks for reading CBS NEWS.
Create your free account or log in
for more features.