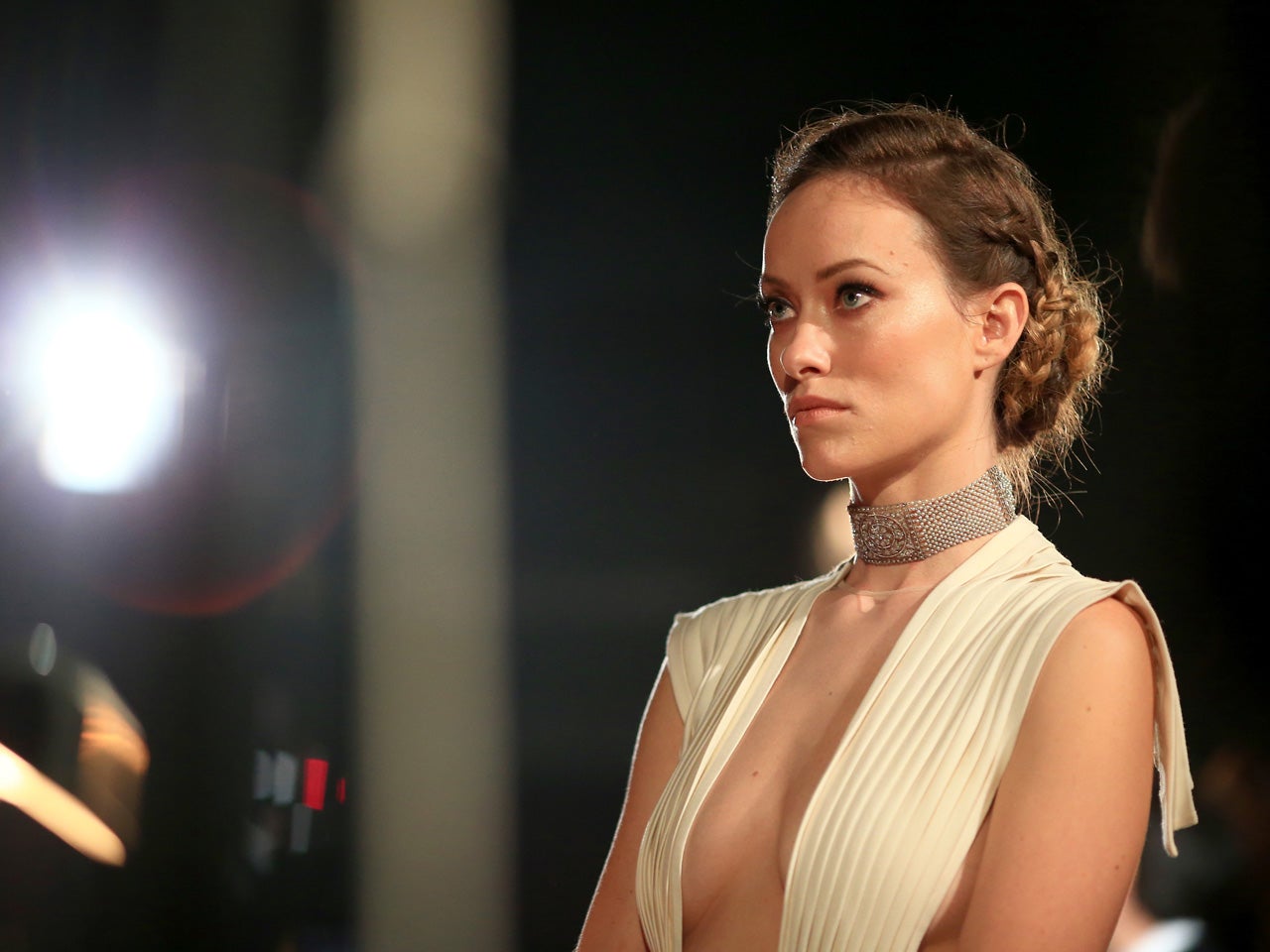 Olivia Wilde reveals she was "too old" for Margot Robbie's role in "Wolf of Wall Street"
Olivia Wilde knows firsthand how harsh and judgmental Hollywood can be toward actresses.
When asked by Howard Stern during an interview Tuesday if she'd ever not gotten a role because she was too good-looking, Wilde revealed a startling anecdote.
"The funniest thing I heard recently was I had heard for a part that I was too sophisticated. And I was like, Oh, that sounds nice. I like that feedback. I didn't get the part, but I'm a very sophisticated person," Wilde said. "And then I found out later that they actually said 'old.'"
"I want to make a translation sheet for Hollywood that's all the feedback your agents give you and what it really means," she added. Wilde, for the record, was 28 at the time. The part ended up going to Australian actress Margot Robbie.
Wilde, for her part, has kept a positive outlook, since the audition got her in front of Martin Scorcese, who ended up returning to her for "Vinyl," his new HBO series. "I did not [have to audition for 'Vinyl'] because I had auditioned unsuccessfully for 'Wolf of Wall Street' -- that's the one I was too old for," she explained.
Thanks for reading CBS NEWS.
Create your free account or log in
for more features.