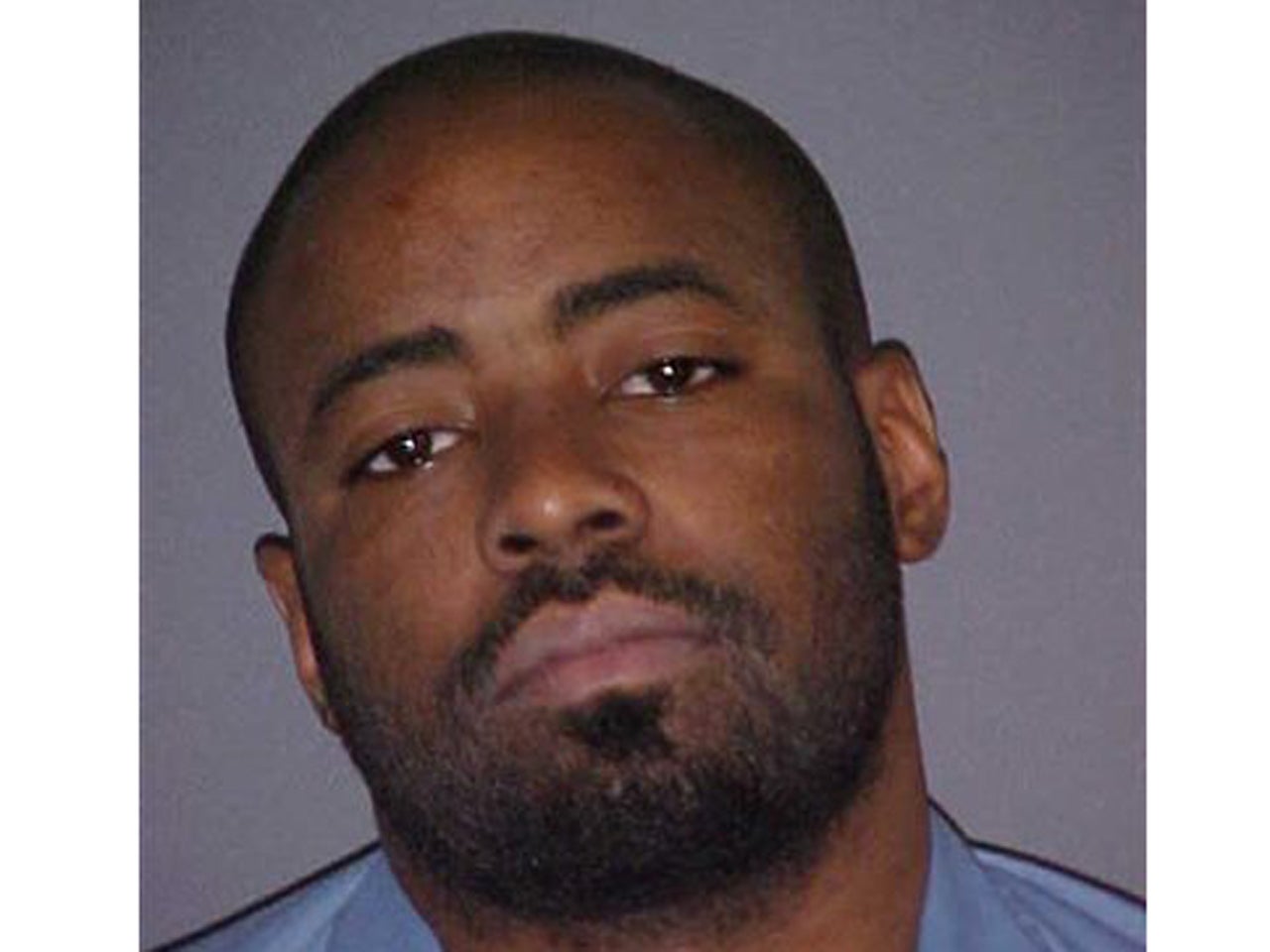 Condemned man's last words: "I feel my whole body burning"
McALESTER, Okla. – Almost two decades after the beating death of a convenience store employee, Michael Lee Wilson, the victim's co-worker, was executed by lethal injection Thursday at the Oklahoma State Penitentiary.
Twenty seconds after the execution started, Wilson's final words were, "I feel my whole body burning."
Wilson, 38, was convicted of first-degree murder for planning and taking part in the deadly assault on Richard Yost while the two worked together at a Tulsa convenience store in February 1995.
Wilson and three others were found guilty of beating Yost with an aluminum baseball bat 54 times in just over two minutes. They proceeded to swipe the store's safe, and Wilson put on Yost's uniform and worked the cash register as the victim lay dying in a pool of blood, beer and milk in the cooler.
Together with Wilson, four men were convicted of the crime; one is serving a life sentence, the other two have already been executed by the state.
Before the injection, Wislon gave two brief remarks. First he said, "I love everybody," and then, just after the execution was ordered to begin, "I love the world. Love my daughters for me. I'm going to miss you always." Warden Anita Trammel oversaw the execution and the time of death was 6:06 p.m. Thursday, according to prison spokesman Jerry Massie.
Members of Wilson's family were present, including his mother, sister and fiancé. Sister Staci Wilson sang a hymn during the execution and recited Psalm 23 after her brother was officially pronounced dead.
"Closure will be not hearing this on the news and reading about it in the paper," read a statement from Yost's family issued by his widow, Angela Houser-Yost. "That is my closure – not to relive his death over and over but to remember the good times."
Yost was 30 when he was killed, and had hopes of one day becoming store manager.
Wilson is the third man to be executed for the crime, joining Darwin Brown, 32, executed in January 2009, and Billy Don Alverson, 39, executed in January 2011. The fourth defendant, Richard Harjo, was only 16 at the time of the crime and is currently serving a lifetime prison sentence.
Thanks for reading CBS NEWS.
Create your free account or log in
for more features.