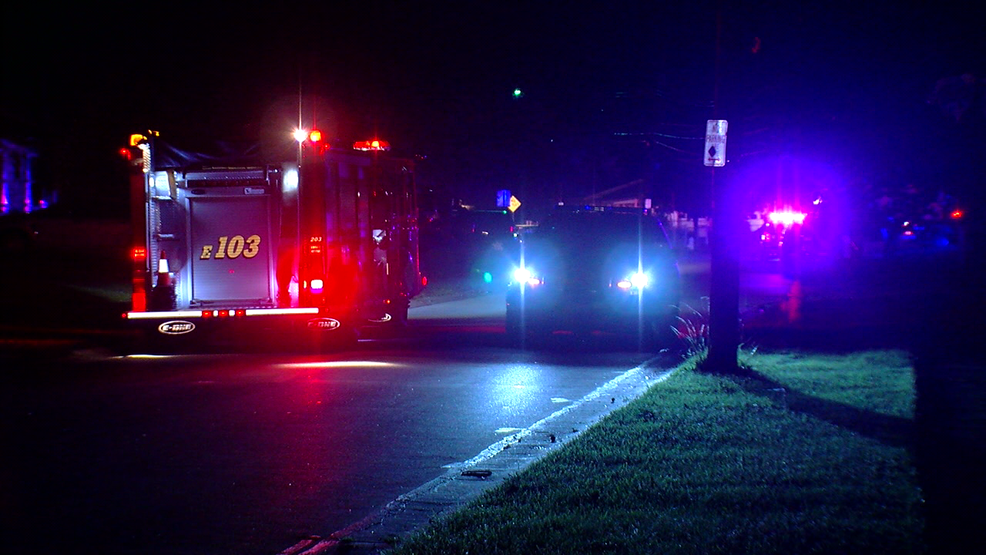 1 dead, 8 injured, including children, in shooting at gender reveal party
COLERAIN TOWNSHIP, Ohio -- Two men opened fire on a party where a pregnant woman revealed her child's gender, killing a 22-year-old woman and wounding eight, including the expectant mother and three children, authorities said.
Colerain Township Police Chief Mark Denney said at a news conference Sunday afternoon that two men fired handguns in the living room of the home Saturday evening. Denney said the two gunmen who fled on foot haven't been identified or arrested. He wouldn't discuss details of the investigation into the shootings.
The 22-year-old was identified as Autumn Garrett of Indiana. The three children wounded were ages 2, 6 and 8. None of the eight who were wounded appeared to have life-threatening injuries, he said.
The pregnant woman told CBS affiliate WKRC-TV she lost her baby after being shot in the leg.
Police are searching for the gunmen, who were dressed in black when they broke into the home while guests were watching a movie.
It is not known if those behind the shooting knew the victims, but police said they fired into the party at random, WKRC-TV reports.
"I did talk to the officer that was the first one on the scene and he just said it was horrific," police spokesman James Love told reporters. "He said it was something that was unimaginable, and when he started for calling for help, he said, 'what do I say? I need ambulances, I need people to help me out here.'"
The Cincinnati Police investigative unit is assisting the Colerain Township Police Department with the investigation.
Thanks for reading CBS NEWS.
Create your free account or log in
for more features.