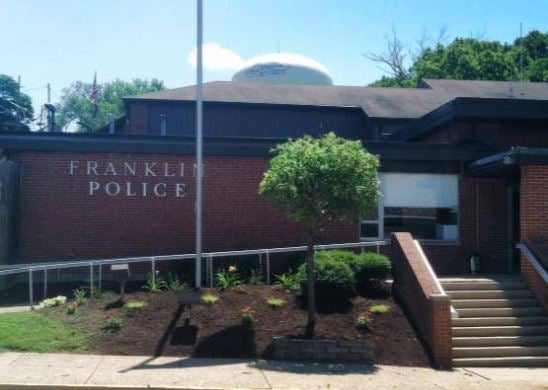 Ohio boy, 7, found trying to sell teddy bear for food
FRANKLIN, Ohio -- A southwest Ohio police officer has befriended a 7-year-old boy police say was trying to sell a teddy bear to buy food.
Responding to a call about a young boy alone on the streets, Franklin officer Steve Dunham found him last weekend in front of a drug store. He told the officer he hadn't eaten for several days.
Dunham took him to a restaurant to eat. Other officers went to the home and police say they found four older boys living amid garbage and cat urine.
Children services authorities have placed the children with other relatives. Their parents pleaded not guilty to five counts each of child endangering and are due in court next month.
Dunham says he checked in on the boy, who playfully jumped out to scare him.
CBS affiliate WHIO in Dayton reports that a local organization is accepting monetary donations to assist the children involved in the case.
Police Chief Russell Whitman said the St. Vincent De Paul organization, located at St. Mary Catholic Church in downtown in Franklin, notified him that they would step up to assist and accept the donations for the children.
Whitman said on the department's Facebook page that the local "SVDP assists several families with food, clothing, and auto repair in and around the Franklin area. Without volunteers like these, families would be finding themselves in worse situations than this one."
Thanks for reading CBS NEWS.
Create your free account or log in
for more features.