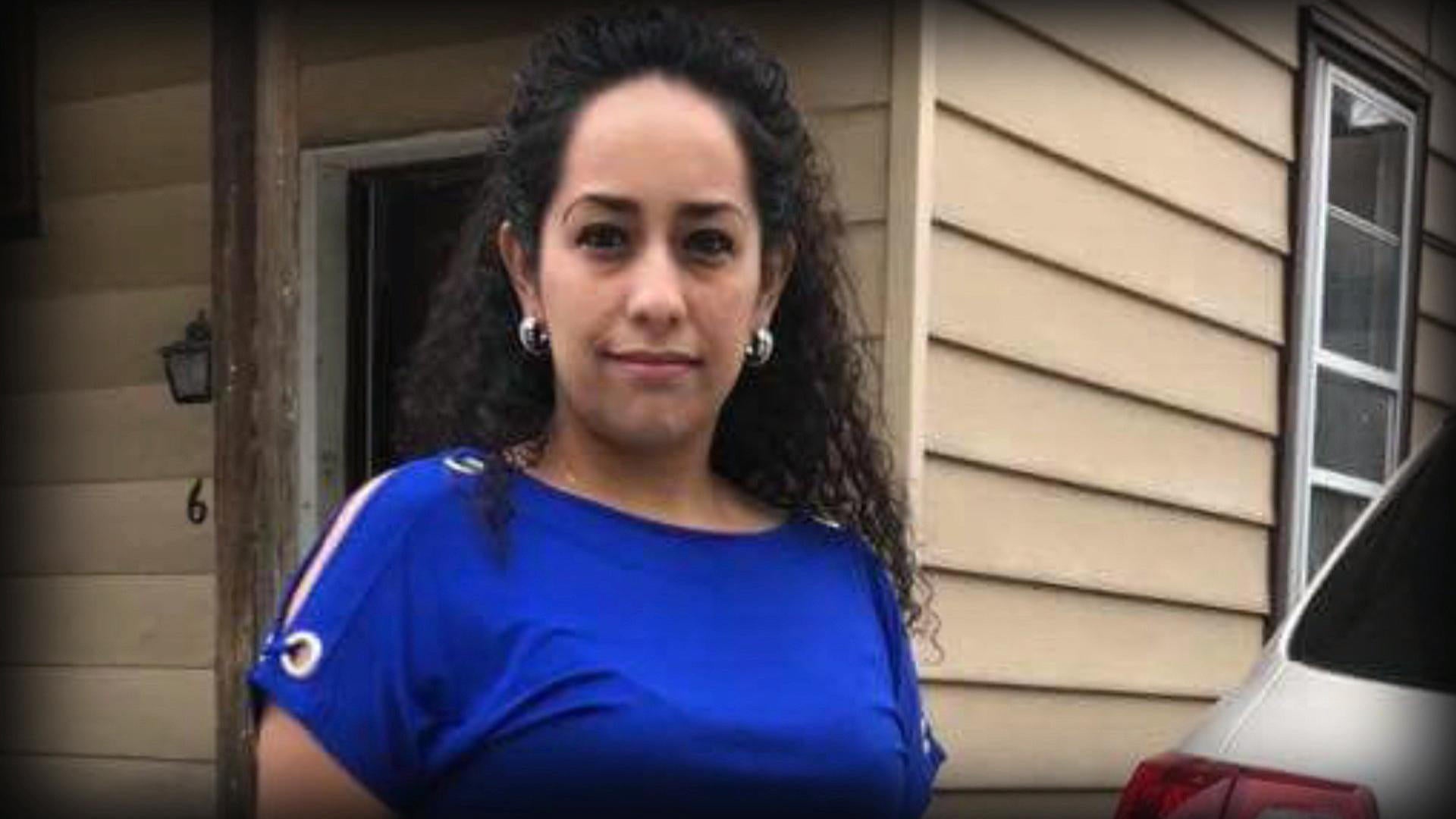 After nearly 20 years in U.S., Ohio mother of 4 deported following traffic violation
A mother of four living in Ohio was deported to Mexico after a traffic stop revealed she entered the country illegally from Mexico nearly 20 years ago.
Beatriz Morelos Casillas, 37, was arrested for driving without a license near Cleveland, Ohio, on July 24.
Tuesday, she was deported to Nuevo Laredo, one of the most dangerous places in Mexico and where the State Department issued a travel warning in December 2016 due to violent crime.
Beatriz's husband – who is here legally on a work visa – drove from Ohio to be with her and make sure she's safe.
Her relatives in Ohio called her deportation unfair and worry about the uncertain future ahead for Beatriz and her family, reports CBS News' Tony Dokoupil.

"She's scared, I believe she's more scared for her children than for her right now," said Christian Enrique Gutierrez Morelos. Morelos and his wife, Sonia, are aching over the quick deportation of their Aunt Beatriz.
Beatriz was heading home from work when she was pulled over and arrested. Within 10 days, she was in Mexico.
"What happened to Beatriz was the direct result of the new administration and the polices that have been given to ICE," said Elizabeth Ford, an immigration attorney working on Beatriz's behalf.
"People with no criminal history are being told they have to leave the country in a very short amount of time when they've built an entire life here with children and houses and families and jobs," Ford said.
"ICE prioritizes arrests based on criminal threats, national security, those who violate immigration laws," said Thomas Homan, acting ICE director.

Homan has emphasized the Trump administration's policy of cracking down on anyone in the United States illegally. Last week in an off-camera briefing, Homan took a hard line on undocumented immigrants with children born here in the U.S.
"When someone chooses to enter this country illegally, and they're here illegally, and they choose to have a child that's a U.S. citizen, they put themselves in that position, not the U.S. government, not the ICE officers, so again, we're enforcing the law," Homan said.
The number of arrests of immigrants suspected of being in the U.S. illegally has risen in the first few months of the Trump presidency, compared to the same time frame last year.
But the number of deportations has gone down by 12 percent during that period.
Homan attributes that, in part, to a backlog in the U.S. immigration courts that issue deportation orders.
Ford, however, believes the administration is targeting undocumented immigrants with prior deportations because their previous removal order bars them from even going before an immigration court judge.
"It's an easy way to get high numbers of deportations. They can go directly from ICE custody to the deportation plane," Ford said.
"People should be able to touch their hearts and be like, this is the right thing to do. She is a mother of four children," Morelos said.
Right now, the family is focused on getting Beatriz out of Nuevo Laredo.
Last week, a man who was also deported from Painesville, Ohio, to Nuevo Laredo was reportedly kidnapped and held for ransom.
He was returned after his girlfriend paid nearly $4,000 to a Mexican crime cartel.
Thanks for reading CBS NEWS.
Create your free account or log in
for more features.