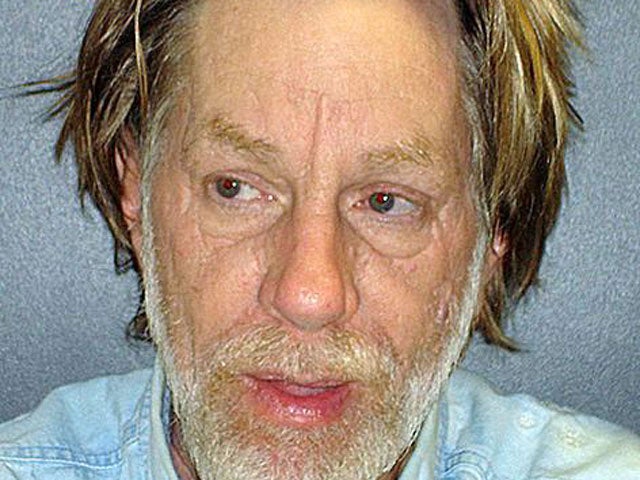 Ohio Man Richard Sanden Accused of Sex With Corpse, Tries to Explain
WASHINGTON, Ind. (CBS/WTHI/AP) An Ohio man charged with necrophilia for allegedly having sex with a corpse told investigators he did not realize at first that the woman was dead.
Richard Elwood Sanden of Geneva, Ohio is not charged with the death of 48-year-old Rebecca Whitehead; however, in addition to the necrophilia charge, authorities have charged the 55-year-old with abuse of a corpse, possession of marijuana, and possession of paraphernalia, reports The Washington Times-Herald.
Sanden is being held on $500,000 bond in the Daviess County Jail in Washington, Ind.
According to police, Sanden claims he called an ambulance Saturday night after he realized Whitehead, who he'd been seeing for several months, was not breathing.
Sanden claims he did not notice she was dead while they were having intercourse, but called 911 and performed CPR as soon as he realized it.
During a search of his apartment, police say they discovered a video camera that Sanden had allegedly tried to hide when authorities arrived.
Upon review of the tape, the additional charges were filed, says The Washington Times-Herald.
Sanden also told police that earlier in the evening he and the woman had been drinking and smoking marijuana. Rebecca Whitehead's cause of death remains under investigation.

Thanks for reading CBS NEWS.
Create your free account or log in
for more features.