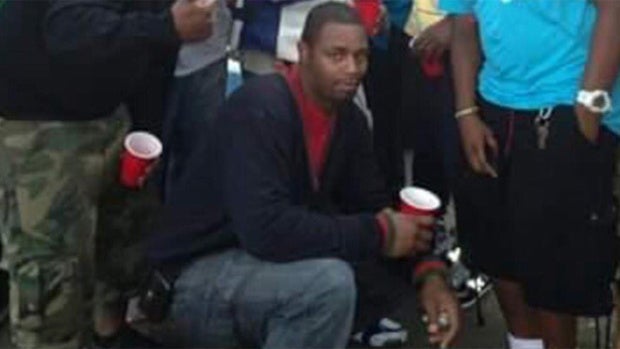 Off-duty NYC cop fatally shoots driver after traffic dispute
NEW YORK -- Authorities say an off-duty New York City police officer fatally shot a man after being attacked during a road rage incident.
It happened early Monday morning in Brooklyn.
Police said the officer was driving his personal vehicle in the East New York neighborhood when he was involved in a traffic dispute with a 37-year-old man in another car.
They say when both cars stopped at a red light the man exited his car and punched the officer repeatedly through an open window.
Police say the officer pulled out his service weapon and shot the man. He was pronounced dead at the scene.
The officer was treated at a local hospital for minor injuries.
Police haven't identified the officer or the other motorist. They say the incident remains under investigation.
Family identified the motorist to CBS New York as Delrawn Small Dempsey. Family tells the station the man wasn't armed and shouldn't have been shot.
"It has to stop. It's not right that they just get a gun and a badge and they can do what they want to do," Victor Dempsey, the man's brother, told the station.
New York City Councilman Charles Barron said the officer should have avoided the confrontation and said the family is demanding justice.
"For him to discharge his weapon three times and take one's life over some kind of verbal confrontation is outrageous," Barron said.
The Patrolmen's Benevolent Association didn't respond to a request for comment on behalf of the officer from the station.
Thanks for reading CBS NEWS.
Create your free account or log in
for more features.