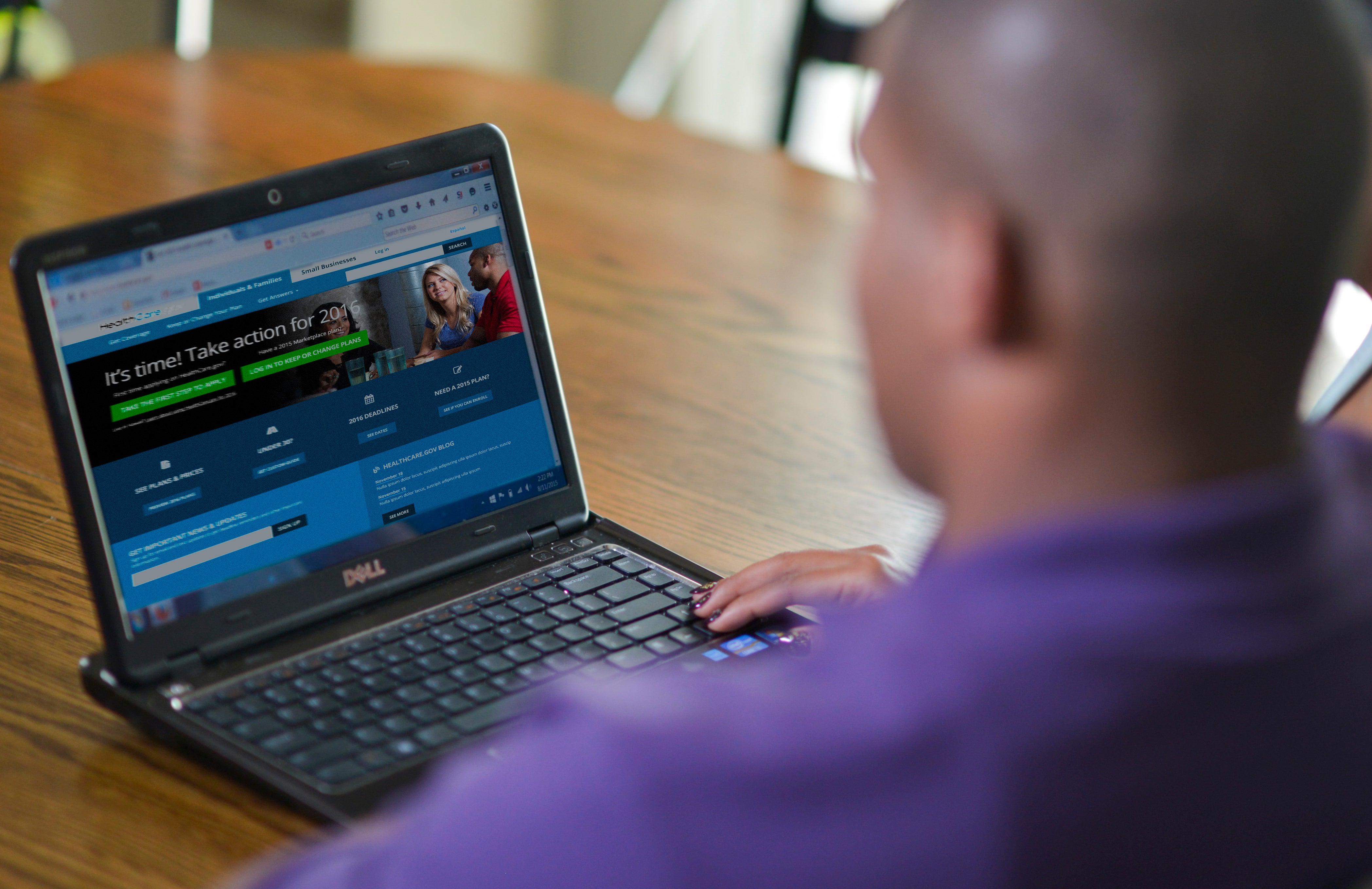 Obamacare deadline extended due to high demand
The Obama administration has extended the deadline to sign up for health insurance under the Affordable Care Act by two days because of a extremely high demand, according to a statement on HealthCare.gov.
"Because of the unprecedented demand and volume of consumers contacting our call center or visiting HealthCare.gov, we are extending the deadline to sign-up for January 1 coverage until 11:59pm PST December 17," Kevin Counihan, CEO of the Health Insurance Marketplaces, said in an emailed statement.
The final days heading into the December 15 deadline were the busiest the site had ever seen, with hundreds of thousands of people electing plans, officials said. This clogged the federal government's exchange, forcing another million people to leave their contact information in order to hold their place in line.
The administration said the two extra days will give these users -- as well as anyone else still looking to sign up for health insurance -- the chance to do so before the deadline. (People can continue to sign up after Thursday, but that's the last chance to get coverage that goes into effect January 1.)
"Our goal is to provide access to affordable coverage, and the additional 48 hours will give consumers an opportunity to come back and complete their enrollment for January 1 coverage," Counihan said.
Those who have left their contact information on the website or call center will receive an email notification or call when they are able to finish enrolling.
Thursday is also the deadline to make any changes to existing coverage that will take effect January 1. Current customers will be automatically renewed the first of the year if they don't make any changes.
The final deadline for new enrollments and plan switches is January 31, 2016. After that, new sign-ups and changes are only allowed under special circumstances. People who remain uninsured after January 31 are subject to a penalty.
Thanks for reading CBS NEWS.
Create your free account or log in
for more features.