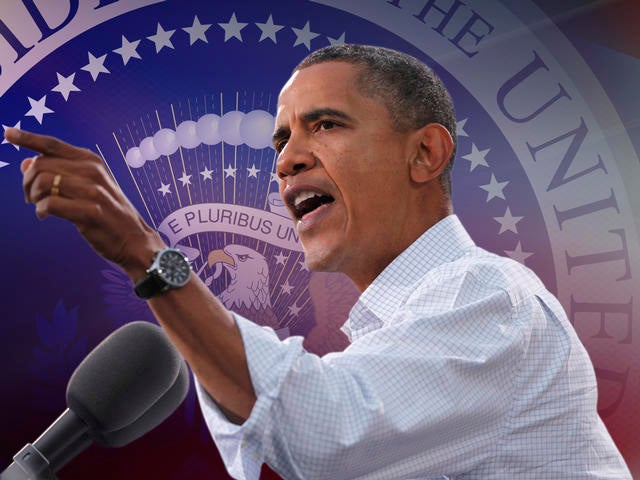 Obama Death Threat Gets Brian Dean Miller Gets 27 Months in Federal Prison
DALLAS (CBS/AP) Nearly eight months after Brian Dean Miller, of Dallas, posted an angry rant on Craigslist threatening to kill President Barack Obama because of the health care overhaul bill, Miller was sentenced to 27 months in prison without the possibility of parole.
The U.S. Attorney's Office in Dallas said he could have received up to five years for pleading guilty to posting the threat in March 2010. The posting said Miller was following through on a vow to become a terrorist if the bill passed.

Miller was arrested after a concerned reader of the popular classifieds site, and resident of Arlington, Texas, alerted federal agents of the March 21 posting. Authorities were able to track Miller through his e-mail address, according to The Dallas Morning News.
The post, according to the paper, read: "people, the time has come for revolution. It is time for Obama to die. I am dedicating my life to the death of Obama and every employee of the federal government. As I promised in a previous post, if the health care reform bill passed I would become a terrorist. Today I become a terrorist."
After tracking Miller to his mother's house, he admitted that he was the author and reiterated the threat, the Morning News reported.
Miller's mother told agents that her son "is frequently depressed, prone to verbal outbursts and may be suicidal," according to a criminal complaint.
Miller admitted making the threats and pleaded guilty July 20 in Dallas federal court.
Thanks for reading CBS NEWS.
Create your free account or log in
for more features.