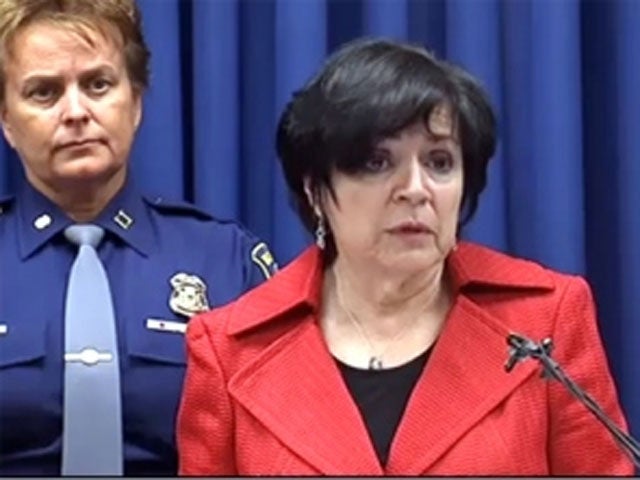 Oakland County Child Killer Case: New DNA evidence discovered in 1970s Michigan murders, prosecutor says
(CBS/AP) PONTIAC, Mich. - A Michigan prosecutor says investigators have discovered important new information related to a "person of interest" in the deaths of two of four children killed during a 13-month period in the 1970s.
CBS Detroit reports that four children - Mark Stebbins, 12; Jill Robinson, 12; Kristine Mihelich, 10; and Timothy King, 11 - were kidnapped and found dead between 1976 and 1977. Their murders - known as the Oakland County Child Killer case - have remained unsolved.
Talking to reporters, Oakland County Prosecutor Jessica Cooper said that DNA testing by the FBI has found that a hair found on two of those victims -- Stebbins and King -- came from the same person.
Cooper said that person is an associate of 70-year-old Arch Edward Sloan, the owner of a 1966 Pontiac Bonneville in which a matching hair was found.
Cooper says they're seeking tips about people who might have been with Sloan at the time. According to the Detroit Free Press, Cooper said Sloan, who is not a suspect in the case, often loaned his cars to other people. Sloan himself is serving two life sentences for first-degree criminal sexual conduct.
Anyone with information is asked to call 1-800-442-7766.
Thanks for reading CBS NEWS.
Create your free account or log in
for more features.