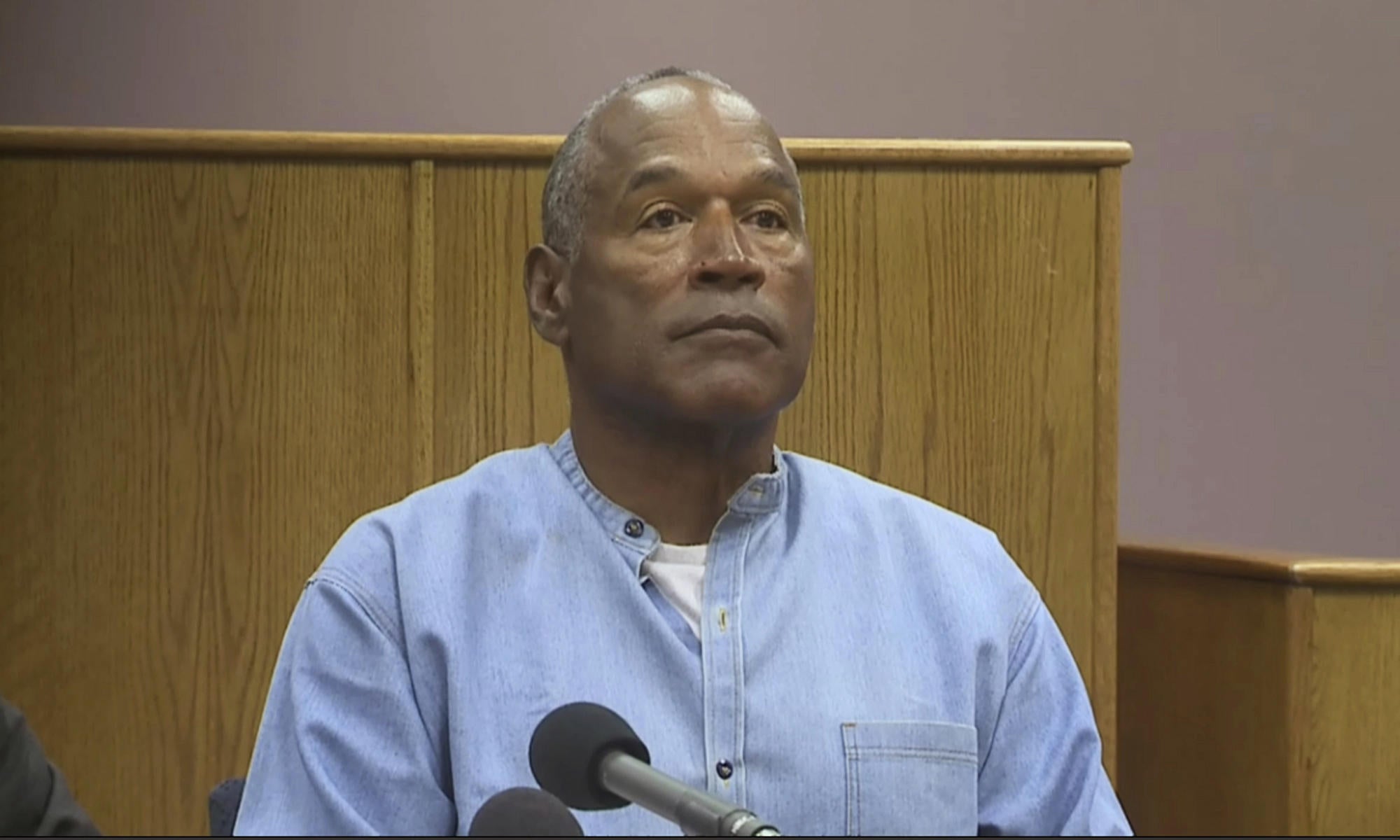 Poll: Only 27 percent of Americans think O.J. Simpson will regain celebrity status
By Jennifer De Pinto, Fred Backus, Kabir Khanna and Anthony Salvanto
Few Americans think O.J. Simpson will regain his celebrity status when he gets out of prison, after his 2008 conviction for armed robbery and kidnapping. Regardless of whether or not they think Simpson was guilty of murder in 1995, most Americans think he will be ignored.
Looking back, most Americans today think that O.J. Simpson is guilty of the 1994 murders of Nicole Brown Simpson and Ron Goldman. 71 percent think so, a slight increase from the 67 percent who thought so in October 1995, when the jury came back with a not guilty verdict.
A large majority of white Americans thought then, and still think today, that O.J. Simpson is guilty of the murders. There has been a shift in the perspective of black Americans however. While 69 percent of blacks said that O.J. Simpson was innocent in 1995, today black Americans are evenly divided.
Americans are divided over the whether the 1995 trial was mostly decided on the merits of the case, or mostly decided by factors of race. Both whites and blacks are divided on this.
Many Americans followed the trial of O.J. Simpson very closely 22 years ago, but younger Americans largely missed the well-publicized trial. Two thirds of adults 45 and older say they followed the Simpson trial somewhat or very closely. In contrast, nine in 10 Americans under 30 and about half of those between 30 and 44 say they either did not follow it too closely or were too young to remember it.
In the summer before the verdict, most Americans said they thought the U.S. criminal justice system treated blacks fairly, though half of blacks said it was biased against them. Today, the view that the justice system is biased against blacks has grown. Now nearly half of all Americans, including four in 10 whites and eight in 10 blacks, think the system is biased against blacks.
---
This poll was conducted by telephone September 21-24, 2017 among a random sample of 1,202 adults nationwide. Data collection was conducted on behalf of CBS News by SSRS of Glen Mills, PA. Phone numbers were dialed from samples of both standard land-line and cell phones.
The poll employed a random digit dial methodology. For the landline sample, a respondent was randomly selected from all adults in the household. For the cell sample, interviews were conducted with the person who answered the phone.
Interviews were conducted in English and Spanish using live interviewers.
The data have been weighted to reflect U.S. Census figures on demographic variables. The sample included additional interviews conducted with African Americans, who had previously completed a survey as part of a random sample. The combined African American and non-African American samples were weighted separately to match their group's population characteristics such as gender, age, education, region, marital status and phone use based on recent U.S. Census estimates.
The samples were then combined and weighted to the total U.S. adult population.
The error due to sampling for results based on the entire sample could be plus or minus three percentage points. The error for subgroups may be higher and is available by request. The margin of error includes the effects of standard weighting procedures which enlarge sampling error slightly.
This poll release conforms to the Standards of Disclosure of the National Council on Public Polls.
Thanks for reading CBS NEWS.
Create your free account or log in
for more features.