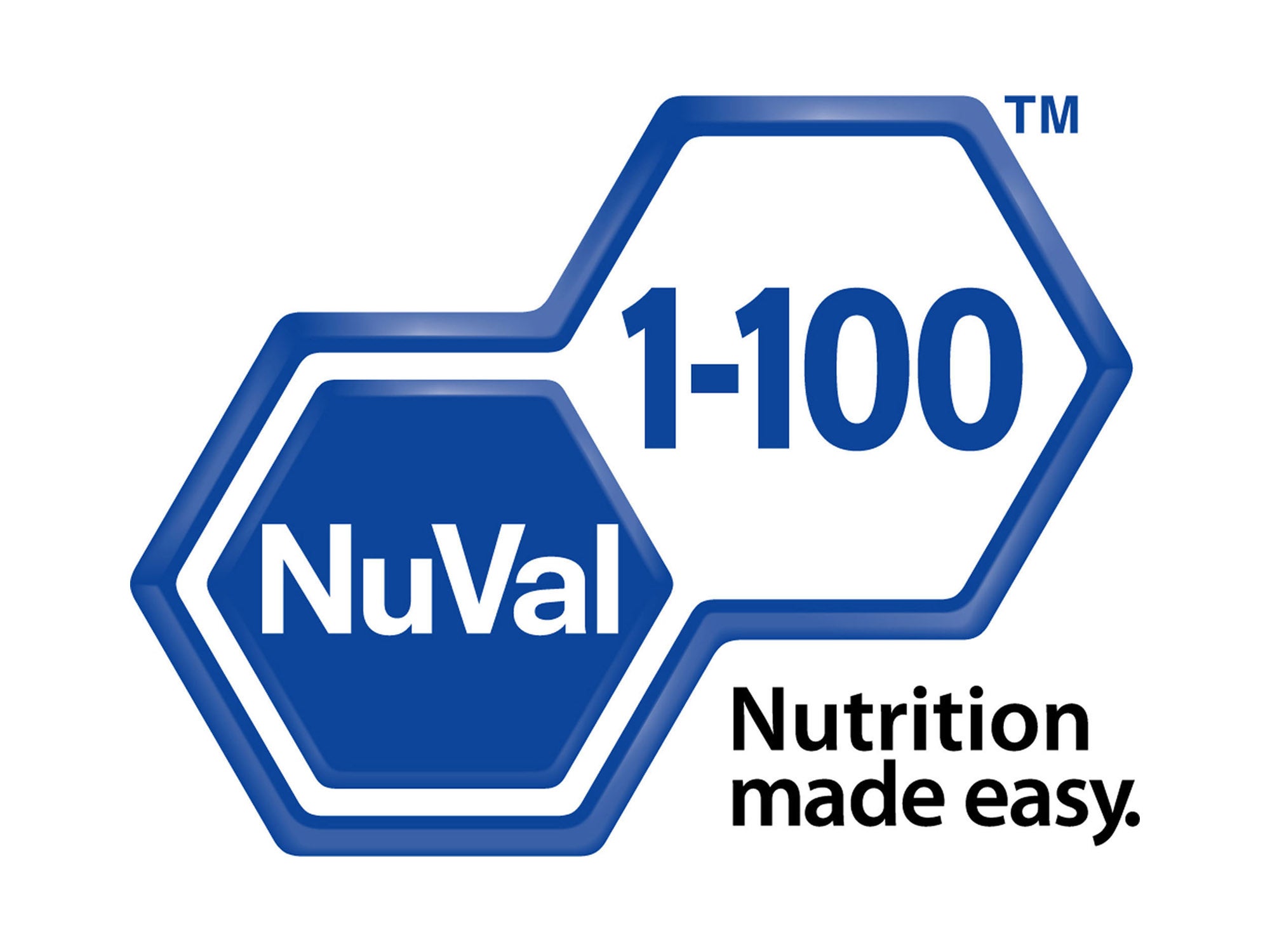 NuVal food labeling system hard to swallow for some
(CBS News) There's a new way of labeling the foods you buy to show you which ones are healthier. It's supposed to make things easier, but some find the rating system hard to swallow.
Bill DeFelice spends a lot of time in the grocery aisle studying nutrition labels. He also reads a number stamped above a blue and white hexagon, known as a value factor, a NuVal score.
The NuVal score is part of a labeling system, which aims to simplify nutritional information on a scale from one to 100 -- the higher the number, the healthier the food.
The system is the brainchild of Dr. David Katz, director of the Yale University Prevention Research Center. He explained, "What it tells you is a summative, overall assessment of nutritional quality, which is what matters."
Katz said, "The average supermarket in the United States sells 50,000 foods. And the overwhelming majority of them come in bags, boxes, bottles, jars, and cans. And all of that packaging has marketing messages about, 'Choose me. I'm good for you in some way,' and a lot of that is deception, if not a lie."
The system follows a formula when calculating a score. Simply put, NuVal takes the good stuff like iron, fiber and vitamins and divides it by the bad stuff -- like fat, sodium and sugar.
CBS News correspondent Michelle Miller said to Katz, "Some people out there do need the specifics."
Katz said, "We didn't take away the nutrition facts panel. We didn't take away the ingredient list, so there's a summative score for overall nutritional quality. Every bit of information you ever had before is still there."
NuVal is posted in 1,600 grocery stores nationwide. But not everyone is sold. You won't find the system in major chains, like Stop 'n Shop and Whole Foods.
Nutritionist Keri Glassman said of NuVal, "The algorithm is not perfect, and we actually don't know the whole algorithm. It's not completely transparent."
But Glassman is not NuVal's only critic. Manufacturers like General Mills have said, "...the marketers of NuVal do not make the NuVal criteria and formula criteria publicly available, which makes accurate comparisons and analysis difficult, if not impossible."
Katz said, "We've shared the algorithm with agencies around the world, governments. And we've published pretty detailed descriptions of it. So, to be honest, I think the reality is that some big companies that make a certain amount of junk just don't like the truth on display. And of course they are going to be critical. ... I think of NuVal like GPS. GPS is most useful when you don't know where to go."
And why isn't the product in all stores? To get NuVal, you have to pay for it, which some chains aren't willing to do.
For Michelle Miller's full "CBS This Morning" report, watch the video in the player above.
Thanks for reading CBS NEWS.
Create your free account or log in
for more features.