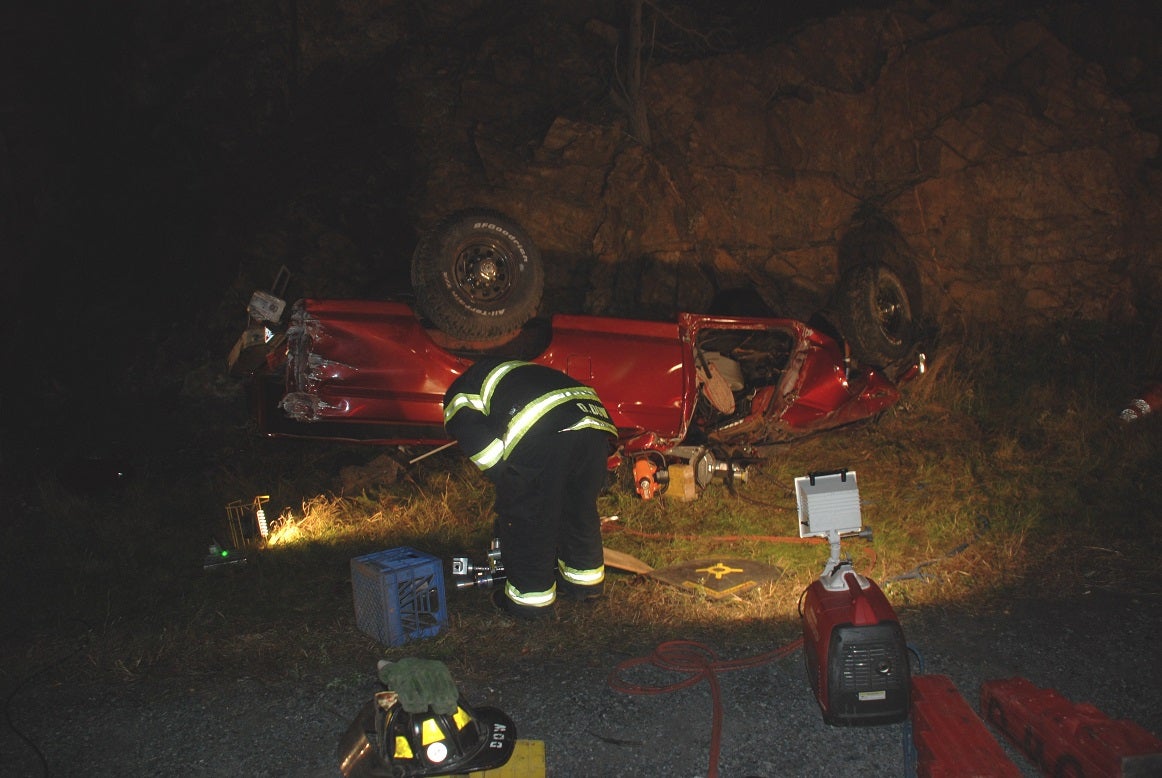 How drowsy is too drowsy to drive?
For the first time Tuesday, the National Transportation Safety Board will hold a forum on drowsy driving and how it affects Americans behind the wheel.
According to the AAA, 83 percent of Americans believe drowsy drivers pose a threat to their personal safety, reports CBS News correspondent Jeff Pegues.
The NTSB is now trying to get to the root of the problem to prevent more fatalities.
Five years ago Alex Noel was heading home to Norton, Massachusetts after a homecoming dance, struggling to keep his eyes open.
"The next time I woke up I was half off the road, half on the road, so I jerked the wheel to one side to get back on the highway and that sent me into a roll," Noel said.
He was left temporarily paralyzed on his left side with a concussion and bruised lungs.
The AAA says 41 percent of motorists report "falling asleep or nodding off" while driving at least once in their lifetime.
"Doesn't matter what the circumstance, if you're not getting enough sleep, that's going to make you potentially dangerous on the road," NTSB board member Mark Rosekind said.
He said just like driving under the influence, driving tired is a form of impaired driving.
"That's a great way to think about this," he sad. "In fact, impaired driving problem covers alcohol and drugs, distraction and drowsy or fatigued driving, as well, and that's the problem."
100,000 accidents and up to 5,000 to 6,000 fatal crashes each year can be attributed to drowsy driving, and the concern is those numbers may be conservative estimates.
Now 23 years old, Noel is working as a welder and has fully recovered, but he'll never forget how close he came to closing his eyes forever.
"It really should have killed me," he said. "I was extremely, extremely lucky."
After about 24 hours awake, according to the Centers for Disease Control and Prevention, fatigue impairment is equivalent to blood alcohol content above the legal limit in all states.
The NTSB also said even just two hours less sleep than you need in one night is enough to potentially impair your driving the next day.
Thanks for reading CBS NEWS.
Create your free account or log in
for more features.