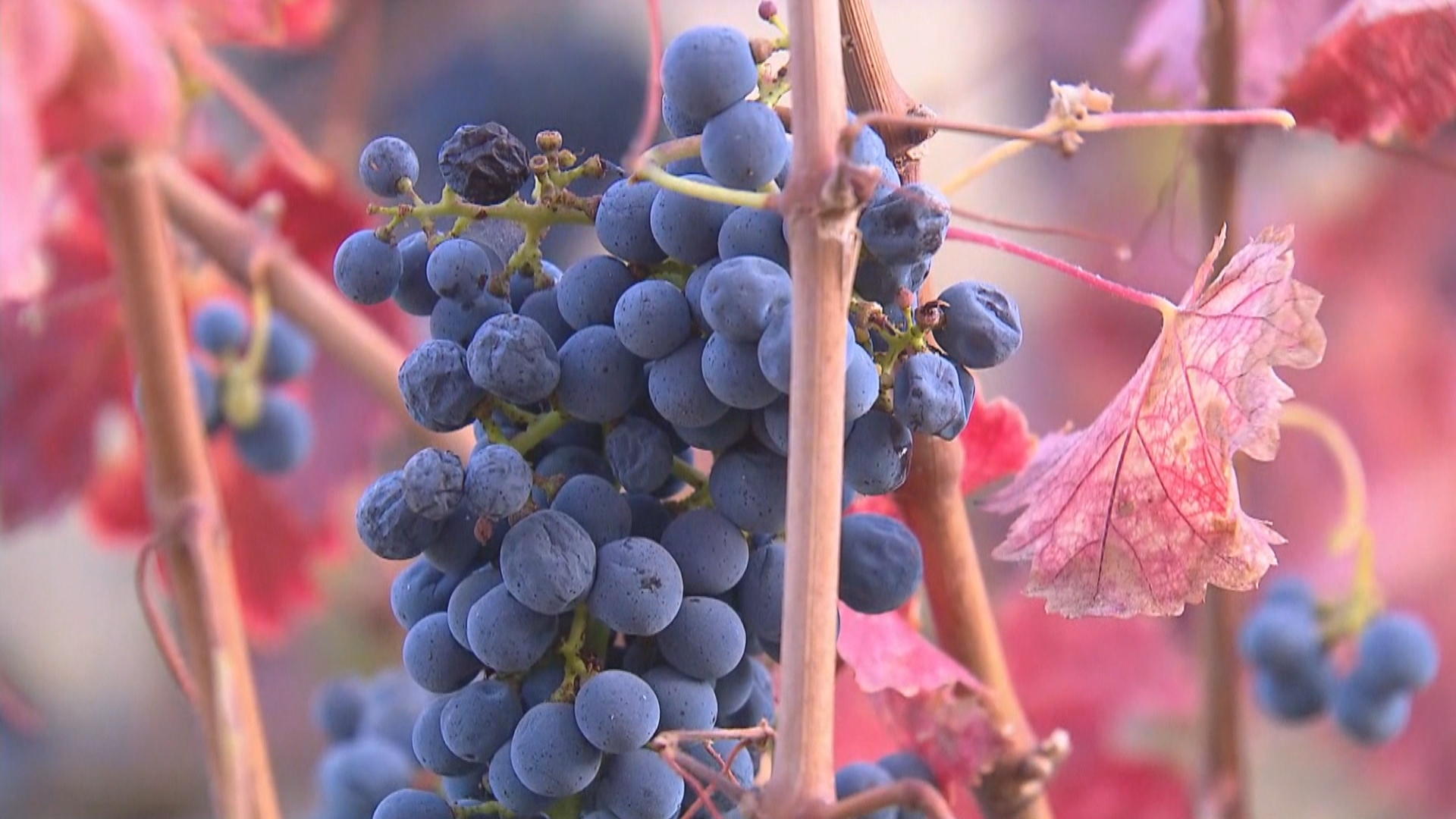 How will wildfires impact the California wine industry?
Damage estimates from Northern California's deadly wildfires top $3 billion -- and that number is expected to grow. Wineries were hit particularly hard with more than 30 destroyed or damaged after the fires broke out early last week.
California winemaking is a $58 billion business, but now, some of that could go up in smoke.
The wind-driven firestorm burned entire neighborhoods to the ground and destroyed huge expanses of vineyards, reports CBS News' Adriana Diaz.
Ken Moholt-Siebert and his wife own the Ancient Oak Cellars winery in Santa Rosa. They not only lost the home his grandfather built, but part of their vineyard. And Moholt-Siebert says the prime time to harvest the surviving grapes was last week, but closed roads kept him away from his property.
"They're a little past when I would have liked to have picked them. You start to see them shrink a little bit and that's a loss of weight, and that counts on the bottom line," Moholt-Siebert said.
Moholt-Siebert says he could face not only a loss of income but major expenses as well, ripping up the soil to replace irrigation systems. Even grapes untouched by flames could be tainted by smoke affecting dozens of wineries.
"I would say there's probably 30 to 60 that have been heavily impacted," said wine industry expert Lewis Perdue.
"You have to realize that there are somewhere close to 900 wineries in Napa and Sonoma. So it's serious, but it's not a killer blow to the industry," Perdue said.
A Napa Valley trade group says 90 percent of this year's grapes were harvested before the fires started.
The wine tourism industry here has also been impacted but tasting rooms, hotels, and tour bus companies want people to know they're still open.
Thanks for reading CBS NEWS.
Create your free account or log in
for more features.