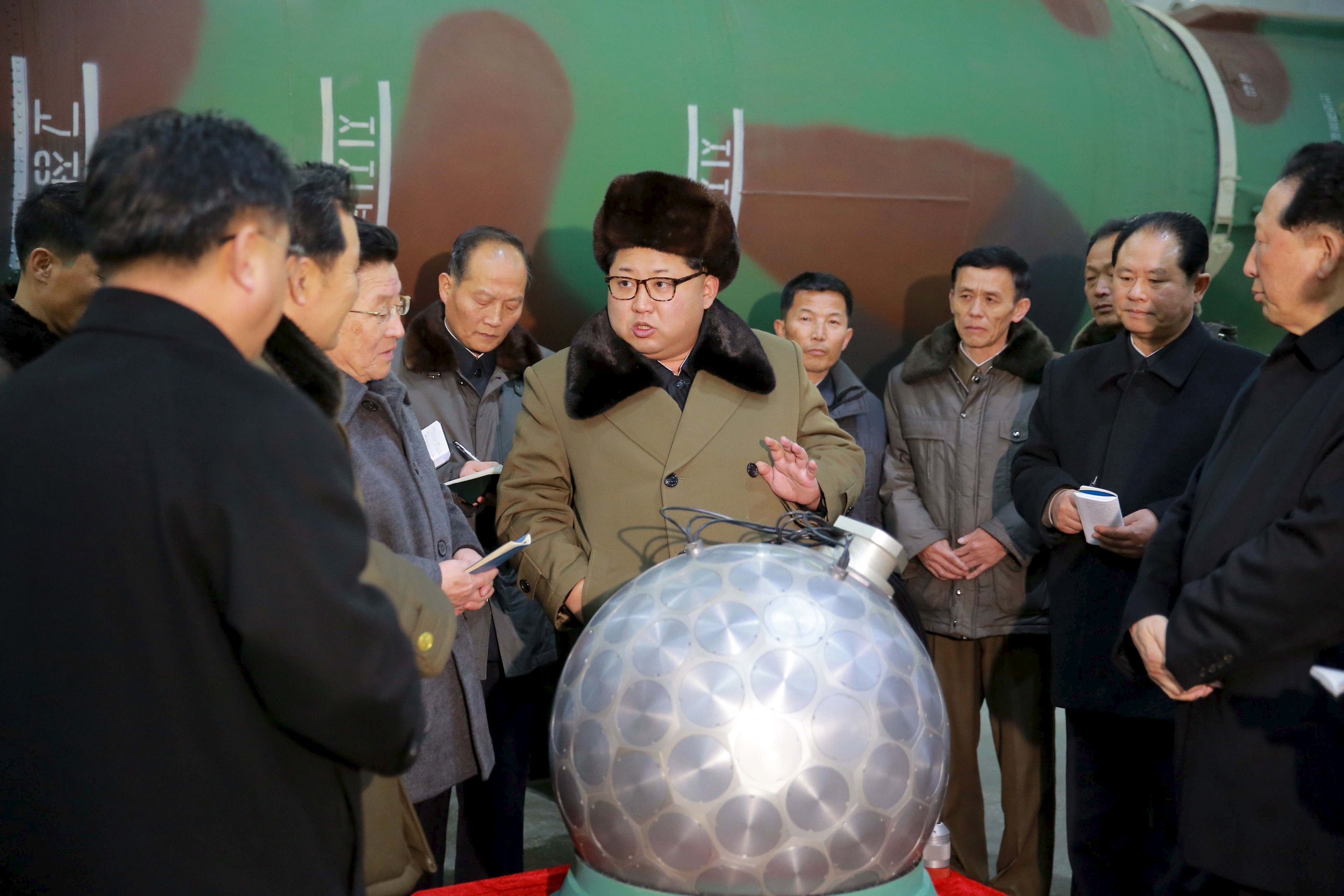 North Korea claims nuclear test site demolished with series of explosions
NEAR PUNGGYE-RI, North Korea -- North Korea said Thursday that it had destroyed its Punggye-ri nuclear test site. North Korean officials brought about two dozen international journalists to the testing area, in the northeast part of the country. CBS News correspondent Ben Tracy was the only U.S. broadcast network correspondent there to witness several large explosions, and he filed this report:
"We are now on a train having just left North Korea's main nuclear test site in far northern North Korea. We were on the site for about nine hours, and it was surreal to see it in person after reporting on this for so long.

Now the North Koreans brought a small group of media there for a very specific purpose. They wanted to show that they were decommissioning, that they were destroying this nuclear test site. So what they did is they blew up the three remaining test tunnels at that site. They claimed two of the tunnels were still usable, that they could have conducted further tests there, but they put in explosives and blew them up.

Before they did that, they opened up the tunnels. We were able to walk right up to them, see the explosives inside. Then they removed us to viewing stands farther away and blew them up.

They then told us to walk back up towards the tunnel to see it in person, to verify that indeed it had been closed. The problem is, we're journalists. We're not nuclear experts. So there was no one on site, no outside expert, to verify that what North Korea claims it has done – closing its nuclear test site – has actually occurred.

We did ask our government minder if they're going to allow somebody in to do that, and he said he doesn't think so because they don't feel that they need somebody else to say that they've done what they say they have now done."
The planned dismantling was previously announced by North Korean leader Kim Jong Un ahead of the planned summit with President Trump in Singapore next month. But on Thursday morning, Mr. Trump canceled the meeting, saying in a letter: "Sadly, based on the tremendous anger and open hostility displayed in your most recent statement, I feel it is inappropriate, at this time, to have this long-planned meeting." The prospects of the summit had been in doubt after the North Korean regime lashed out anew at the Trump administration.
Thanks for reading CBS NEWS.
Create your free account or log in
for more features.