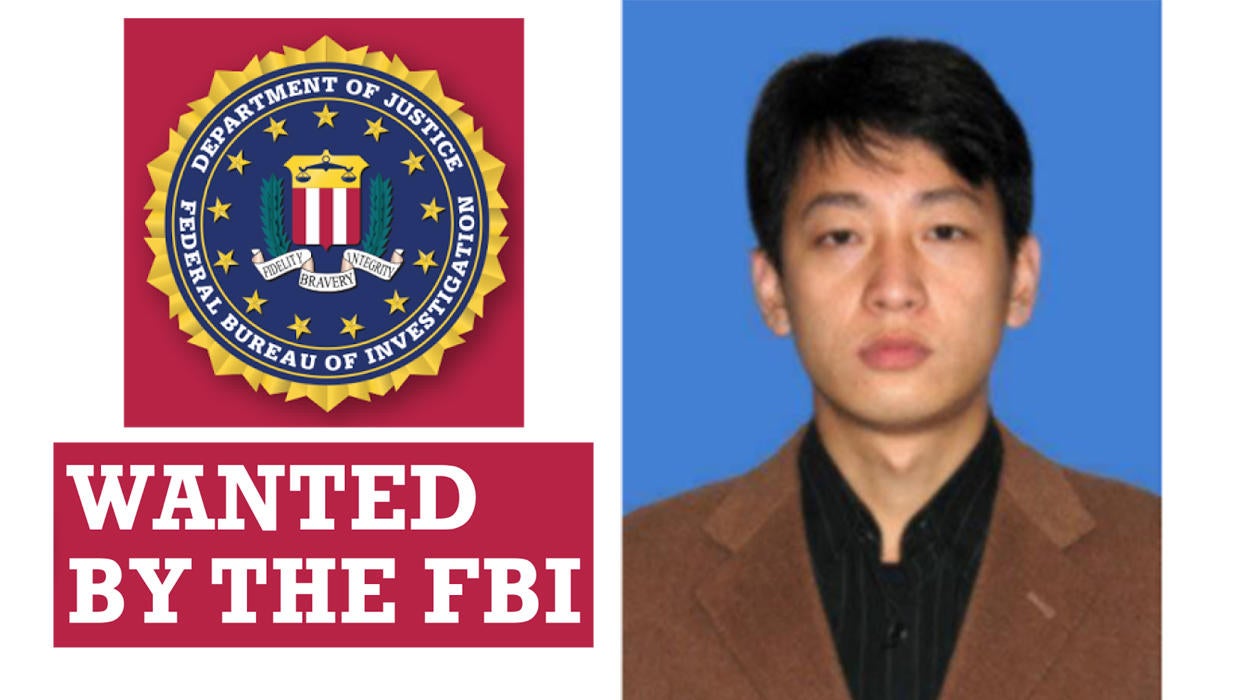 North Korea will continue cyberattacks despite Sony hack charges, expert says
Federal prosecutors have identified the man they say is behind some of the world's most destructive cyberattacks. The Justice Department claims a North Korean programmer, backed by Kim Jong Un's regime, conducted attacks that include the devastating hack of Sony Pictures Entertainment in 2014.
Prosecutors believe the hacker lives in the North Korean capital of Pyongyang and is basically an agent of the government who pulled off some of the most devastating cyberattacks in the U.S. and around the world.
On Thursday, prosecutors detailed how North Korean computer programmer Park Jin Hyok and a team of co-conspirators committed a string of cyberattacks over the last four years, reports CBS News' Ben Tracy from Pyongyang.
According to the unsealed indictment, Park and other suspects worked as part of a state-sponsored hacking team. Prosecutors say they are responsible for the 2014 attack on Sony Pictures Entertainment in which thousands of employee emails, social security numbers, and financial records were leaked. The hack cost Sony at least $15 million.
The U.S. government believes that was in retaliation for Sony's movie, "The Interview," a comedy that depicts an assassination plot against North Korean dictator Kim Jong Un.
Park and his team also allegedly stole $81 million from a bank in Bangladesh and are charged with unleashing the WannaCry virus last year, which attacked computers in 150 countries in a major extortion scheme.
Eric Chien is with Symantec, one of the computer security firms that first discovered links between the WannaCry attacks and the so-called Lazarus Group of hackers, which has been linked to North Korea.
"The most concerning part is they're extremely unpredictable," Chien said. "Information in there about their infrastructure, their servers and the tools that they use are now compromised…They're going to have to basically start from the ground up and rebuild their capabilities again. But we don't expect them to stop."
It's unclear if President Trump has raised the issue of cyberattacks directly with Kim Jong Un. Instead, he has been more focused on trying to get North Korea to give up its nuclear weapons.
Thanks for reading CBS NEWS.
Create your free account or log in
for more features.