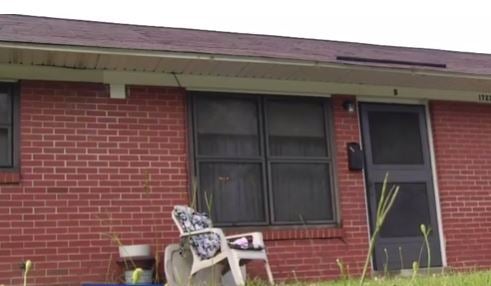 Woman claims neighbor "sold me her frozen mother for $30"
GOLDSBORO, N.C. -- A North Carolina woman claims her neighbor sold her a used freezer that was packed with more than just ice inside.
CBS affiliate WNCN reports a Goldsboro woman, who declined to be identified, found body parts inside the freezer when she finally opened it, three weeks after buying it.
The woman told WNCN she didn't immediately open it because that neighbor told her it was being used as a "time capsule."
The seller of the freezer allegedly told the woman it was part of a class project she was doing with her church Sunday School class, and that church officials would be by to pick up the freezer's contents. When church officials never came, the woman opened it, and believes she discovered her neighbor's dead mom.
"She sold me her frozen mother for $30. How do you do something like that??" the woman said.
Police confirmed to WNCN that human remains were found inside the woman's home.
"(She was) Just the sweetest lady. I mean quiet, kept to herself, stayed at home. Just unbelievable how she could just stick her mom in a freezer," the freezer buyer said.
The freezer seller reportedly skipped town right after the transaction, claiming she was actually headed to West Virginia to take care of her mother.
The human remains are being examined by state officials for identification.
Thanks for reading CBS NEWS.
Create your free account or log in
for more features.