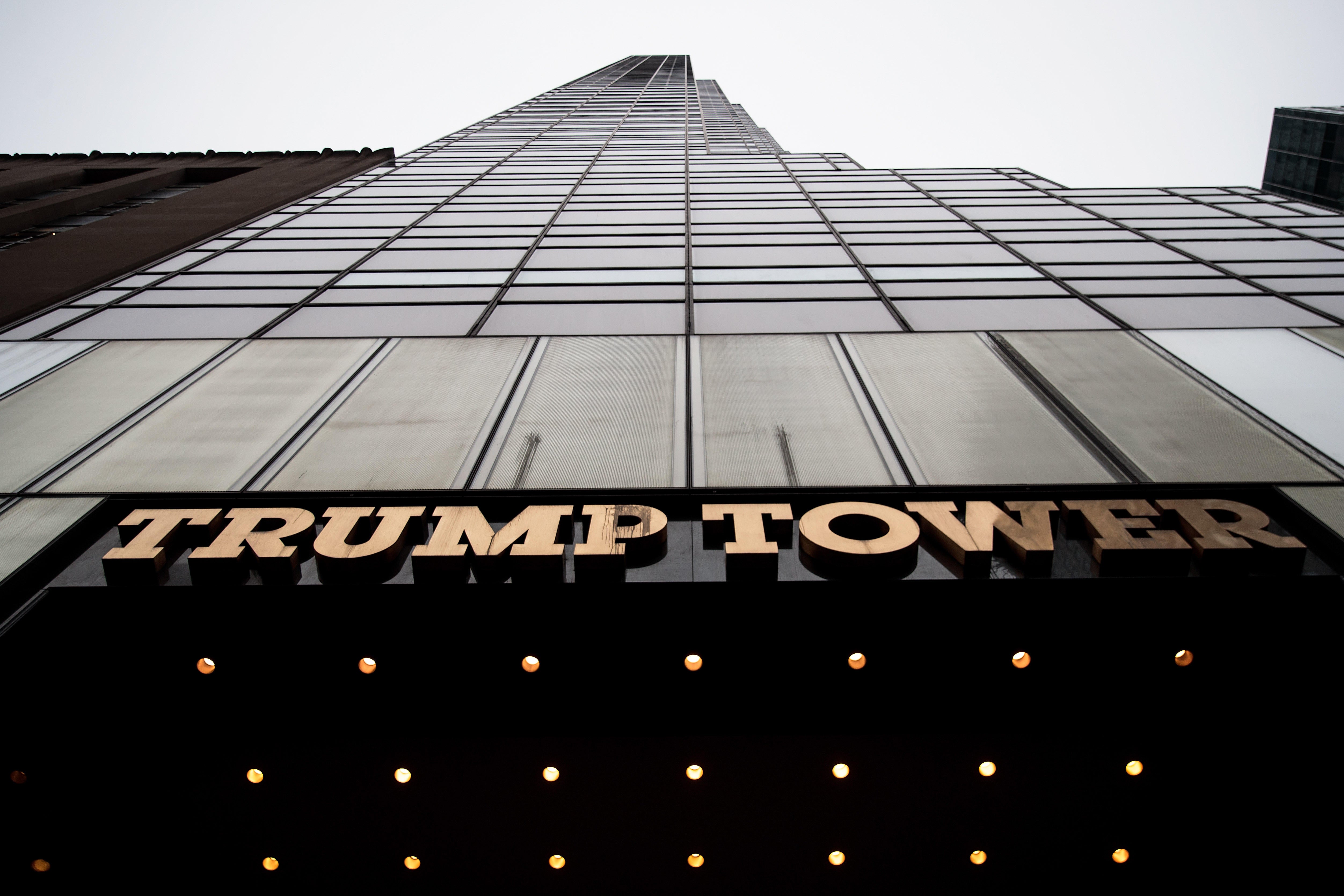 No evidence to support Trump's claim that Obama wiretapped Trump Tower, DOJ says
In a filing made public Friday, lawyers for the Department of Justice (DOJ) wrote that the department has no records supporting President Trump's claim that former President Barack Obama ordered wiretaps of Trump Tower.
"Both [the Federal Bureau of Investigation] and [National Security Division] confirm that they have no records related to wiretaps as described by the March 4, 2017 tweets," the DOJ said in the filing, referring to Mr. Trump's tweets.
A group called American Oversight filed a Freedom of Information Act (FOIA) request for department records related to Mr. Trump's claim, and took the Justice Department to court to compel production of any such records.
In a statement, the group's executive director, Austin Evers, said the FBI and Justice Department have sided with former FBI director James Comey, who testified to Congress that he knew of no evidence that Obama ordered wiretapping at Mr. Trump's namesake property in Manhattan.
"As the president and his legal team continue their smear campaign against Mr. Comey, Special Counsel [Robert] Mueller and others investigating him, this filing confirms that even Trump's own Department of Justice does not believe he has credibility on a key element of the Russia investigation," Evers said.
He continued, "With Special Counsel Mueller's team closing in -- and reportedly investigating attempts by Mr. Trump to mislead the public on Russia -- this filing serves as further proof that the president's words simply cannot be trusted."
In March, Mr. Trump took to Twitter, saying, "Terrible! Just found out that Obama had my 'wires tapped' in Trump Tower just before the victory. Nothing found. This is McCarthyism!"
In another tweet, the president called Mr. Obama "low" and "sick."
By the end of March, Comey told Congress that he had "no information" to support Mr. Trump's allegation that Mr. Obama wiretapped him during the 2016 presidential election.
"I have no information that supports those tweets and we have looked carefully within the FBI," Comey said, adding that the DOJ "has no information that supports those tweets."
Thanks for reading CBS NEWS.
Create your free account or log in
for more features.